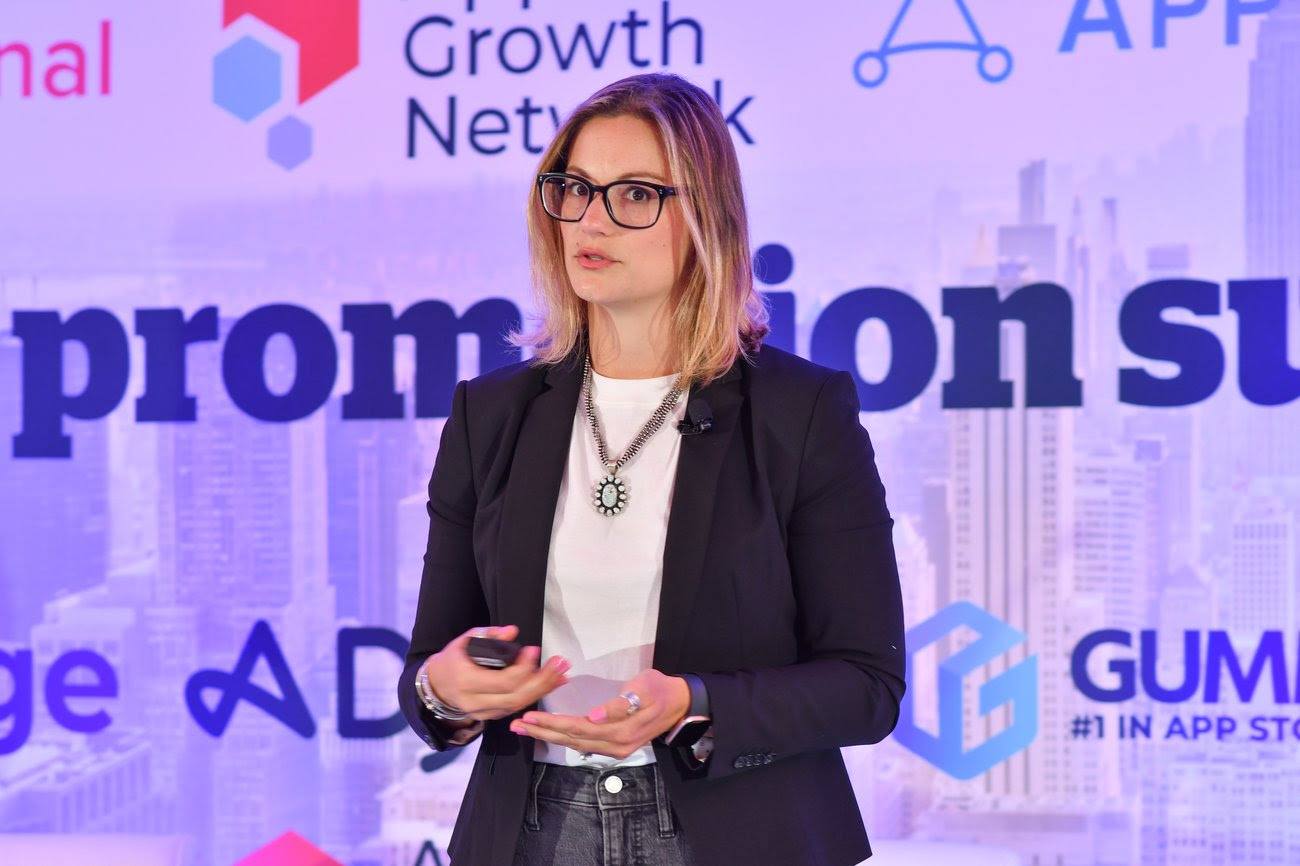 We are busy building a fantastic App Promotion Summit NYC 2023 agenda that will be packed with the East Coast's top app growth experts.  We're back at 360 Madison Avenue with 4 rooms of app marketing content and 200+ in-person attendees.
We're delighted to announce a first look line-up of speakers ready to share their insights on Thursday June 22nd, including:
Nicole Castillo, VP of Mobile Products at News Corp
Todd Kane, VP of Growth at BEGiN
Nicole Weiss, Global Director Marketing: App Store Editorial Partnerships and ASO at Audible
Alon Rivel, VP Marketing at Soothe
Jeff Wang, VP of Growth at Hiatus
Alex Guerra, Director of Monetization at Baz
Taylor Gobar, Head of Marketing at HER
Dharak Desai, Director of Sales and Strategy at InMobi
Michael Nathan, COO at Liberteenz
George Revutsky, VP of Growth at Brigit
Keep your eyes peeled for the agenda, which will be revealed soon…
Super Early Bird pricing ends next week so take advantage of our discounted tickets now.
We look forward to seeing you there.