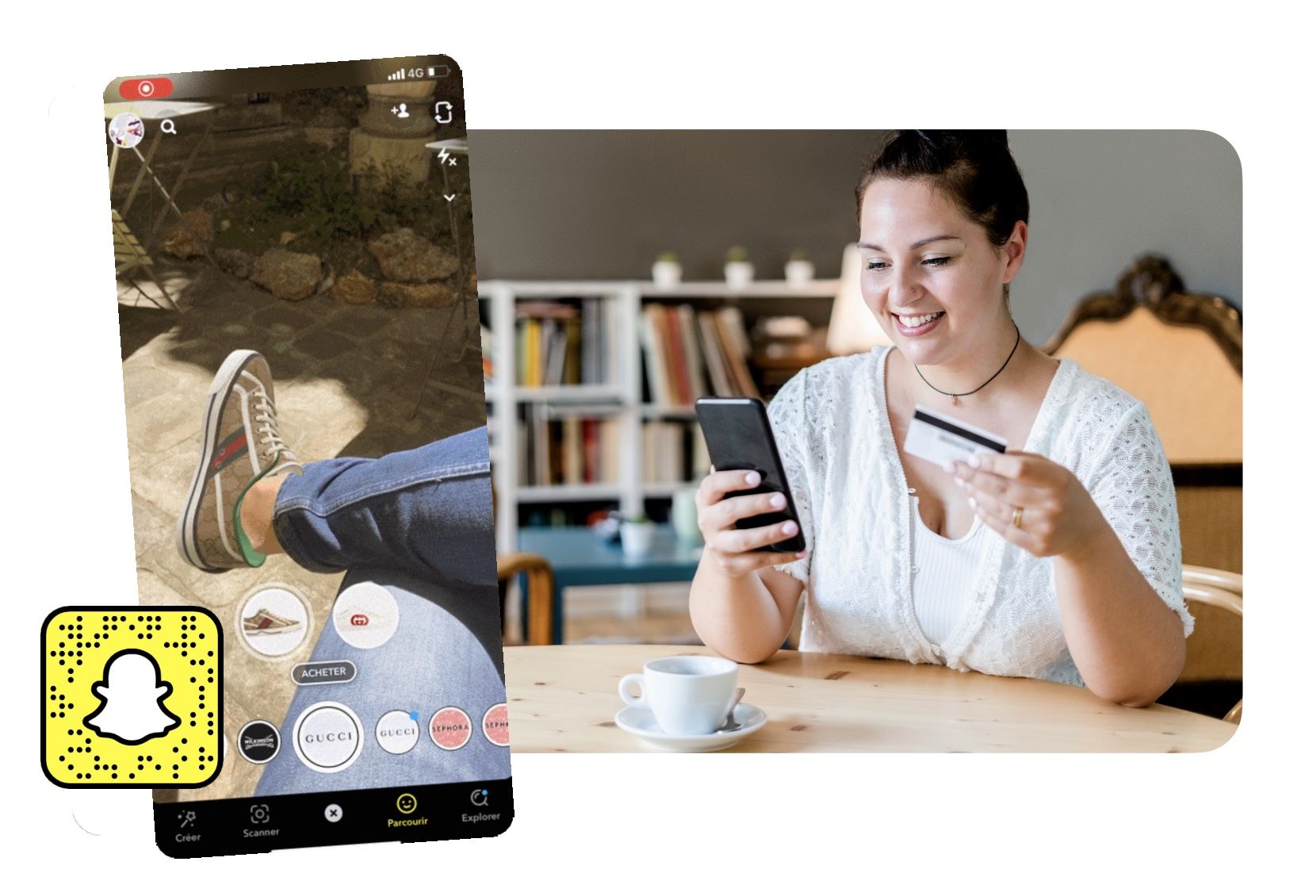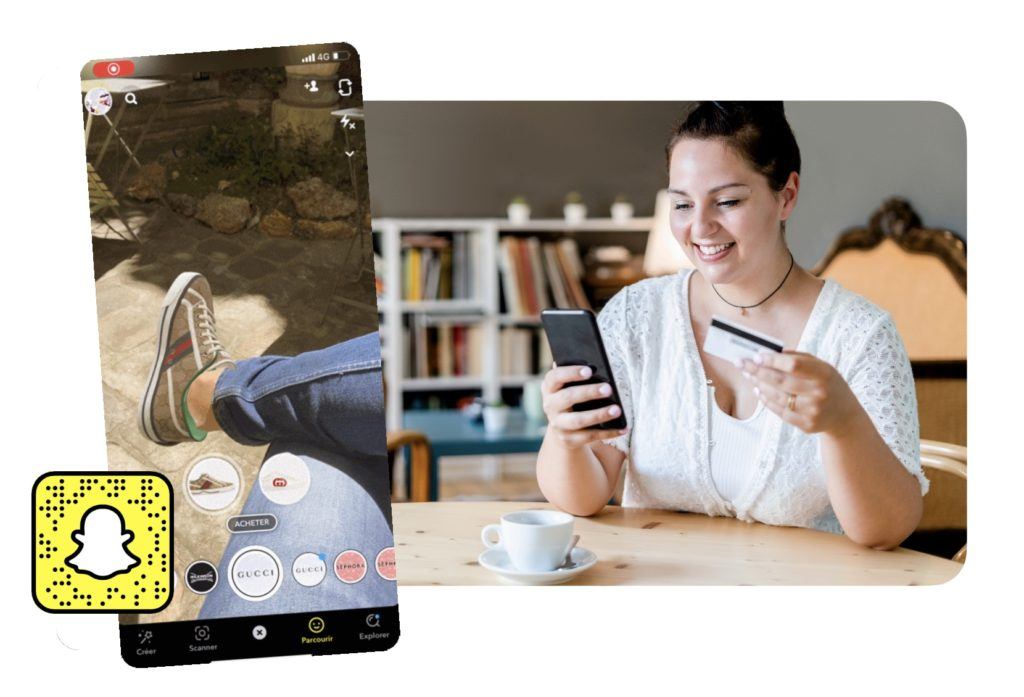 Snapchat published its latest Generation report which shows how different user groups engage across the mobile app. These insights should help brands and marketers reach their desired audiences. 
Based on insights from over 19,000 Snapchatters in 16 markets, the report shows that 93% of users enjoy sharing moments from their life on the app. 
For marketers, this means that users are predominantly interested in brands that integrate more seamlessly into their own experience. 
Snapchat calls itself the number 1 app for creating photos and videos via camera and 97% of Snapchatters used visual communication when messaging friends. 
It's also a top app for sharing purchases with 93% of users interested in using AR for shopping. 
Snapchatters are 1.6x more likely than non-Snapchatters to have used AR to try on makeup or clothes. 
The report also notes that 75% of users value actions that benefit the collective. This means that users are looking to connect with brands that can support and stand behind their values and motivations. 
Based on these findings, Snap recommends that brands and marketers engage with users by exploring their true selves, building deeper connections through visual brand experiences, making shopping more social and interactive, and spreading joy.