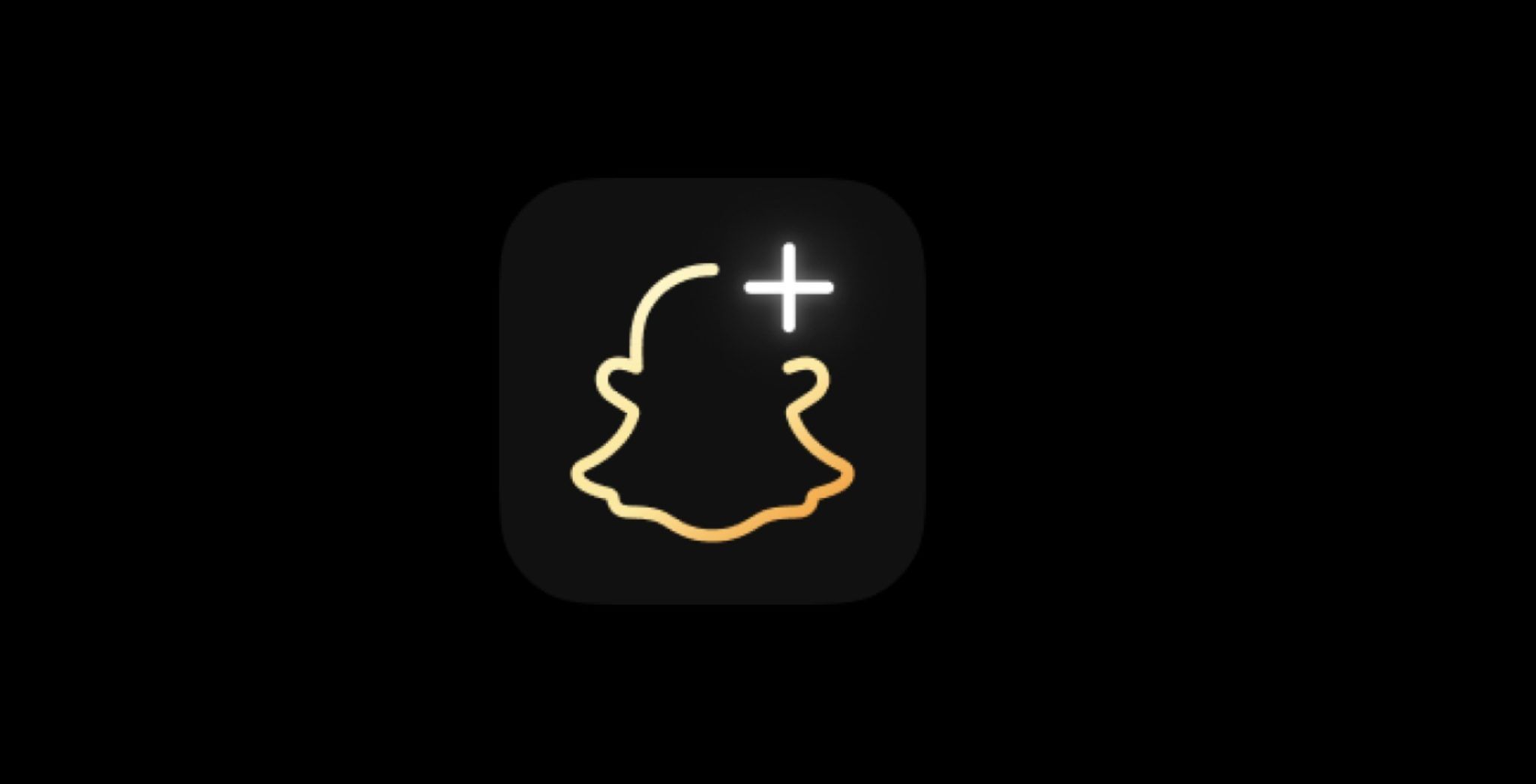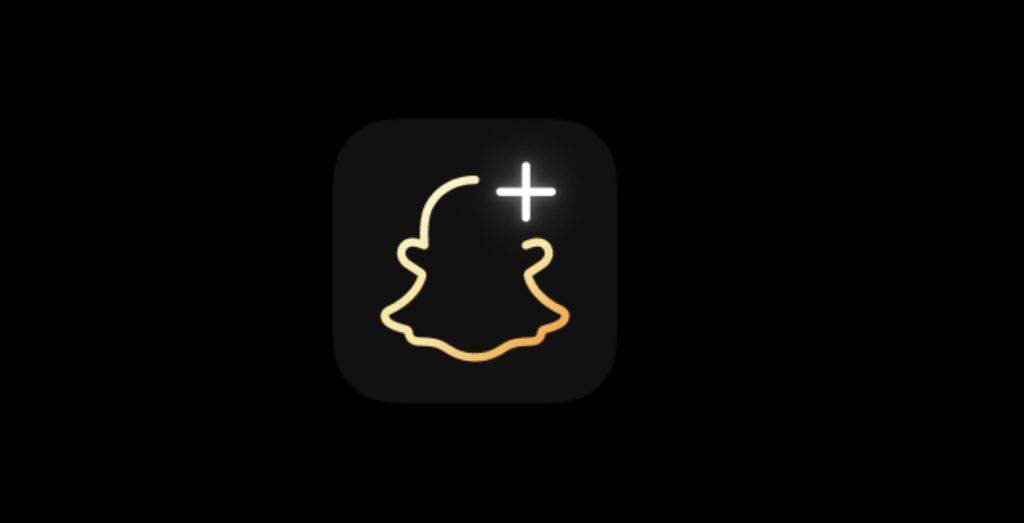 Snapchat just rolled out its Snapchat+ subscription service which offers access to exclusive in-app features like app icons and custom profile badges, insights and other tools. 
Users pay a small fee of $3.99 per month to access the pre-release features. 
Snapchat said the subscription service was aimed at its more passionate community members. 
As we've previously reported, Snapchat+ offers features such as exclusive Snapchat icons, badges that show users are Snapchat+ users, access to location history and an option to pin top friends. 
Whether the company can even sign up just 1% of its audience remains to be seen given that none of the features are particularly groundbreaking. 
But if it does that could be an extra $13 million in revenues. 
A similar feature on Twitter called Blue that costs $2.99 per month has been slow to gain ground which may offer some indication as to how Snap will fare. 
Snapchat+ will be available in the US, UK, Canada, France, Germany, Australia, New Zealand, Saudi Arabi and UAE.