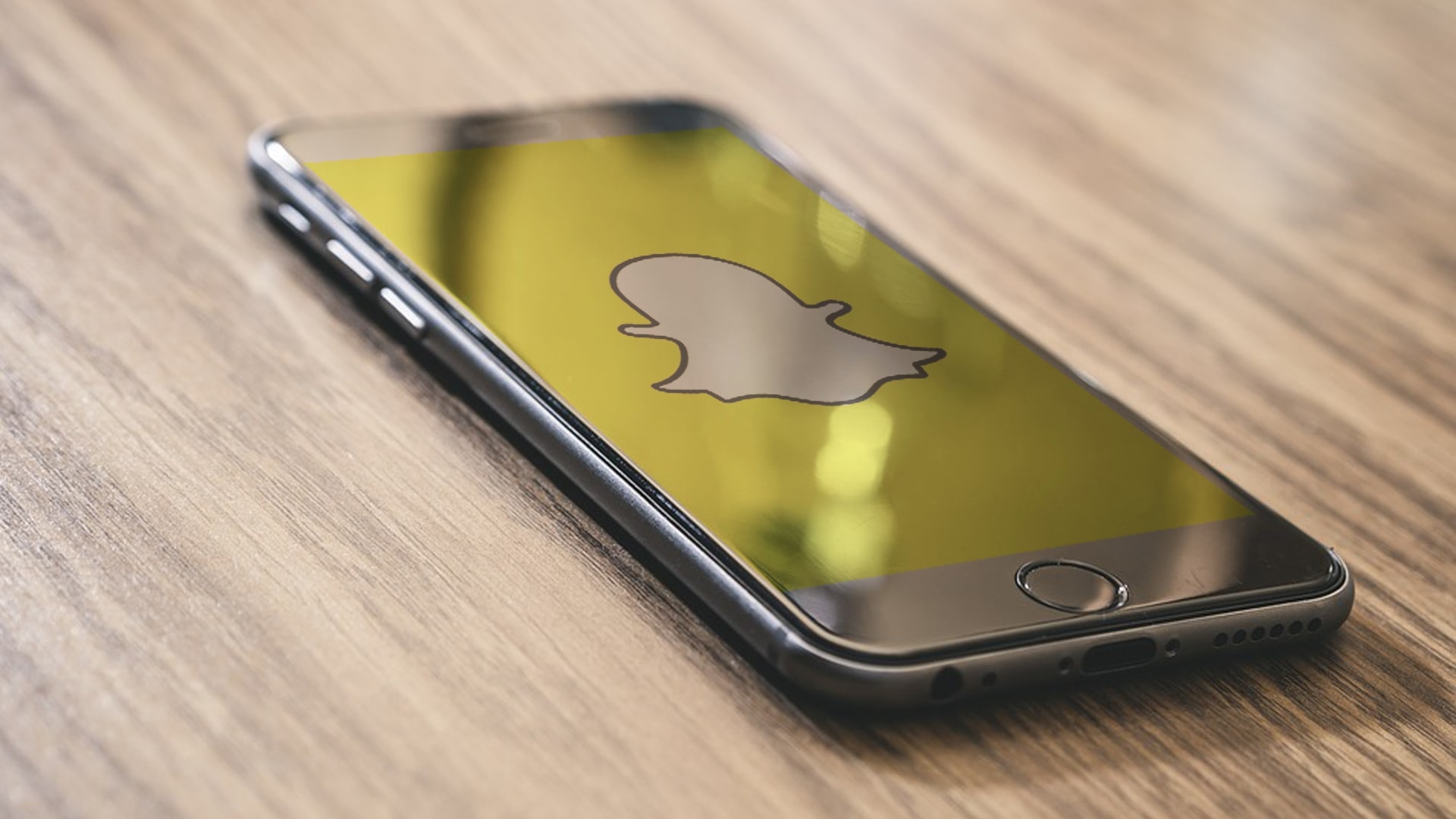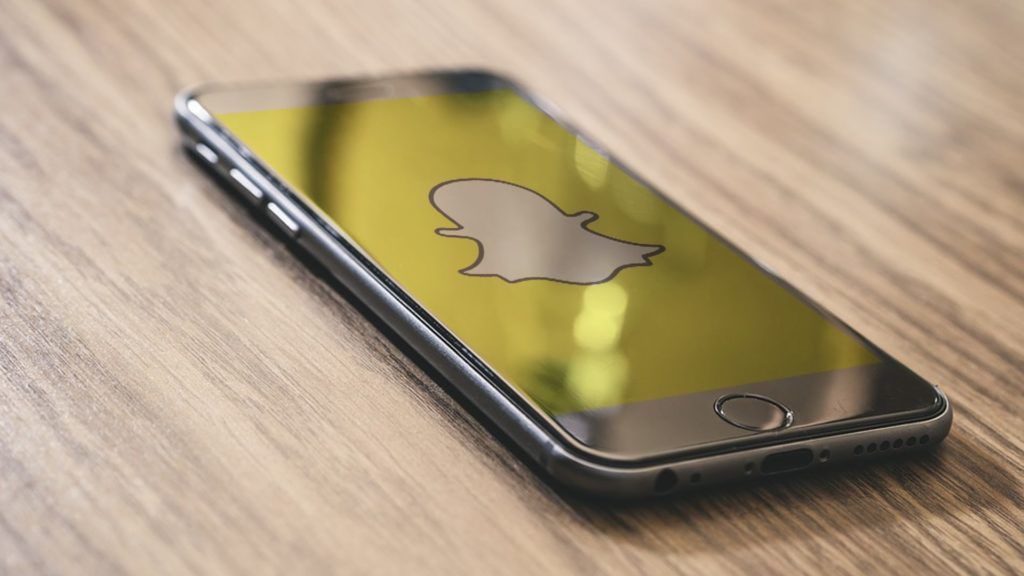 Snapchat recently unveiled a new video takeover option that lets brands add adverts to Shows on the popular app.
Called 'First Commercial' the new ad format guarantees that brands can add their six-second unskippable spot to the first few seconds of a show.
Among the first brands to trial the solution were O2 and eBay running Christmas and Black Friday campaigns.
"At Snapchat we are continually building out our suite of video tools to support our advertisers who want to meaningfully engage with Gen Z," explained Toccara Baker, who leads the International Product marketing at Snapchat. "We know from our Beta testing that the attention-grabbing power of First Commercial combined with Snapchat's unduplicated reach in a brand safe, premium environment has a huge impact on brand awareness."
At the same time, the company also launched 'Platform Burst' which allows brands to activate multiple ad formats in a short amount of time.