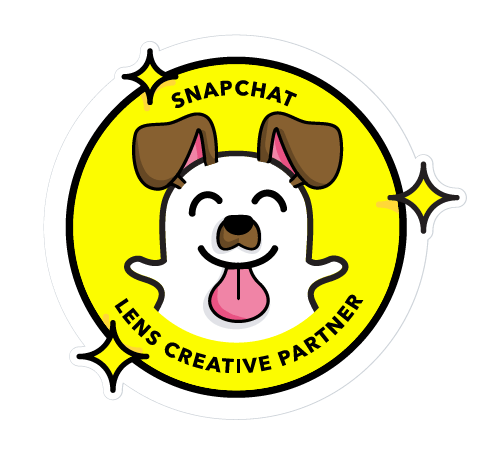 Snap just announced a new partner programme that helps brands to build artificial reality (AR) lenses. The Lens Creative Partners programme presents a group of certified creators from agencies to experts who are building immersive AR lenses for Snapchat.
In order to receive certification, creators need to have experience of developing quality AR lenses. Snap then offers a training on the development process, creative best practices, advertising policies and buy models of sponsored AR lenses on Snapchat.
To date, the programme has around 30 certified partners across the US, UK, Canada and Australia.
Snap plans to expand the programme to more regions to build a network of more than 100 creators over the next few months.
According to the company, 70 million users are now interacting with AR lenses on a daily basis and spend roughly three minutes with them.