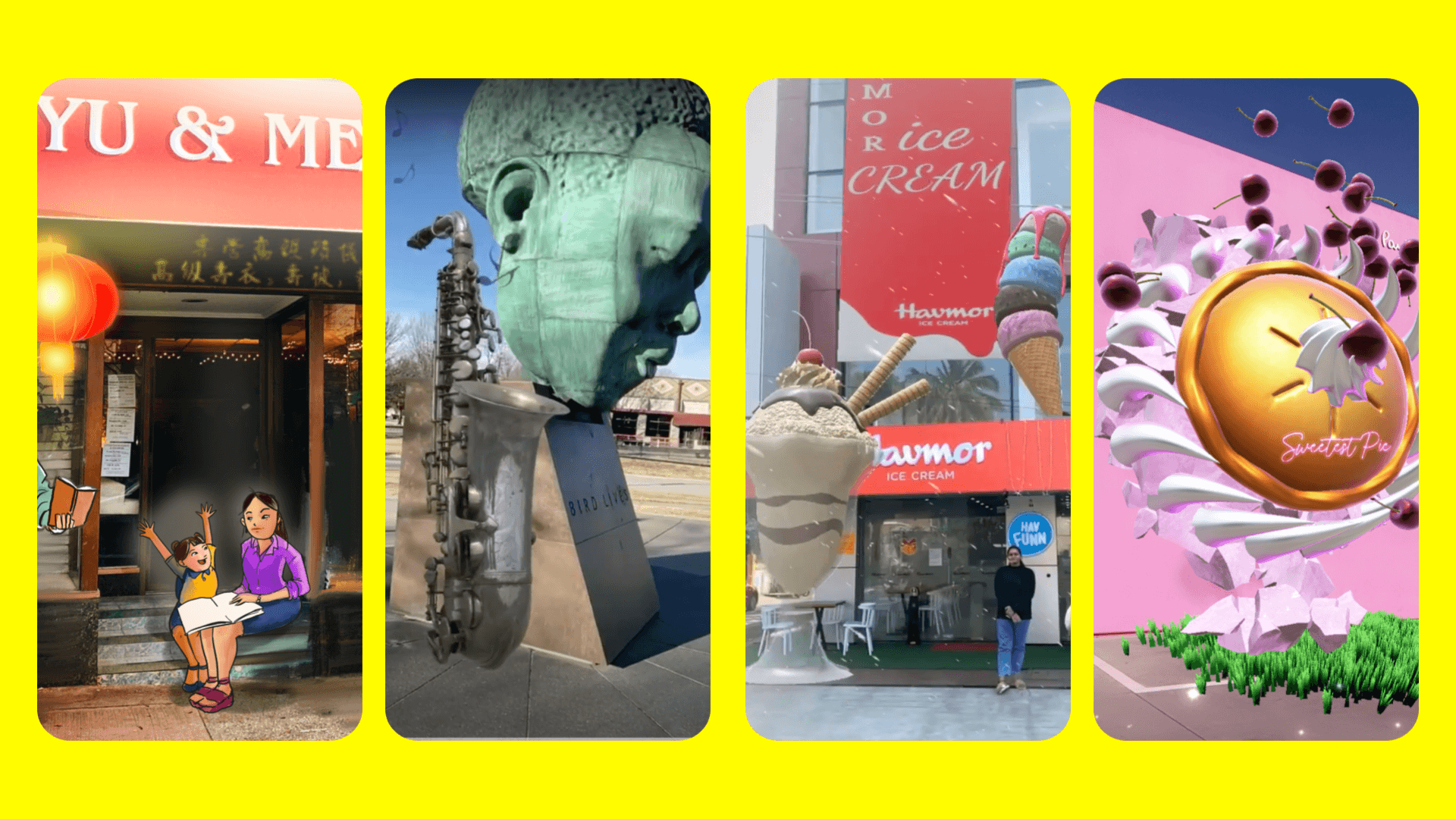 Snapchat just added Custom Landmarkers as a way for marketers to use its AR Landmarks feature in Lens Studio.
The tool lets creators anchor Lenses to local places, including statues and storefronts. 
What this means is that locations can be enriched by AR effects and businesses could use the tools to help shoppers engage more meaningfully with their locations.
As Snap continues to develop its AR glasses, the feature could be a real boon in the future. 
Anchoring locations via Landmarkers has been possible since 2019 with 30 well-known sites worldwide. Since then location-based Lenses have grown hugely in popularity.
Snap also announced new features for users. Among them users can now share their Bitmoji outfits with their app friends.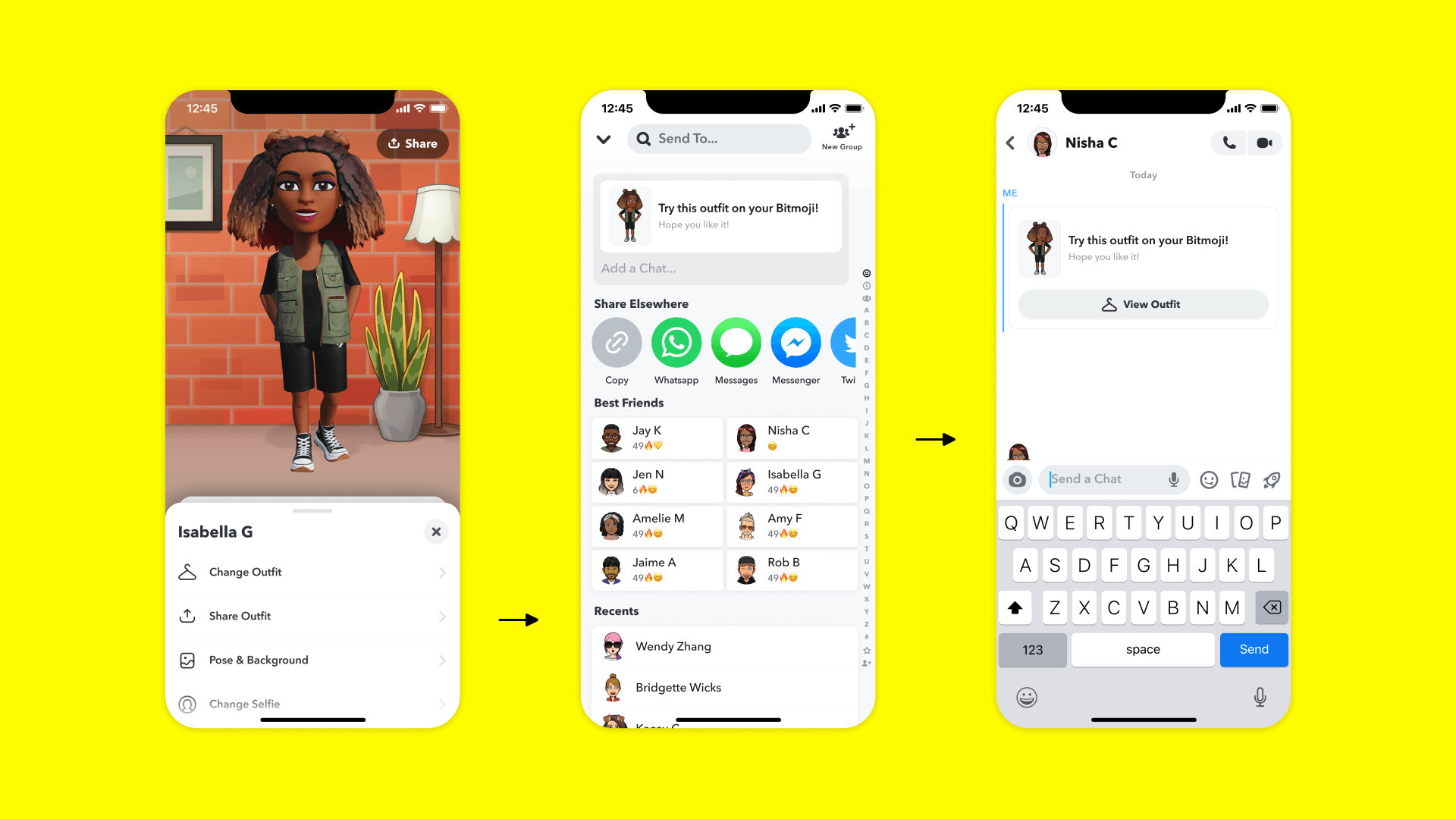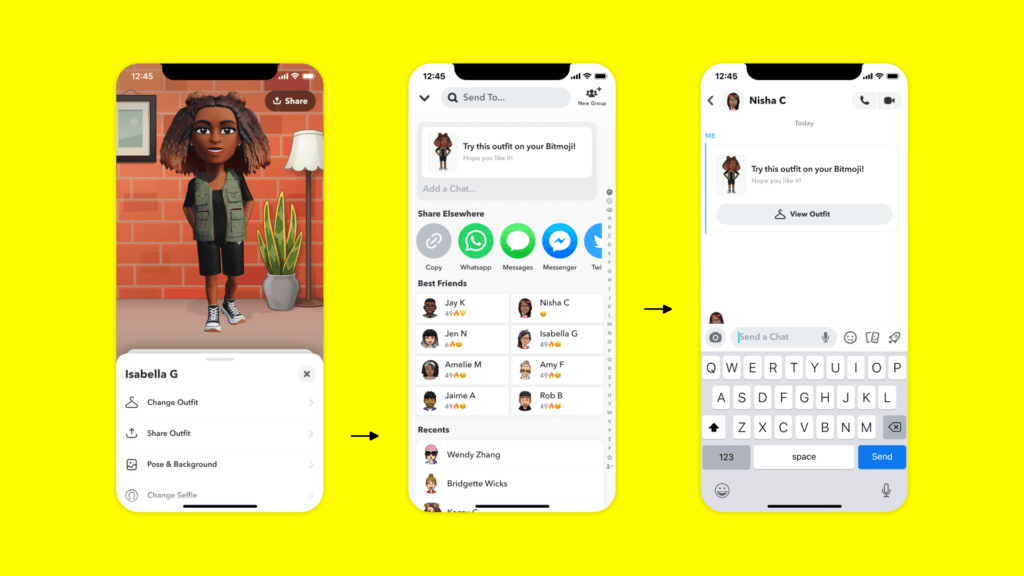 Bitmojis are popular icons that Snapchatters use to express themselves on the app. They can be dressed in different outfits including branded collections form Ralph Lauren or Crocs, for example.
Outfit Sharing makes it easier for friends to share their looks. 
Users just tape the Share Outfit button to send their Bitmoji look to share with friends.