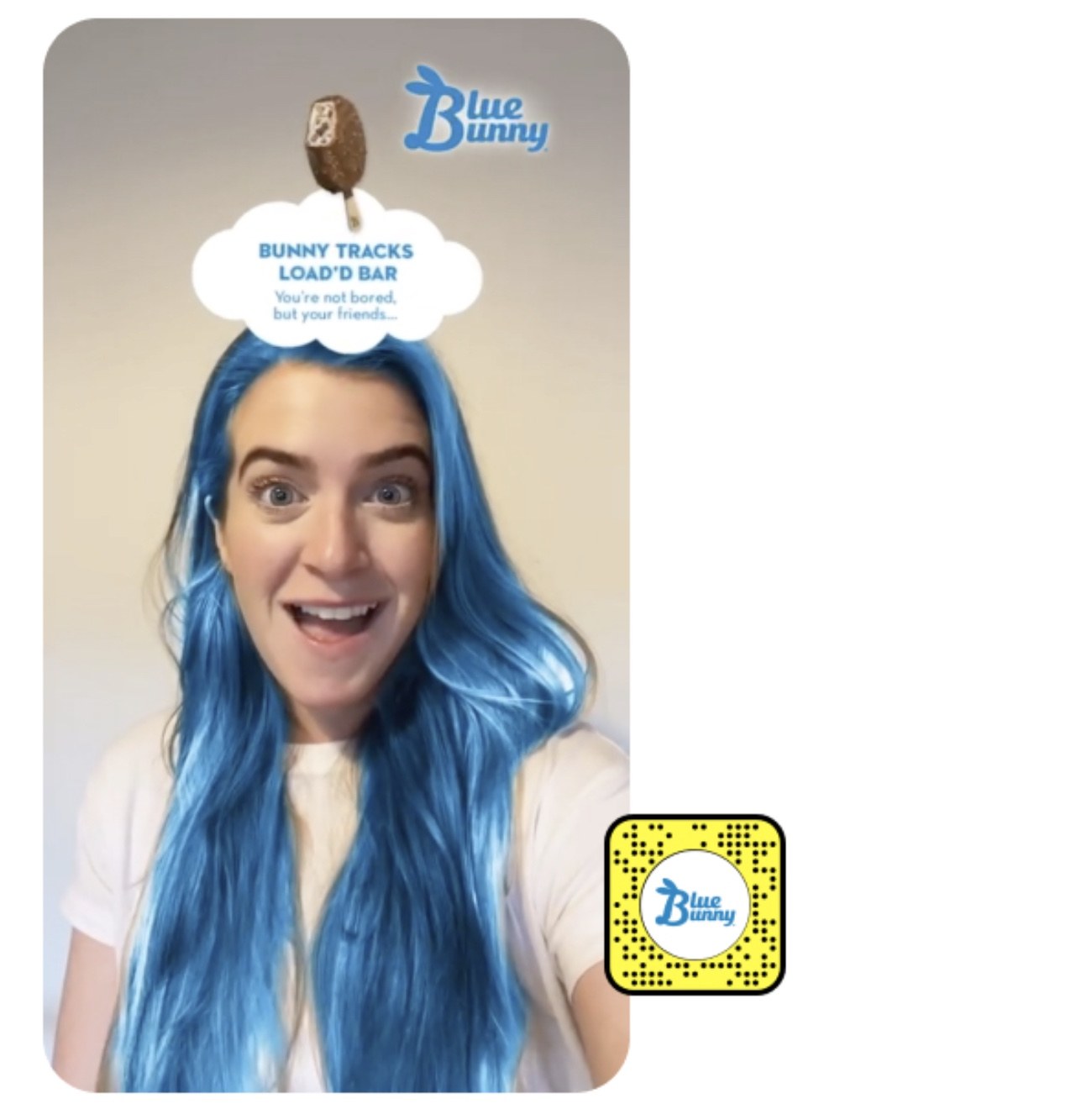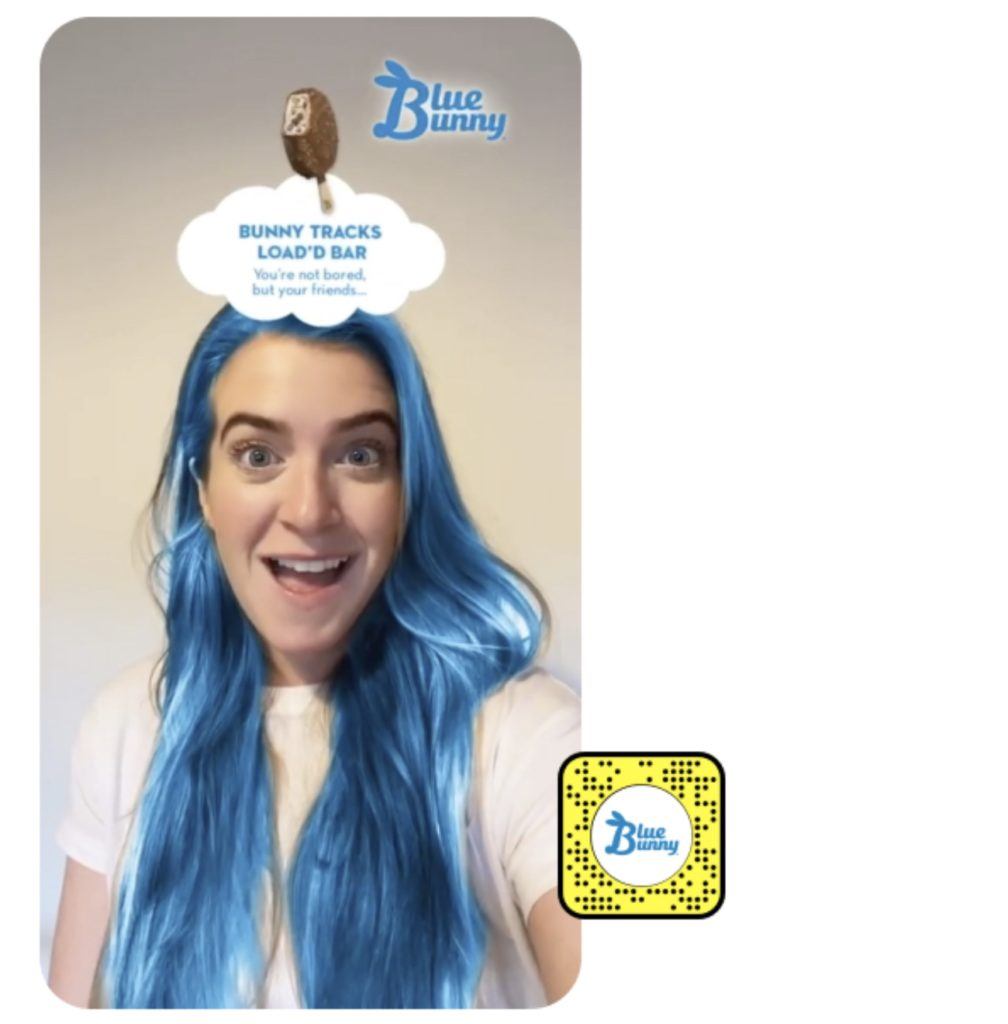 Augmented reality increasingly plays a role in how marketers and advertisers are approaching consumers to shake up the eCommerce process.
AR features in ads are already being used to allow customers to 'try on' products before they commit to make a purchase.
And as more people are trying AR glasses, that's likely to become an even bigger feature in online advertising. 
Snap recently took a deep-dive into how its AR glasses and features have shaped up the shopping experience on the app.  
According to its research, use of stoppable AR grew 32% during the pandemic. 
Over two-thirds (69%) of consumers think AR is the future of shopping.
When assessing aided ad recall, purchase intent and brand preferences, Snap found that marketers shouldn't view AR as an add-on but an always-on tool to boost brand messaging because it improves positive association and purchase intent. 
Almost a third of travel shoppers (28%) would substitute AR for an in-person shopping experience.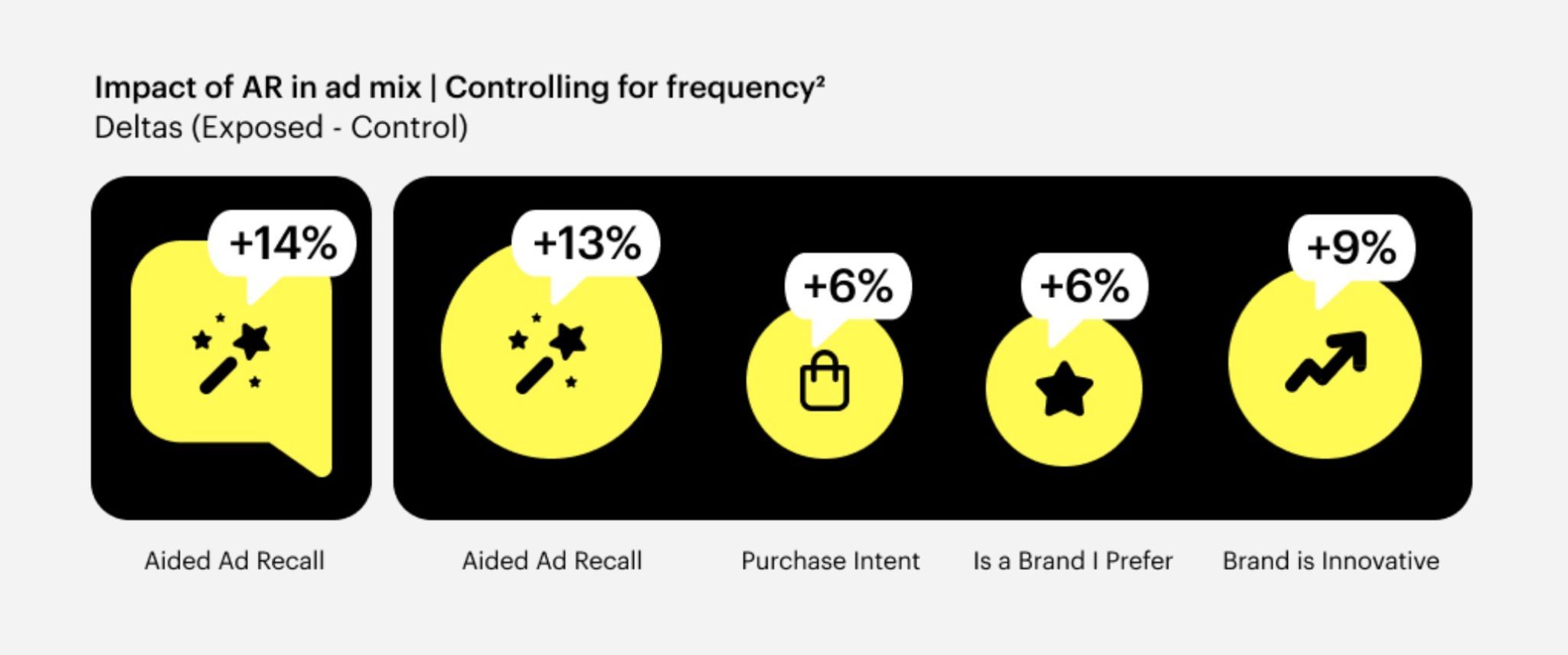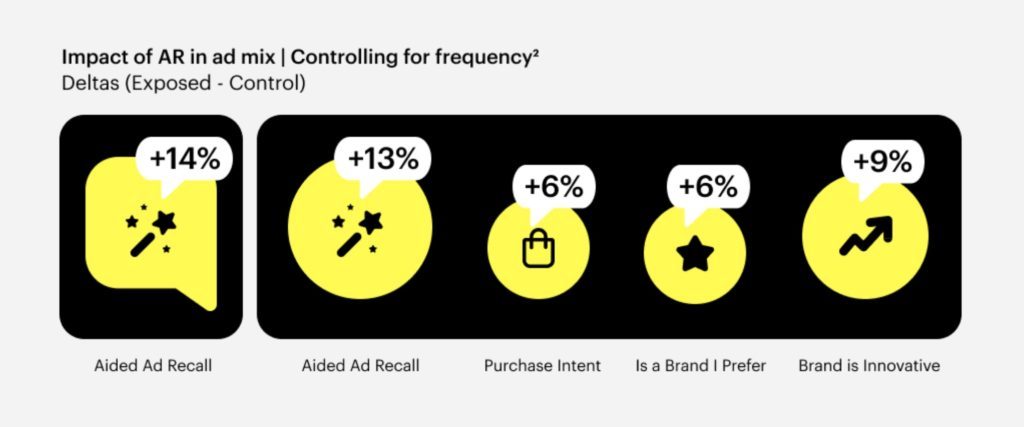 And in other areas such as beauty and clothing, a quarter are happy with AR shopping experiences.
When ads are fun and engaging, more users also consider a brand innovative and 34% of AR users would share their experiences with friends. 
A whopping 80% of customers these days seek out hyper-personalised shopping experiences that are not just about an ad but about the user experience.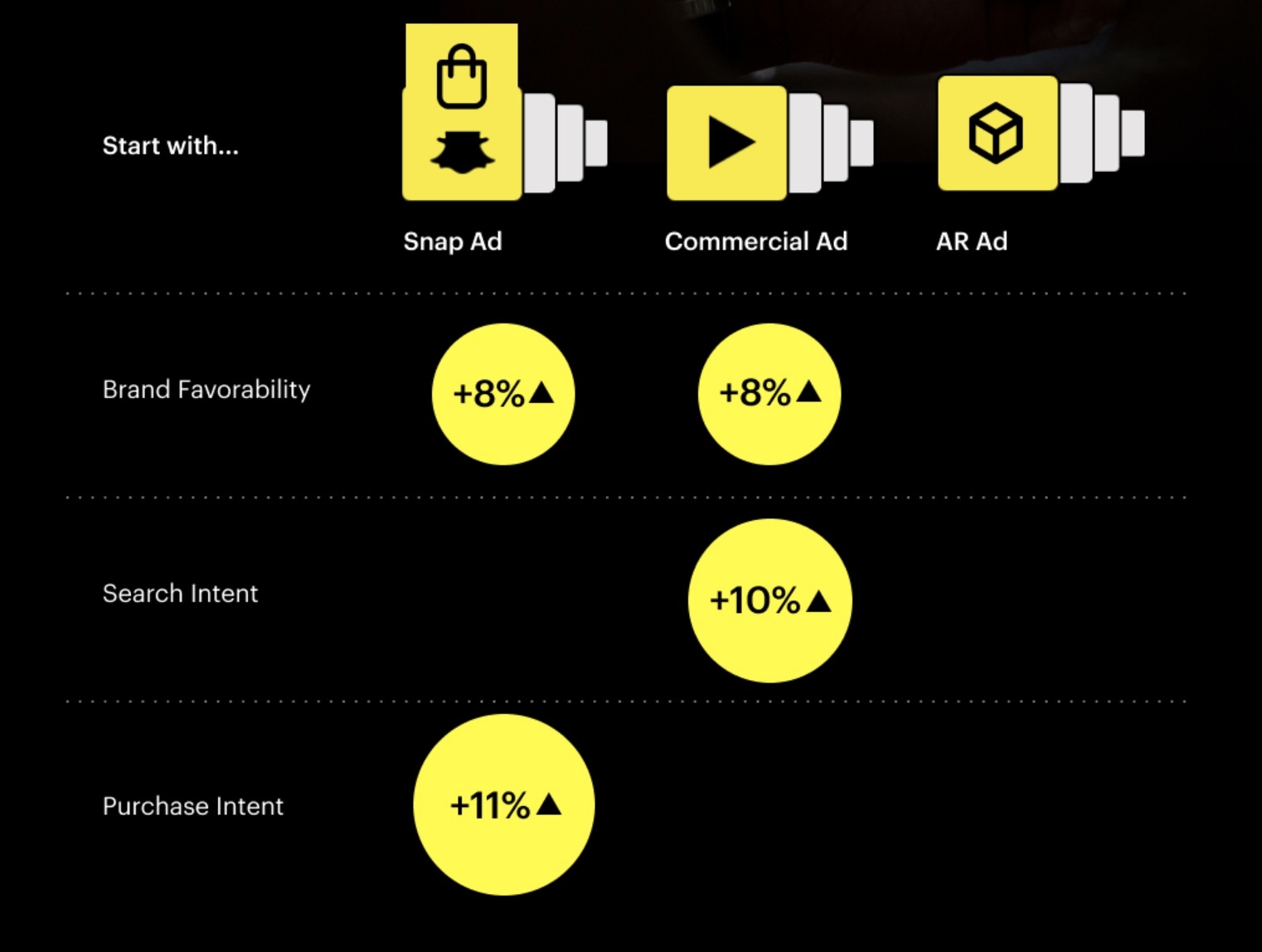 Not only are brands considered more innovative (71%) by the end of the journey, they are also seen as more useful (71%).
Snap also reported that conversion rates were 94% higher when shoppers interact with products with AR experiences. 
96% of shoppers would be interested in using any post-purchase AR experiences and 80% say they feel more confident in their purchases when using AR.