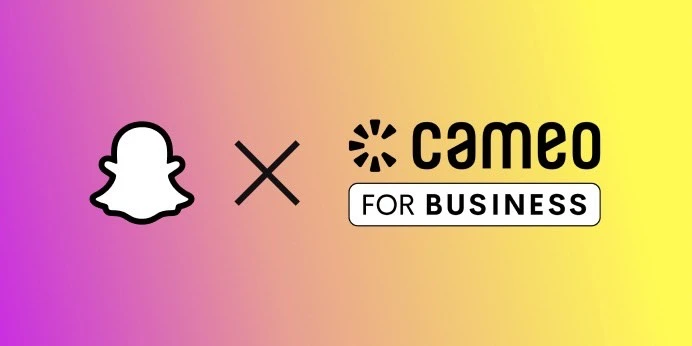 Snap just partnered with video creation app Cameo to enable advertisers to pay Cameo members to create short video ads for their marketing efforts.
The Snap x Cameo Advertiser Program lets brands pitch their campaigns to the 45,000 celebrities on Cameo. 
Endorsements featuring celebrities tend to go viral more easily which could help brands seriously step up their marketing efforts. 
The way it works is that brands get in touch with their chosen celebrity and share their proposals. VIPs can then accept or deny the request.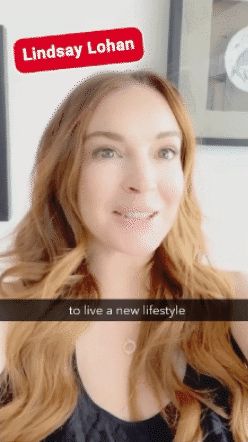 As long as the right messages are chosen, there's a huge opportunity for reaching audiences here.
Snapchat has over 300 million active daily users and Cameo generated revenues of over $125 million last year alone. 
The Advertiser Program will initially launch only in the US, but could be expanded to other market if all goes well. 
Snap said it was also adding a Snap Promote feature to let content partners promote their Discover shows in the For You feed on Stories. 
Ad partners will be able to sponsor shows or advertise in Discover to boost their audience reach. 
According to the app, 80% of Gen Z in the US watched Snap Originals in 2021.