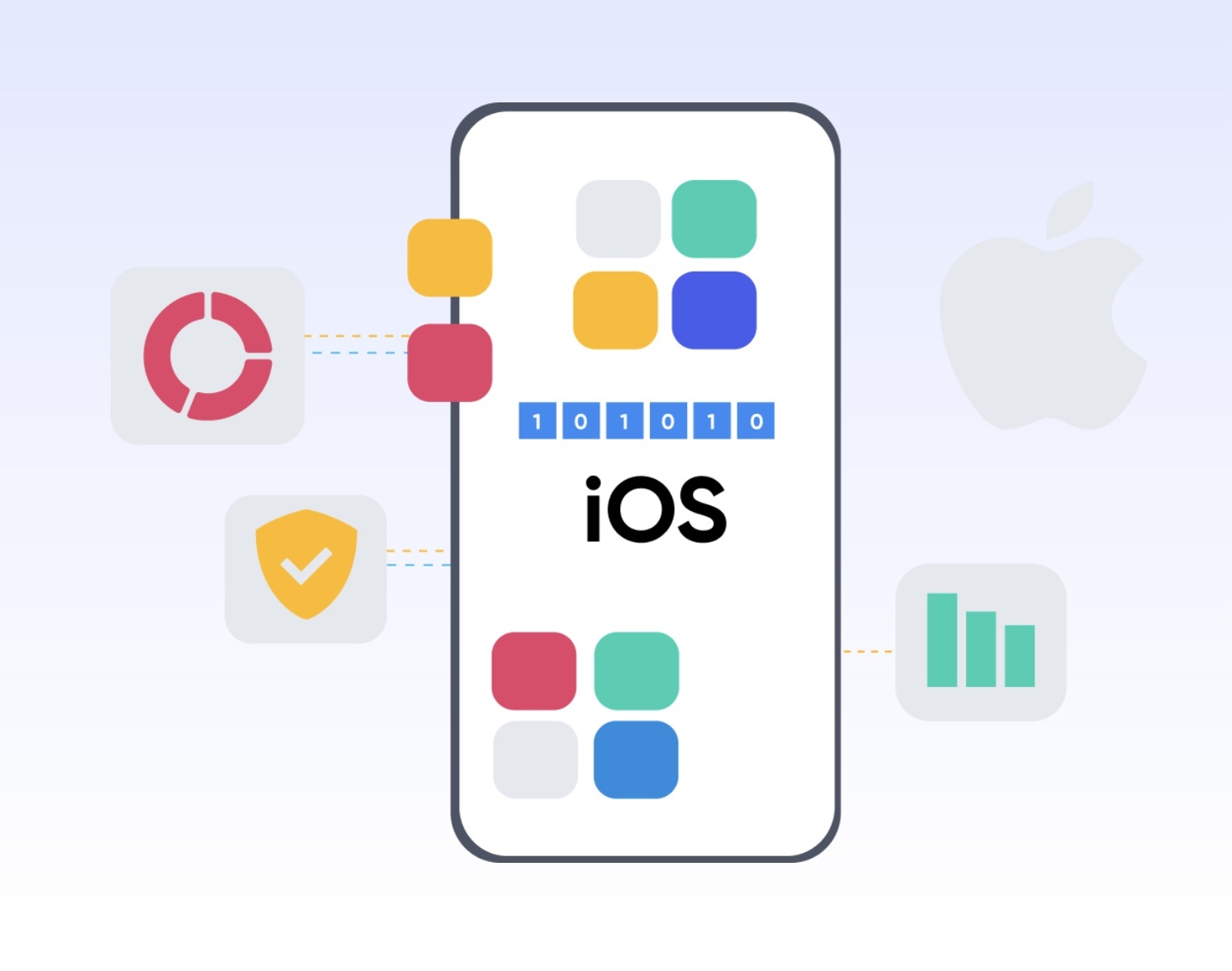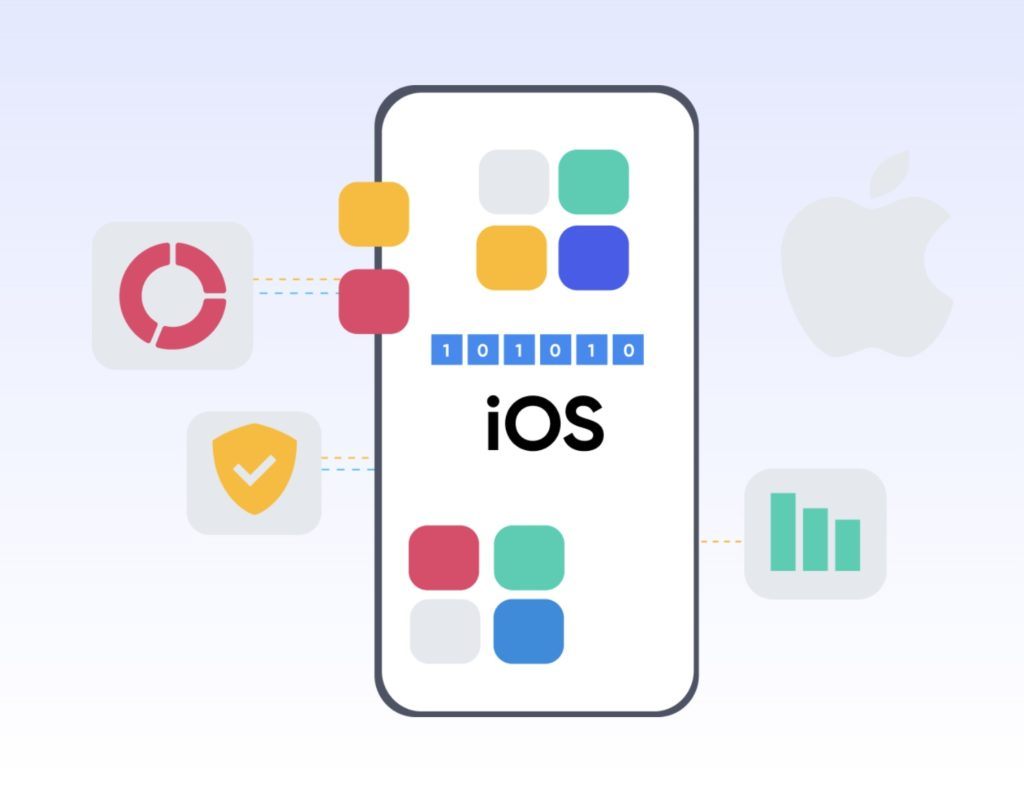 Singular, the attribution and analytics platform for mobile marketers, just rolled out a new feature as part of its SKAN Advanced Analytics to help advertisers better estimate the value of their mobile campaigns on iOS.
Following the launch of iOS 14.5, spending on mobile user acquisition dropped 25% and ROI fell 38%. While SKAN bolsters privacy, it has several drawbacks such as missing data, randomised timing of attribution, limited conversion values and cohort metrics. 
This makes it hard for app publishers to calculate LTV and ROAS and estimate the value of their audiences.
Singular is trying to shed some light on ad performance using privacy-safe data from Apple's SKAdNetwork enriched through machine learning and data science. In essence, it enriches conversion data with aggregated cost and click data from ad networks for better analytics.
SKAN Cohorts provides estimated cohorts for critical measures like revenue and ROAS. It returns visibility of critical KPIs and reached an average 87% D7 revenue accuracy during beta testing. 
"Our strategy has been to embrace the change in paradigm, turn this disruption into an opportunity to grow our business, and build a future-proof UA infrastructure," says Kieran O'Leary, VP of Marketing, Rovio. "Singular has undoubtedly been instrumental in helping us pioneer the new ways of running acquisition."