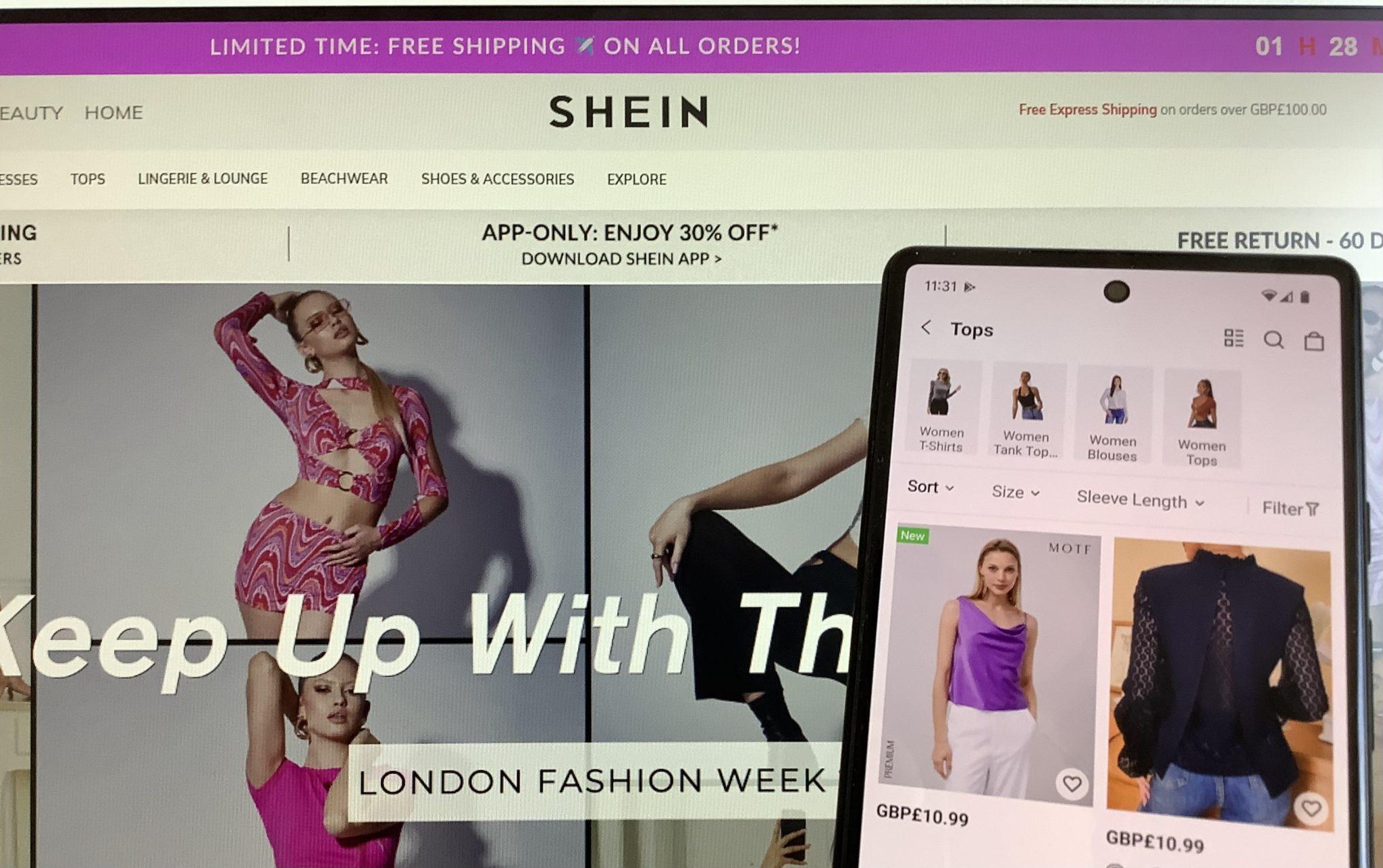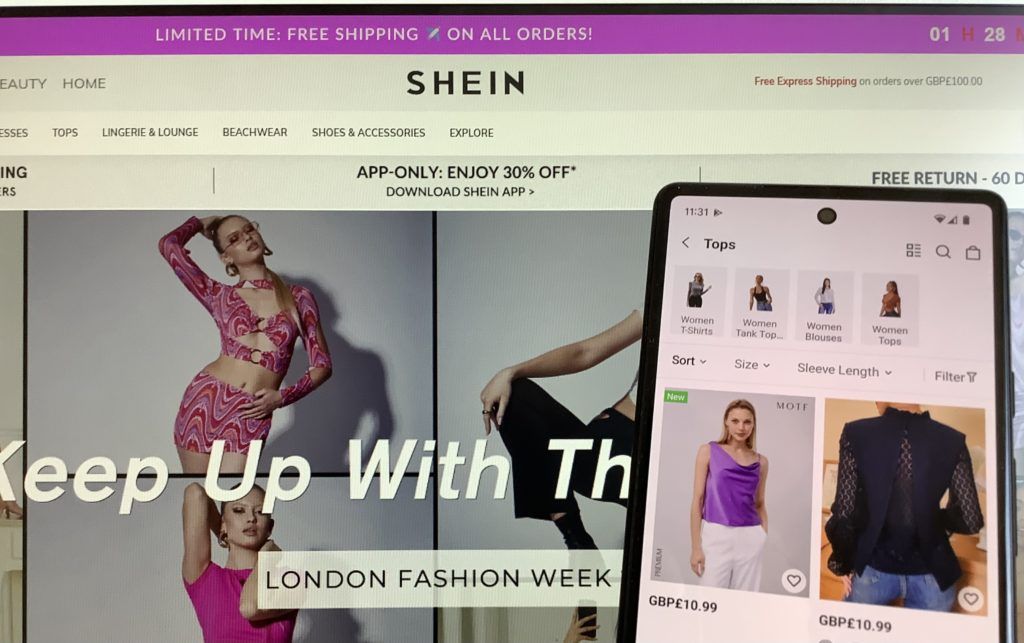 Fast-fashion retailer Shein has reportedly been valued at $100 billion in a recent funding round, which makes the Chinese startup worth more than H&M and Zara, the two leaders of fast fashion in the 2010s.
Shein has seen a meteoric rise in the past three years, in revenue, usage and valuation. In 2019, Shein was valued at $5 billion, generated $3.15 billion in revenue and had about five million active users.
Advance to 2021, that valuation is now $100 billion, Shein generated $15.7 billion revenue and has 43.7 million active buyers.
Some experts say Shein is now the largest fashion retailer in the world, although it sits behind H&M, Zara and GAP in total revenue. With the rate Shein has grown in the past three years however, it is expected to surpass all three by 2023.
Shein has been called fast-fashion on steroids, due to its design studios pumping out five to ten thousand new items on its store daily, most of which are manufactured less than 1,000 times.
Using analytics, mostly sales and trends data, Shein chooses the few items from the thousands it adds to the store daily to mass produce. Even if the item receives a lot of interest, most of them are on the store for less than three months.
The funding round closed last week, with Shein raising between $1 billion and $2 billion. Tiger Global Management, Sequoia Capital China and General Atlantic all participated in the funding round.