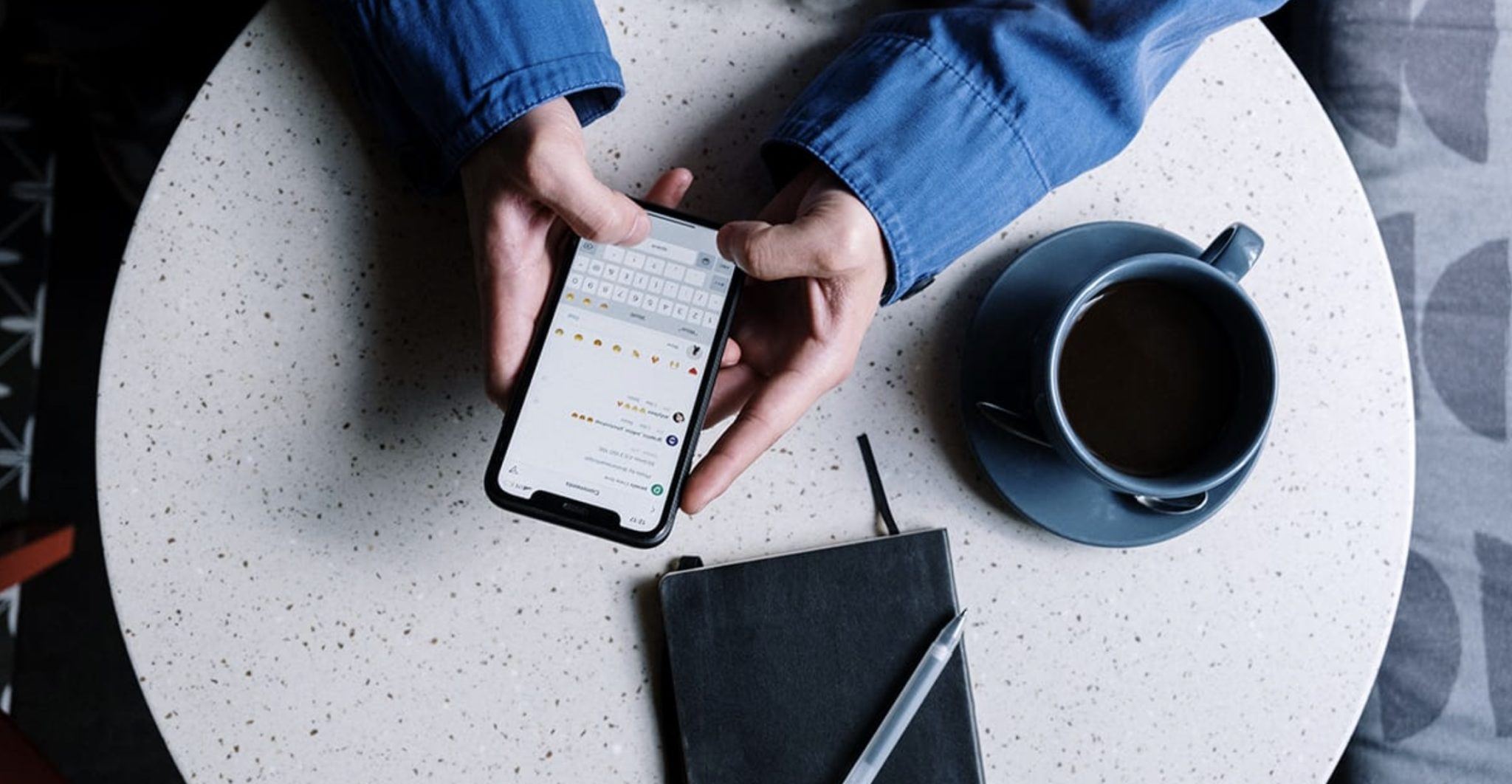 Retargeting a consumer via mobile that's previously interacted with a brand is more than 10x more likely to result in an order or positive engagement, finds research from Upstream. 
If mobile marketing retargeting happens on the same day as the consumer initially engaged with the brand, that improvement is almost 100x greater. 
Based on real-world campaign data of Upstream's Grow platform, the company shows that brands who are able to reengage with potential customers witnessed dramatic improvements in their mobile marketing campaigns. 
Retargeting captures customers that are already interested in a brand. 
"The unique data we extract from Grow provides actionable insight for marketers looking to fine tune their campaigns in a rapidly evolving digital marketing environment," said Chrysa Karamanidi, Chief Innovation Officer at Upstream.

"As third-party cookies are phased out over the next year, the ability to dynamically target – and retarget – potential customers using effective automation processes without overwhelming the user is becoming key to unlocking marketing success."
It seems that same-day retargeting via automation leads to a 90% increase in campaign efficiency.