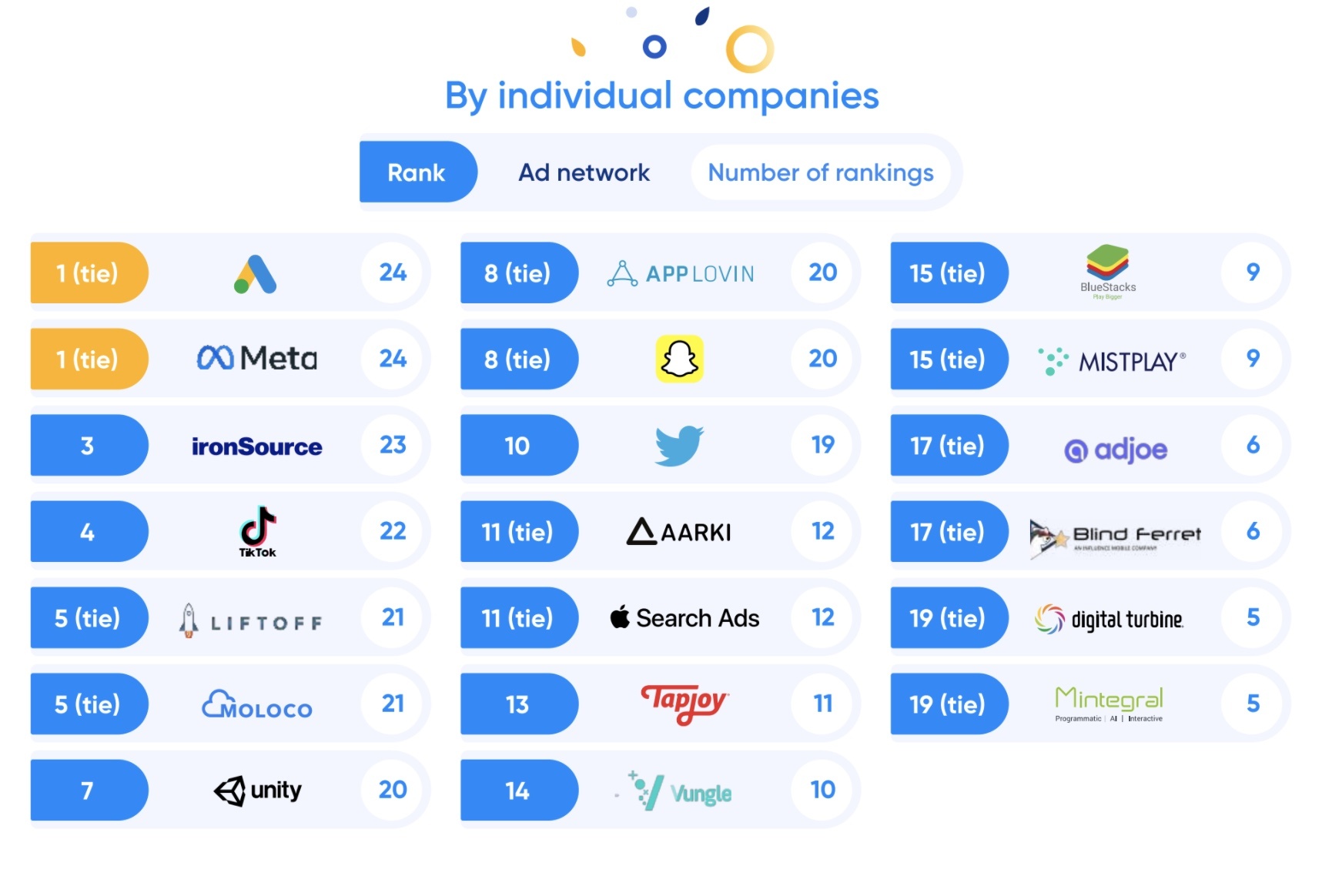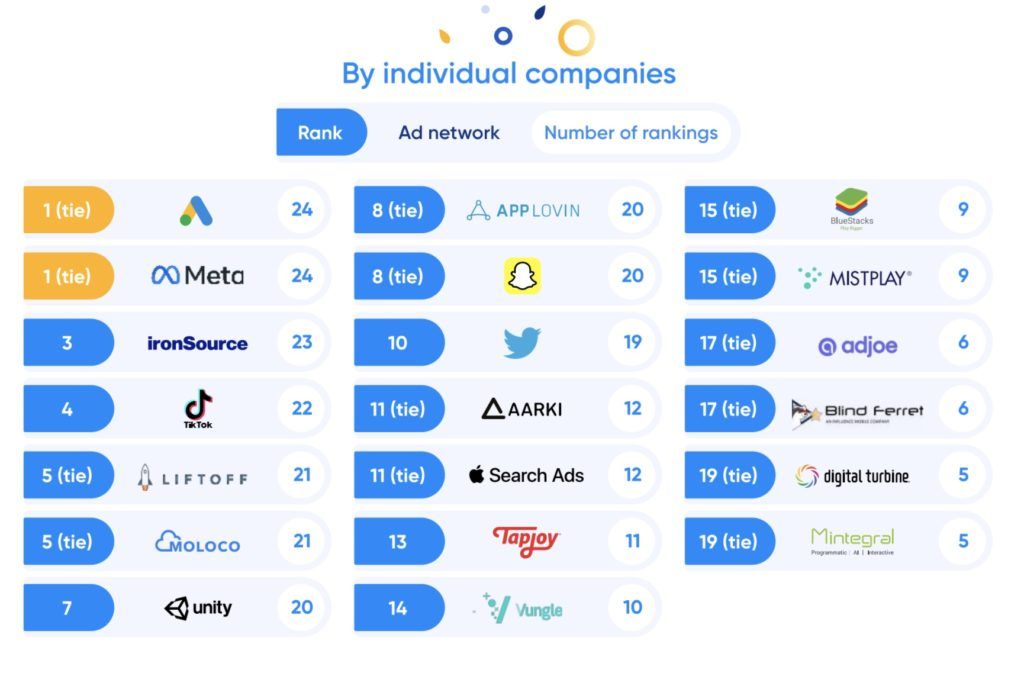 In 2022, fewer mobile ad networks won a greater number of placements on regional, platform and vertical top lists, according to the latest ROI Index from marketing data and analytics experts Singular.
The latest Index based on an analysis of 300 ad networks on the planet, 5,000 of the world's biggest apps, and over $20 billion in in-app revenue shows that 29% fewer ad networks appear on at least one top list.
This percentage jumps to 43% when acquired companies operate with parent companies.
The report also found that as Apple's privacy laws reduced signal, search rose up to 20%.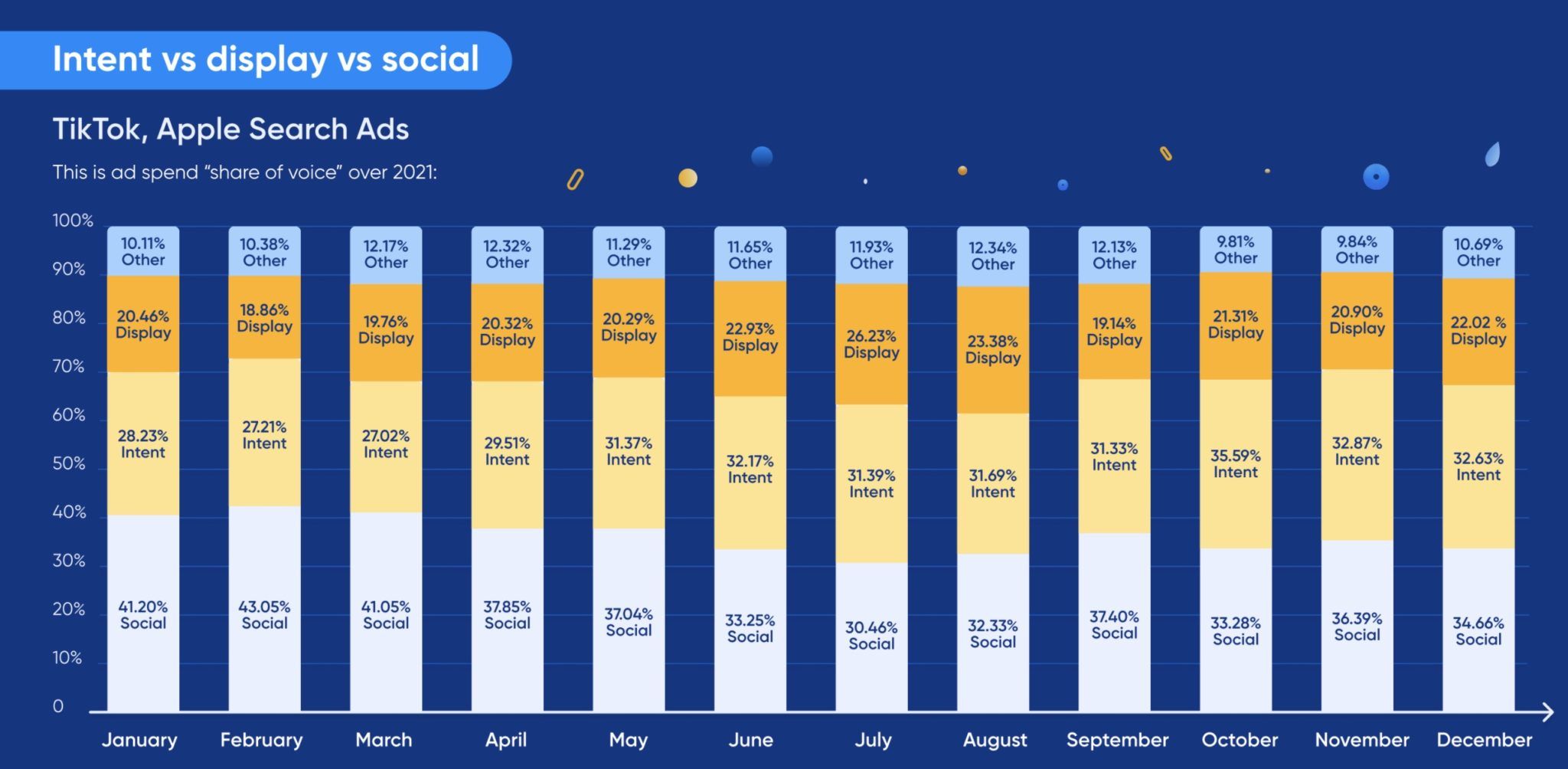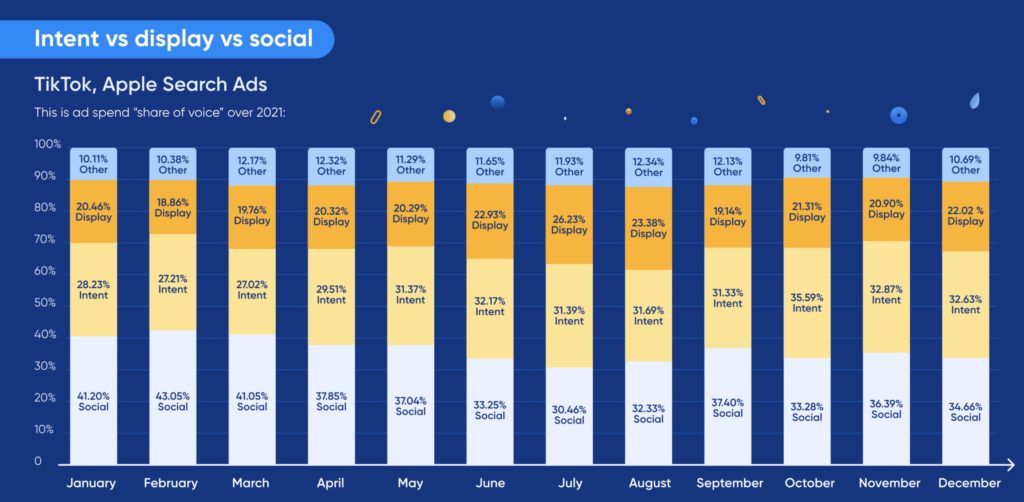 Among the top 10 mobile ad networks according to ROI, Facebook, Google Ads, Apple Search Ads, Unity Ads and Snapchat lead. However, TikTok is climbing fast.
Apple's iOS privacy changes which impacted third-party targeting has certainly benefited the company with Search Ads growing 33% in 2021.
The lack of device identifiers makes it harder to target audiences based on behaviour. As a result there's been a shift to search-based and contextual targeting. 
The main benefit of Apple Search Ads is a combination of contextual, search and behavioural data making it the highest quality ad network for iOS mobile user acquisition. 
"Ranking high in Singular's ROI index in such a fast changing mobile advertising ecosystem is something we feel very good about, and no small feat," said Dennis Mink, SVP of Marketing at the recently merged Liftoff and Vungle. "And now, as we turn the corner on transitioning to the post-privacy environment, we remain focused on delivering advertising performance at scale through an expanded set of new and innovative marketing solutions," said Dennis Mink, SVP Marketing, Liftoff+Vungle which ranked in the top 5 and top 20 of the index.