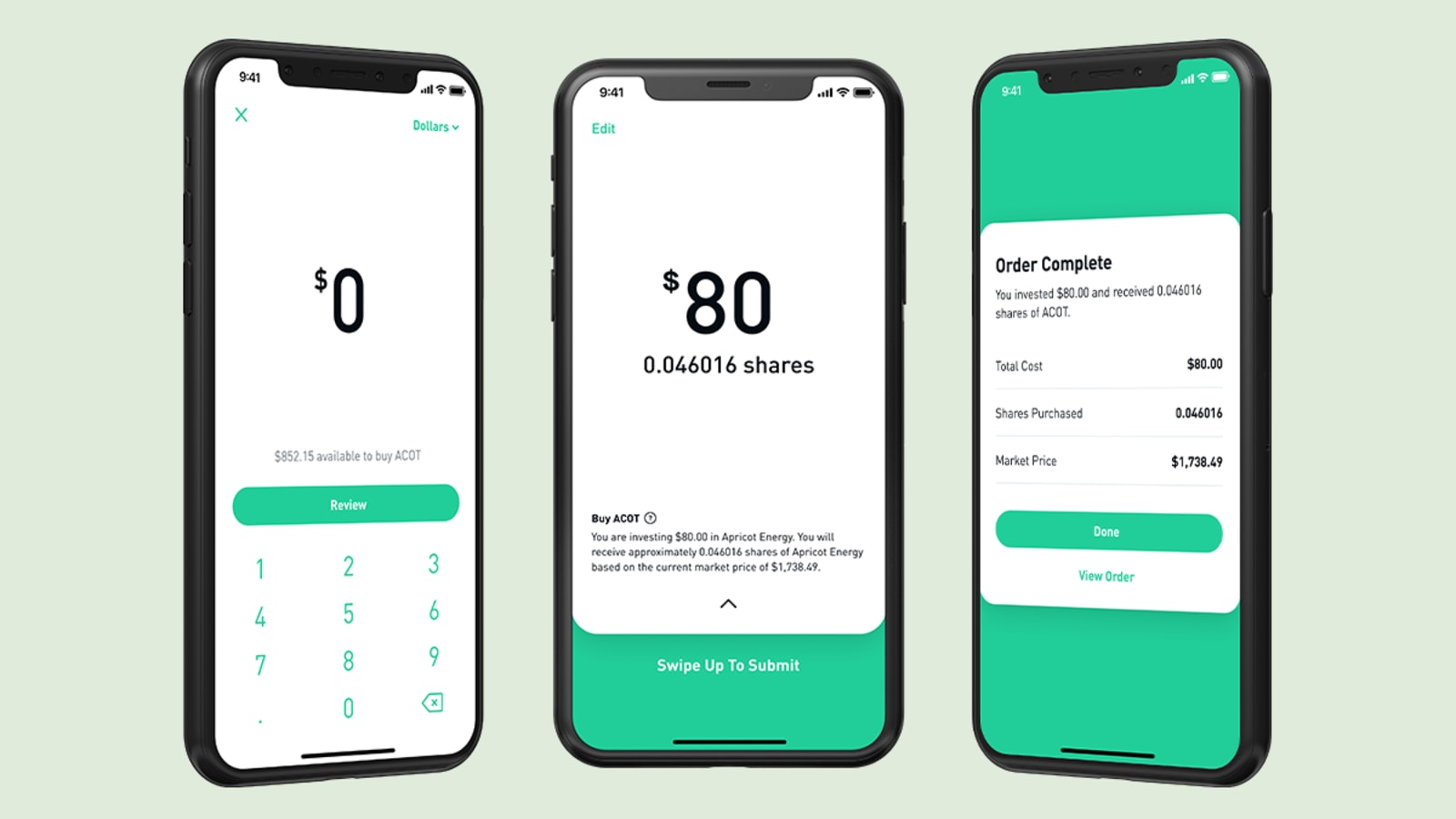 Robinhood reported revenues of $299 million for the first quarter of 2022, a 42 percent decline on the $522 million it brought in Q1 2021. 
It is the third quarter of straight decline for the popular stock-trading app. Revenues peaked in Q2 2021, at $565 million, which was a period of heavy retail investment in both stocks and crypto. 
Robinhood quarterly revenues ($mm)

As most of Robinhood's revenue is earned by payment-for-order-flow, a process where Robinhood sells live trades in bulk to 'market makers', it needs high activity to create these bulk purchases. 
Robinhood said monthly active users decreased to 15.9 million in Q1 2022, down 41 percent from a 22.5 million peak in 2021. 
The downturn in retail activity over the six months has dented Robinhood's revenue growth, alongside slumping cryptocurrency activity due to the price of Bitcoin and other alt-coins falling sharply.
To add to that, inflation and the Ukraine war have been cited as industry wide issues, affecting most tech companies market cap and revenue growth. 
Robinhood has also faced increased pressure from established brokerages, such as Fidelity Instruments and Vanguard Group, which have both improved offerings for retail investors. 
Robinhood is not the only stock-trading app to be hit in 2022. Coinbase has seen its market cap fall by 76 percent from a November 2021 peak.