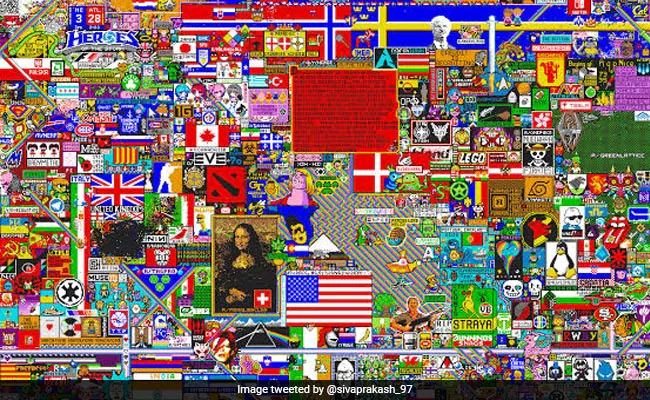 Usage of the Reddit mobile app surged after it released the 2022 r/Place edition.
Global daily users were up 25% on April 2, 2022 compared to 2021, exceeding the "meme stock" in early 2021.
Reddit's r/Place is a collaboration experiment that involves a digital canvas which users can edit by changing the color of a single pixel.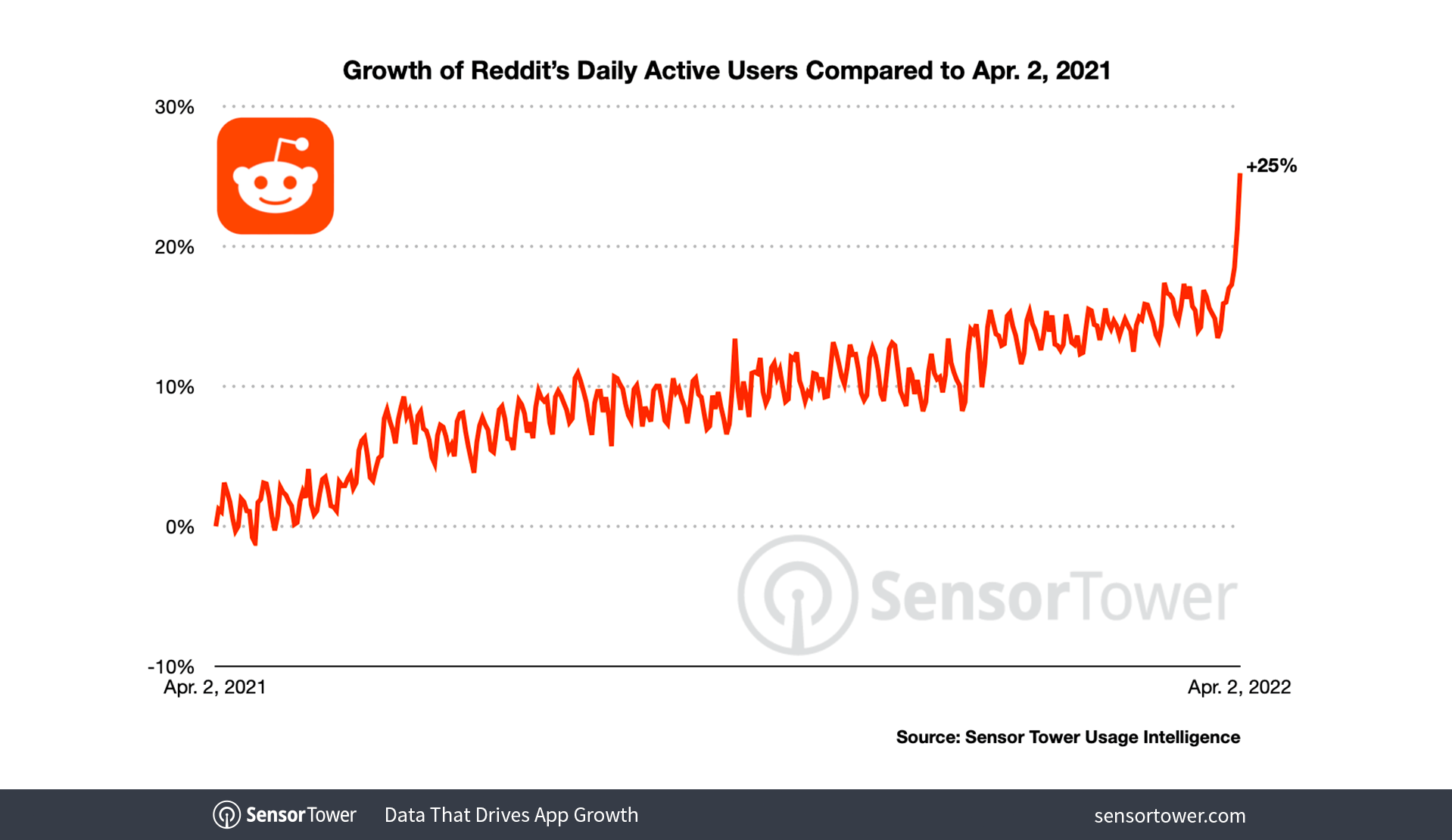 The spike in users led to Reddit ranking as the top free iPhone app in France, Belgium and Turkey. 
It's the first time that the app hit the highest rank in these markets. 
It also rose to the top 100 in 54 other countries, highlighting just how popular digital group activities may be.
During the first three days of April, Reddit saw over 600k installs, up 17% from the final three days in March (523k).
There are rumours that Reddit could go public this year at a valuation of $15 billion.