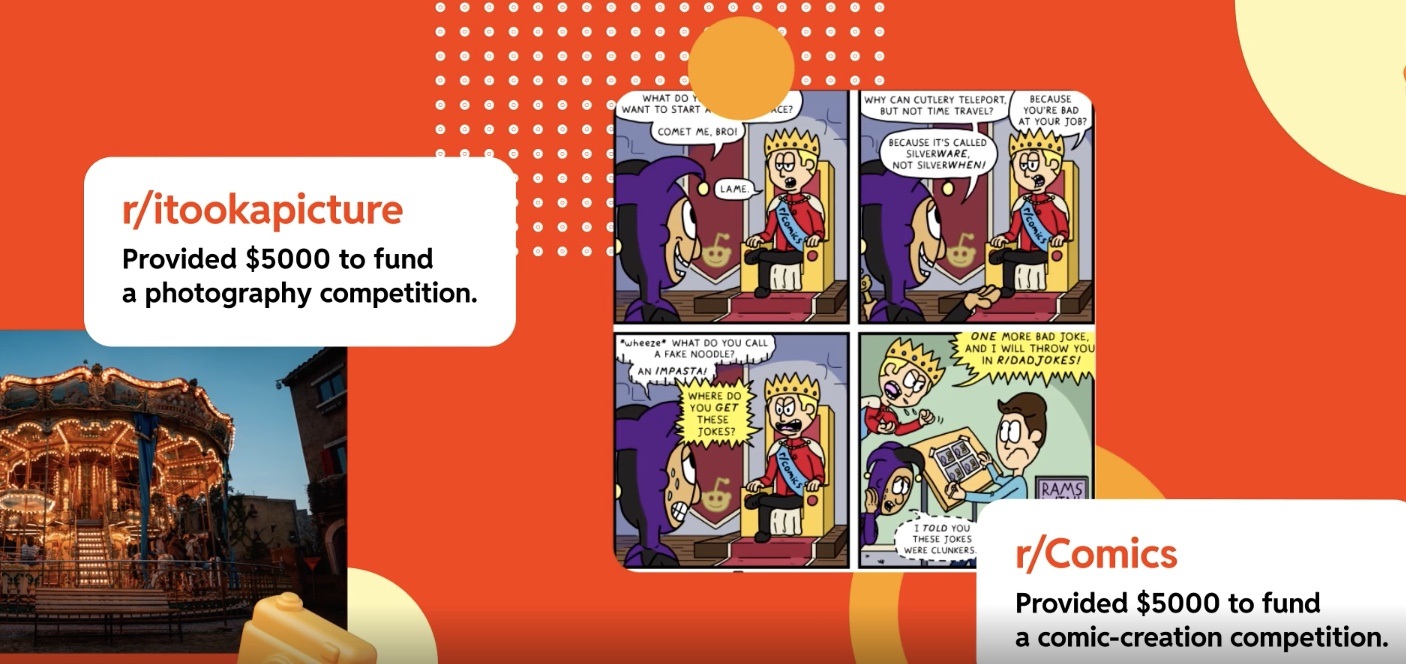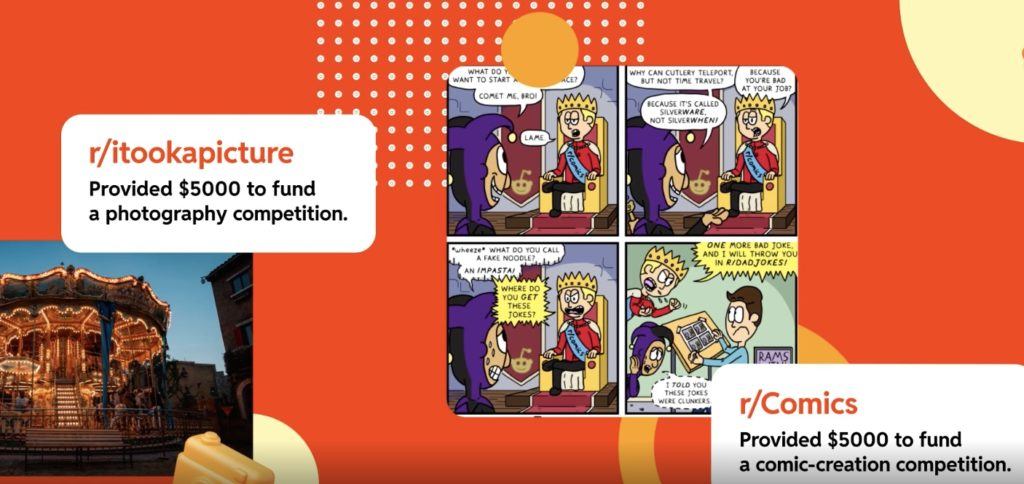 Reddit finally launched a creator fund, following a trend that's been going around most of the big social media platforms.
The company said it has been experimenting with its Community Fund for the last six months to fund 13 projects nominated by the community.
It just announced the addition of another $1 million in funding to reward good ideas across the platform. 
As of June, Reddit is inviting creators to submit project and event ideas. Projects can attract between $1,000 and $50,000 in funding. 
Creator funds have become a popular way to foster engagement across social apps like TikTok, Instagram, Snapchat and YouTube.
Reddit is taking a slightly different approach that focuses on community engagement as opposed to promoting individual app content. This could distinguish the app from its competitors.