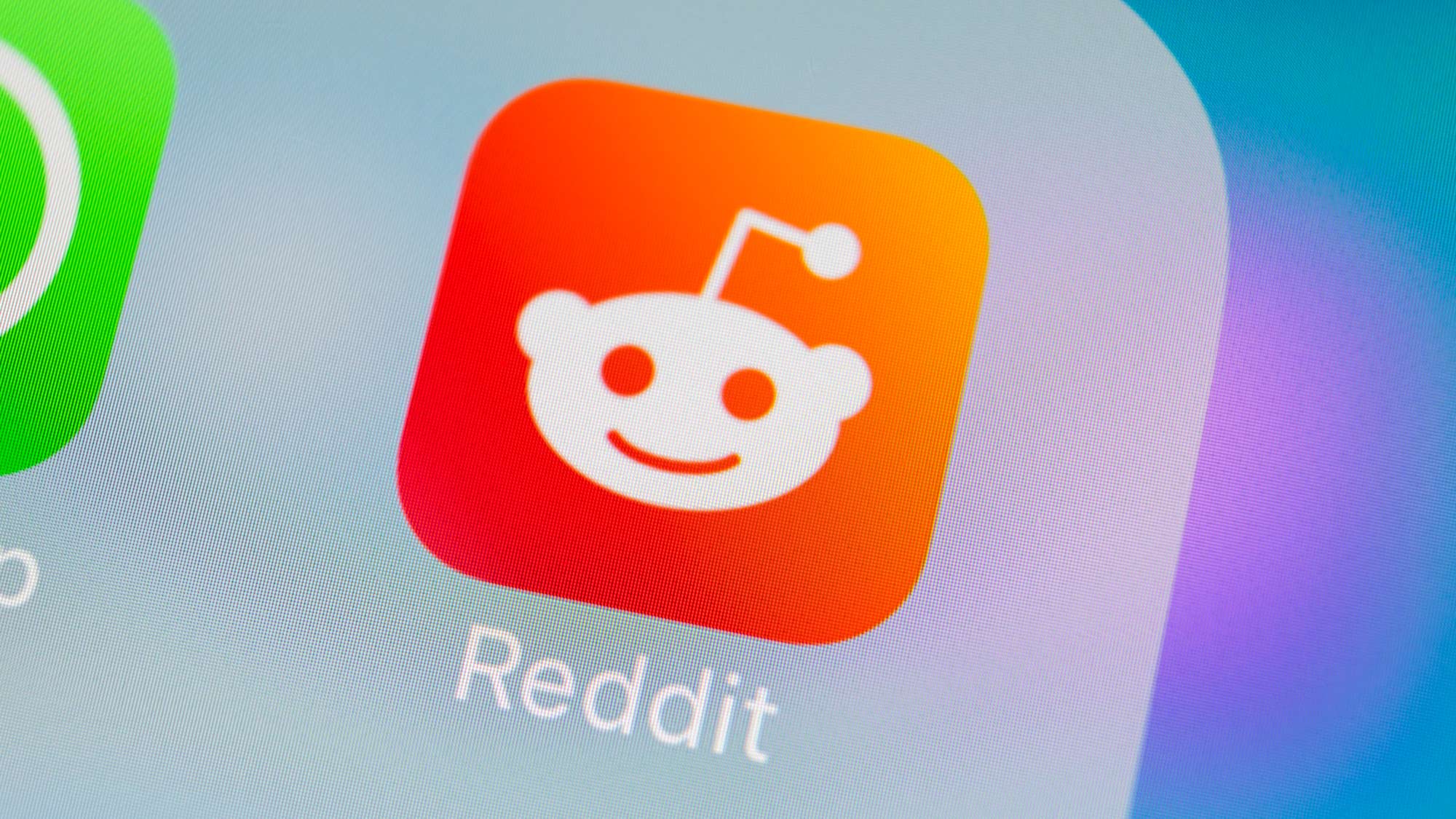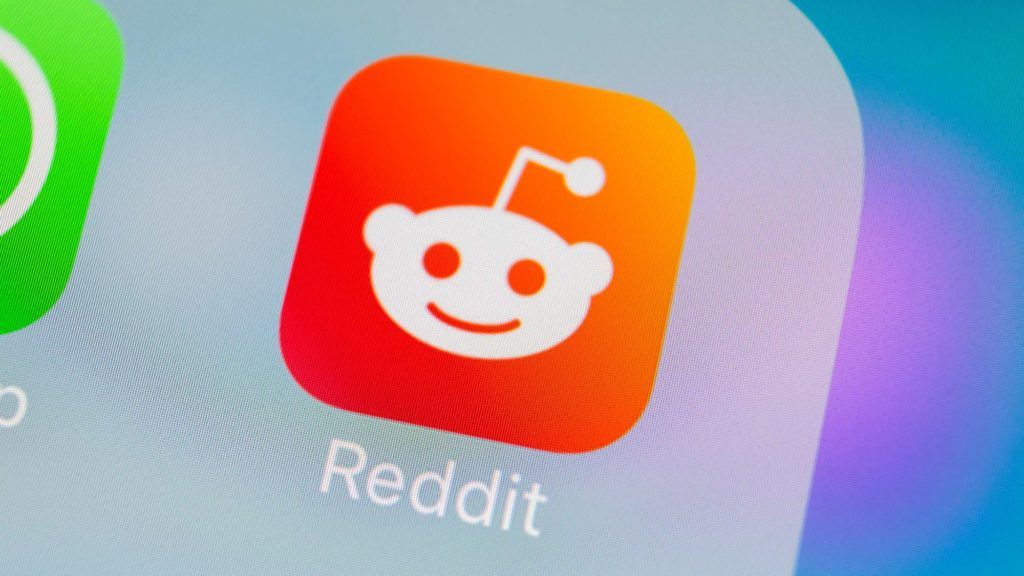 Reddit just acquired Spiketrap, the audience contextualisation company in hopes of improving its ad relevance and targeting performance. 
Spiketrap technology is used to bolster quality scoring and engagement prediction. 
It does it by providing contextual analysis and features through its AI engine. 
As part of Reddit, it will improve interest and contextual targeting capabilities, improve prediction modelling and auto-bidding to drive higher return on investment for advertisers
The company's team will join Reddit to support its advertising business. 
"The richness of conversation within our 100k+ active communities is what makes Reddit so unique and so valuable for advertisers," said Shariq Rizvi, Reddit EVP of Ads Monetization. 

"We believe targeting relevant audiences based on interests and with the context of the conversations they are engaging in helps ensure advertisers are reaching the right people in the most efficient ways. We have been actively investing in solutions to this end for some time and this acquisition will round out Reddit's capability, taking it to the next level. I am thrilled to welcome the Spiketrap team to the Reddit family."
The announcement follows Reddit's acquisitions of Sell and MeaningCloud to drive greater engagement and attention for advertisers and ultimately strengthen its ad business.