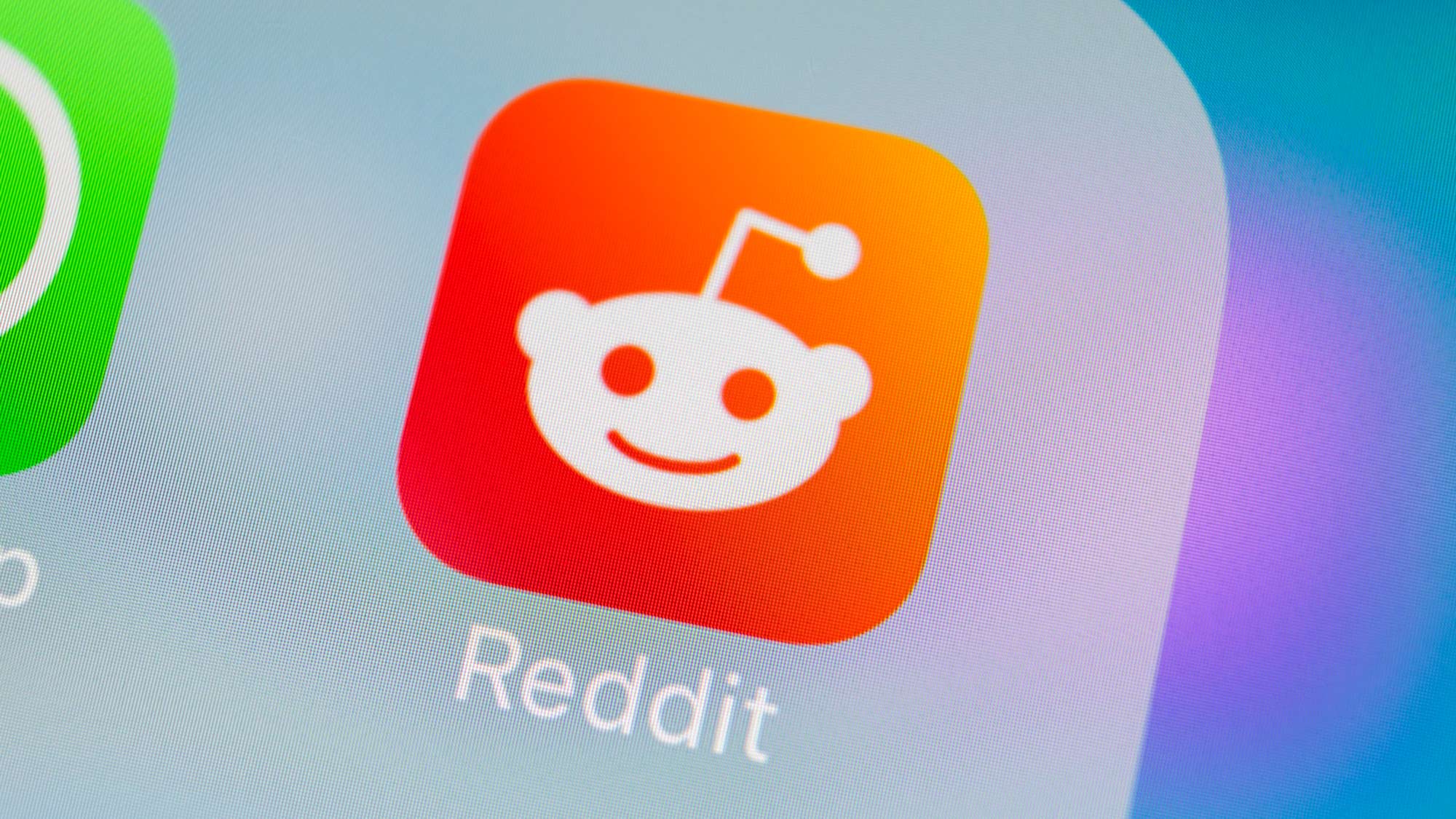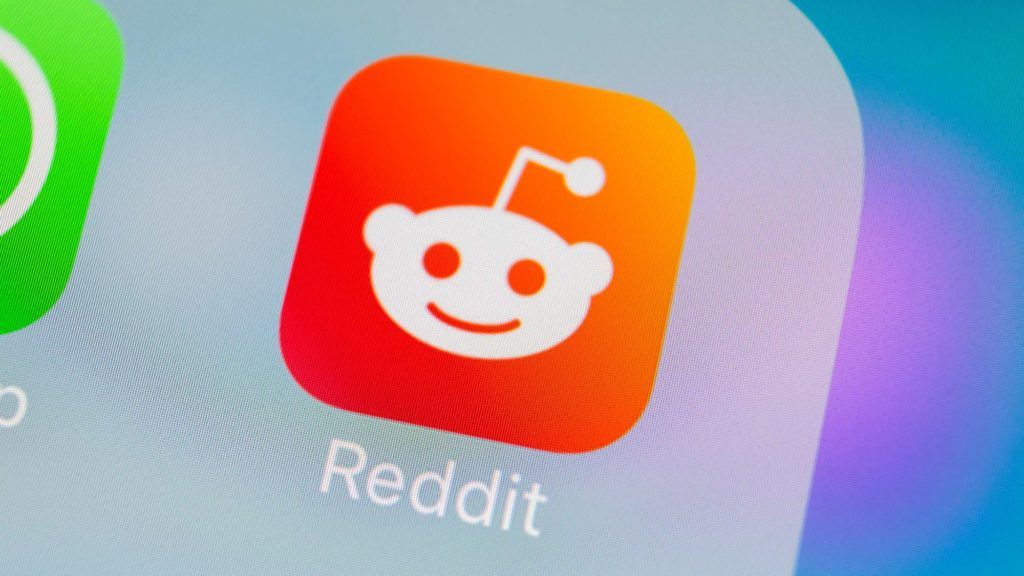 Reddit is partnering with media services company Omnicom Media Group to scale its ad business internationally and in the US.
As part of an Enterprise Partnership agreement, Omnicom clients at agencies like Hearts & Science, PHD, and Resolution will be able to access Reddits creative strategy support and training tools, measurement and reporting data alongside its insights tools.
This would allow advertisers to more effectively engage with the 52 million daily Reddit users.
"The social media ecosystem is changing – we're seeing an outflow of media consumption from people-based platforms, and an inflow towards interest-based platforms," explained Andrew Abbott, Reddit's Global Agency Lead for Omnicom Media Group. "We've been working with Omnicom Media Group for some time to help their agencies and clients navigate this shift towards online communities and ensure their effective place within them. Formalizing this partnership is a logical and exciting next step towards greater collaboration and client success."
The two companies have previously collaborated on brand safety for Omnicom's Council on Accountable Social Advertising for better ad viewability on social media.