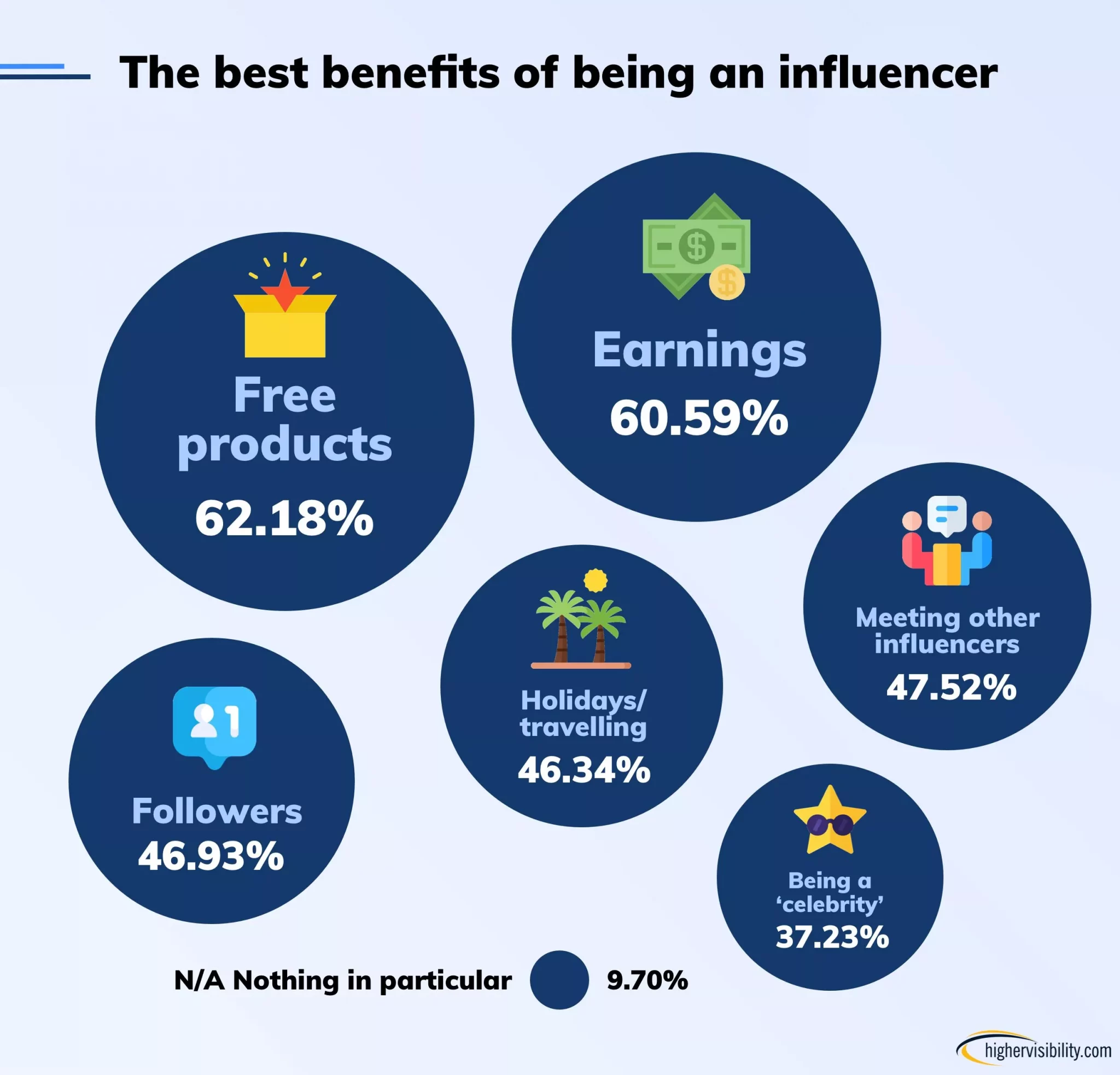 Around a quarter of Gen Z trust influencer reviews more than product page reviews, according to data provided by Higher Visibility based on a survey of over 1,000 US consumers.
Another 15% said they would only buy a product that had been advertised by a social media influencer pointing to social posing huge opportunities for product discovery.
Given the rapid rise in influencer commerce, perhaps it's not surprising then that a huge number of youngsters would like to be influencers. Some 42% of New York Gen Z said they intend on becoming an influencer in the future, while 30% in LA felt the same way. 
Men (20%) are more likely than women (13%) to believe influencer is their only career choice. 
What's even more astonishing: 17% would pay to become one.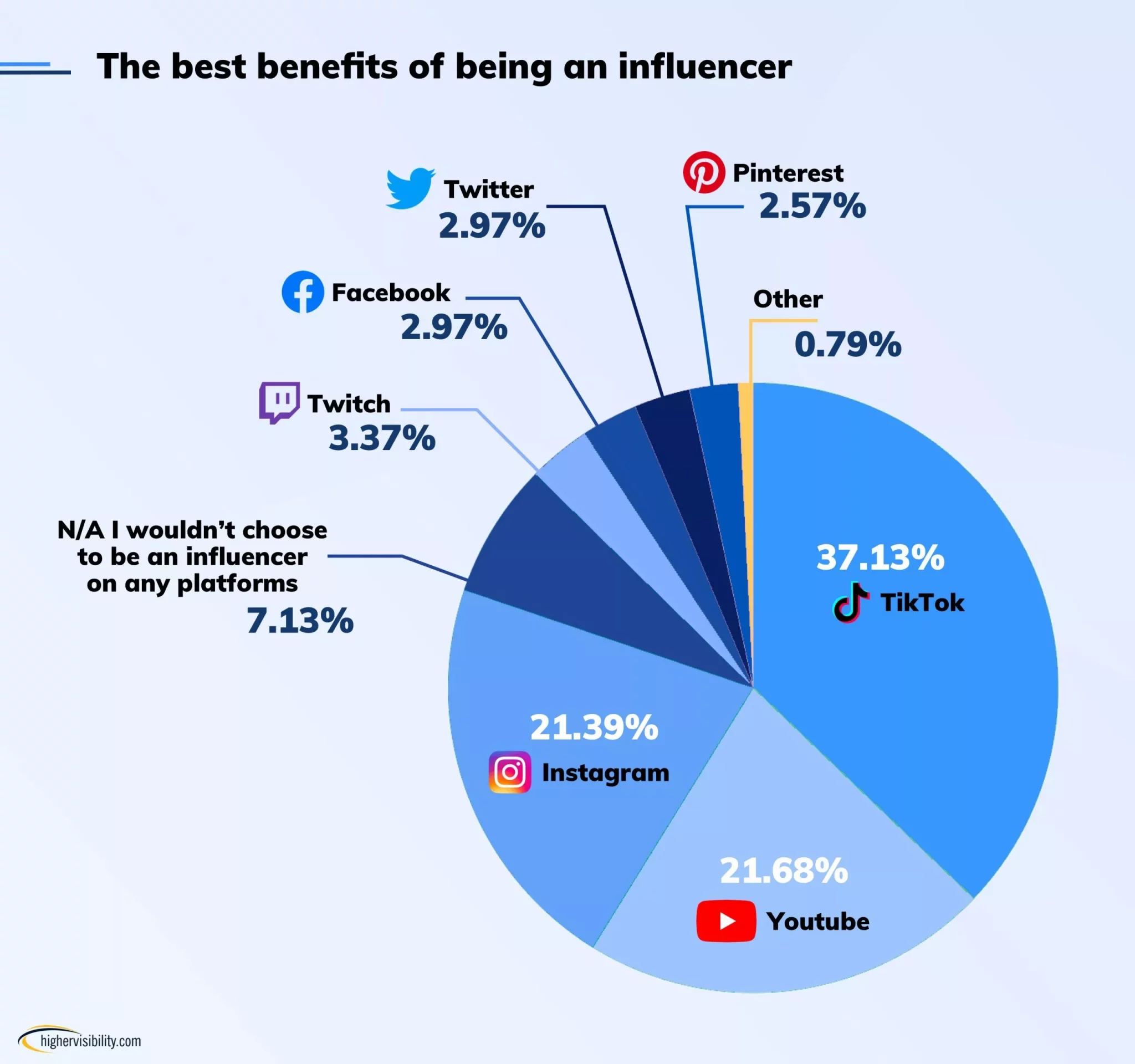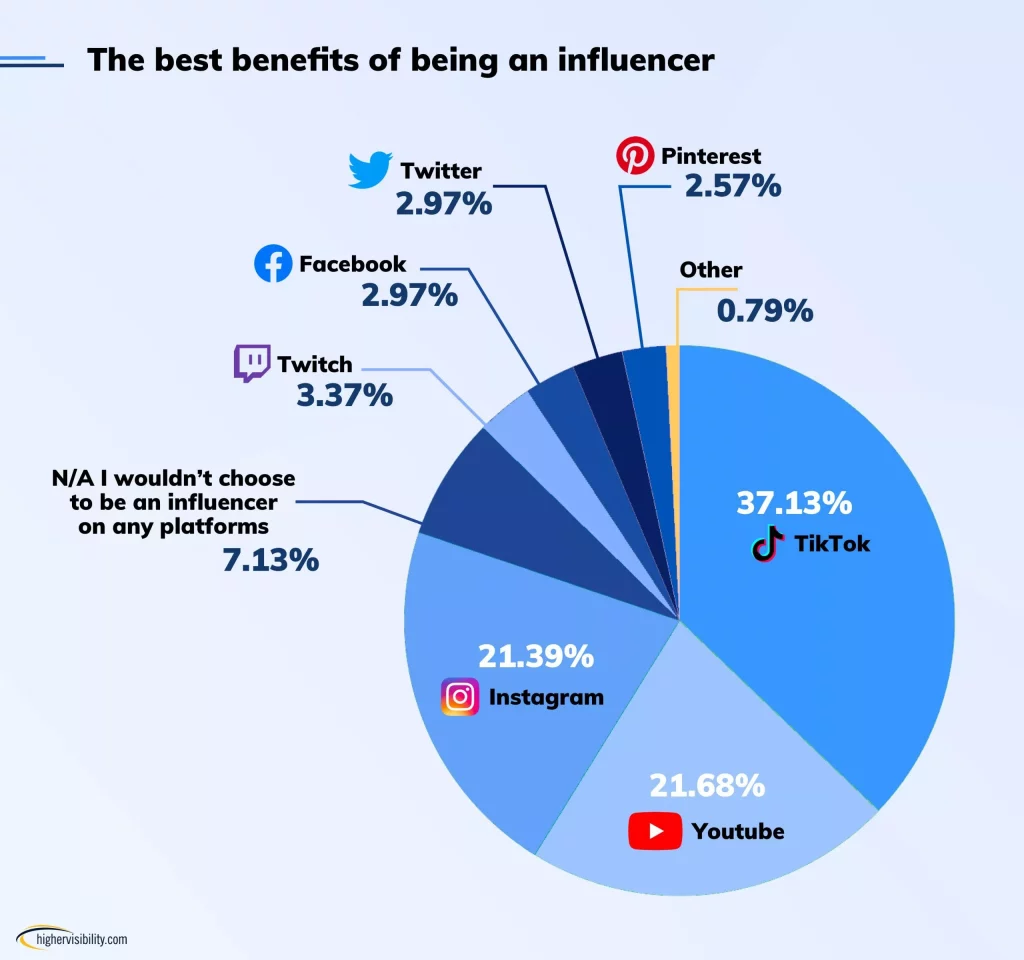 But why do Gen Z want to become influencers? 
According to the survey, 62% would like to receive free products while 61% pointed to the potential for huge earnings. Meeting other influencers ranked third in the top reasons for becoming an influencer. 
In terms of top platforms, Gen Z would rather be influencers on TikTok (37%) than on Instagram (21%) and nearly 1 in 4 would like to see social media influencer training in schools. 
What the research points to is that the line between being a celebrity and influencer has blurred.