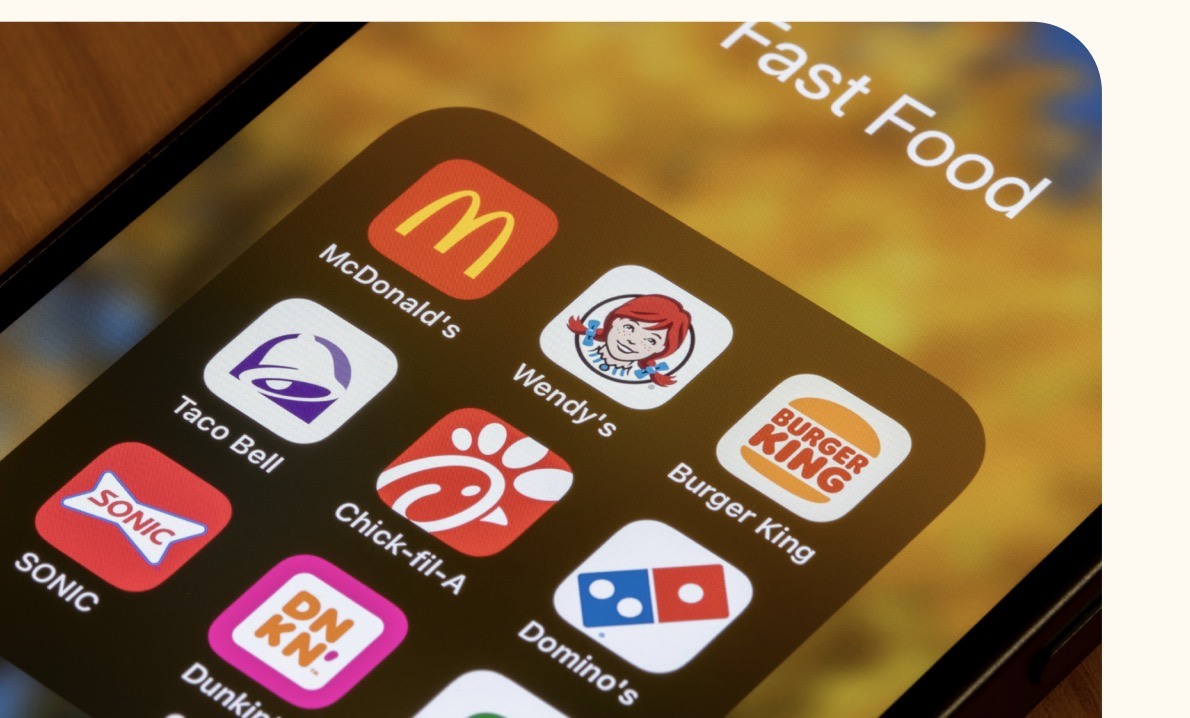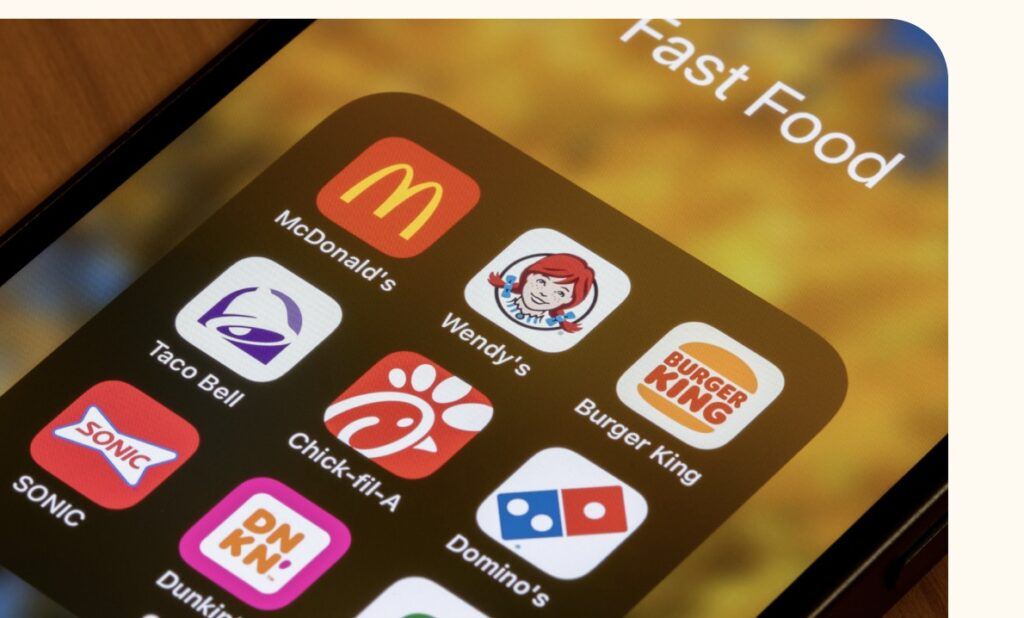 During the Covid-19 pandemic, people flocked to their phones to order food through apps. While the trend to shop online has outlived the end of lockdowns, the market is more crowded than ever before and quick service restaurants (QSR) now must adapt their advertising campaigns to stand out.
The streaming habits of QSR customers
New insights from Sabio, a connected TV ad platform, analysed QSR consumer mobile app data and streaming habits to collate in-depth audience insights that are useful for marketers to make more informed campaign decisions.
The study found that QSR consumers are at least 2.3x as likely to stream the XUMO and Pluto TV apps compared to others. They're also 2.15x as likely to stream the Dance, Holiday, and Soap Opera genres on CTV.
But streaming habits aren't everything. The apps we keep on our phones can offer unique insights into the habits of QSR consumers.
Top streaming apps installed by QSR customers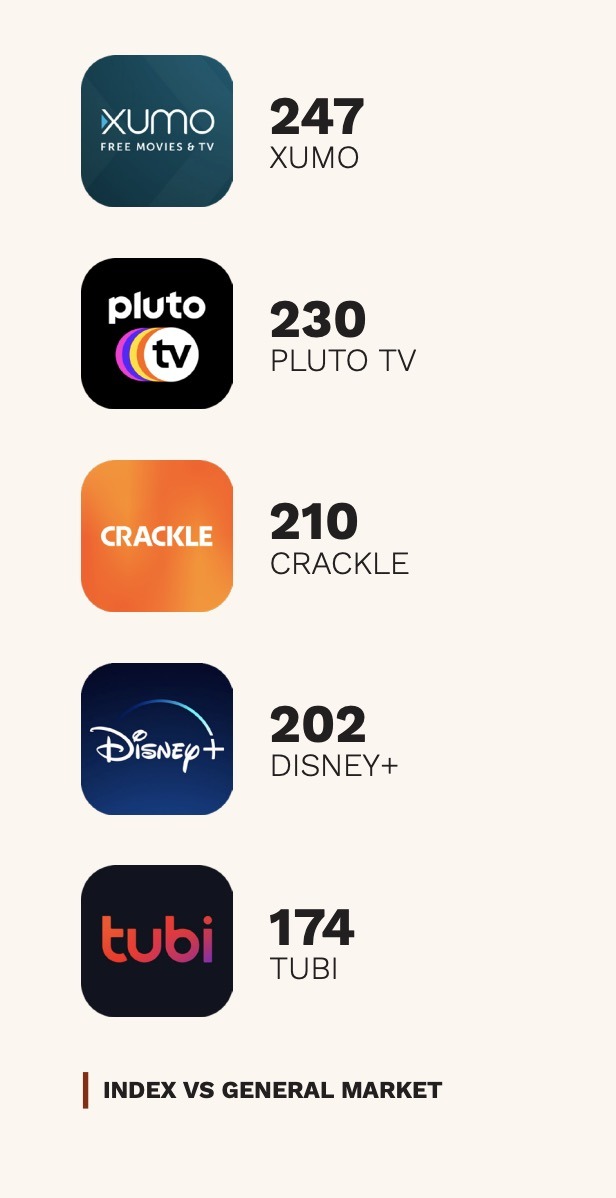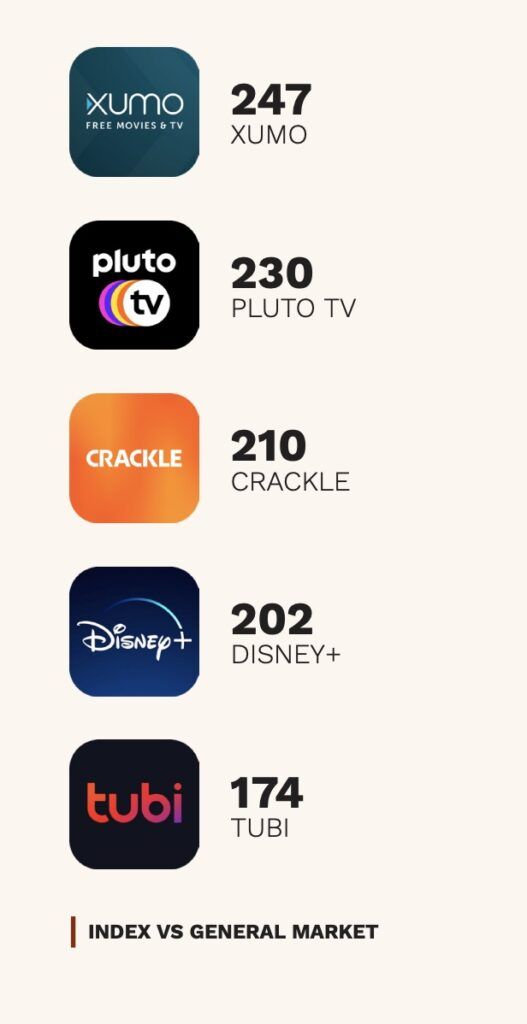 Source: Sabio
QSR consumers are at least 4.44x as likely to have apps in the Card Games and Board Games app categories.
According to the findings, this audience has a high affinity for fun and intellectually engaging apps, allowing them to test their knowledge and engage in interactive and brain-stimulating activities.
In other words, advertisers may benefit from ad formats that feature product-focused interactive elements, such as games or trivia when targeting QSR consumers.
Other app habits
Facebook, Instagram, Snapchat, and TikTok were found to be the most popular social media apps downloaded by QSR consumers. But consumers are also 3.28x as likely to have the music apps Audiomack and Stitcher and 5.51x as likely to have the GasBuddy app installed on their phones.
Top social apps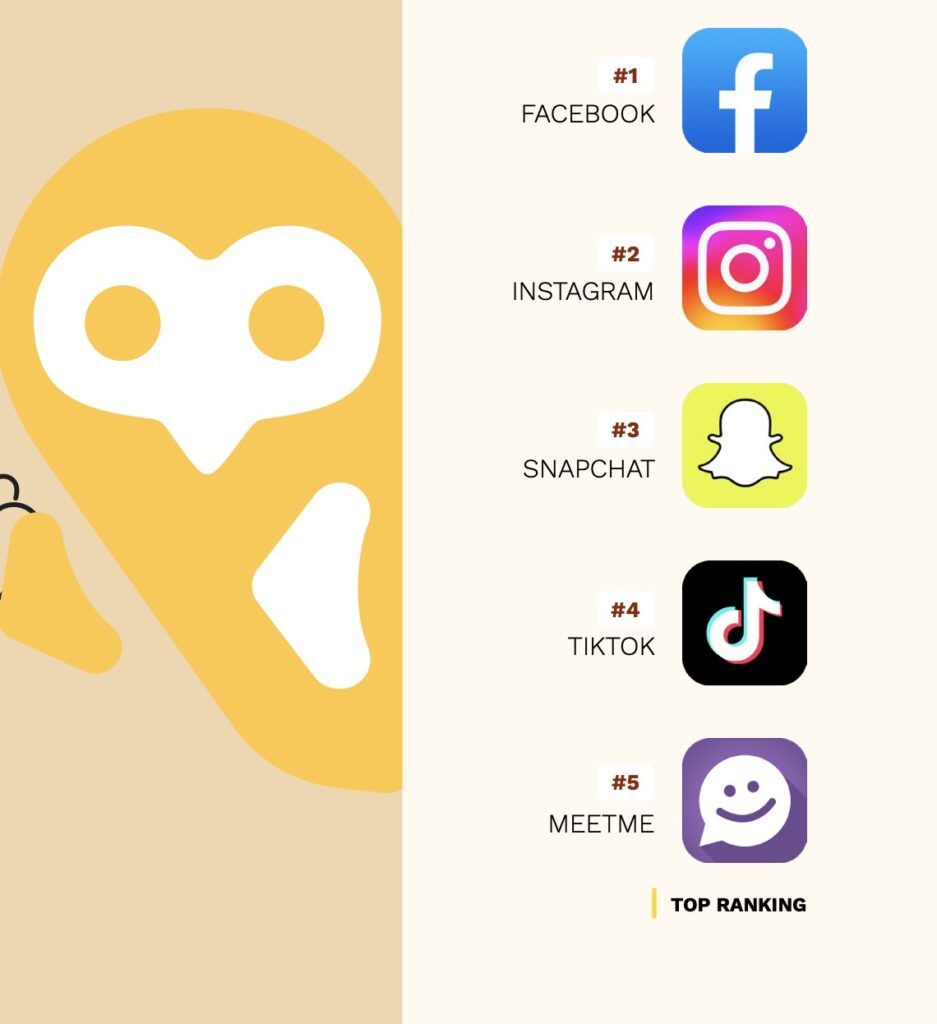 Source: Sabio
For advertisers, these segments offer various avenues to target audiences at a time when they're both engaged and connected.
For QSR apps, consumers were 3.76x as likely to have the QSR apps Little Caesars and Whataburger. Loyalty rewards and special offers can foster QSR app downloads, but they also offer in-app delivery, which may contribute to decreased foot-traffic/store visitation and promote the convenience factor that's associated with app ordering.
Top QSR apps
Source: Sabio
Key takeaways
QSR consumers engage with specific apps and content genres, indicating tailored advertising opportunities
Intellectual apps suggest interactive ad formats like games and trivia could resonate with QSR audiences
Leveraging loyalty rewards and in-app convenience enhances QSR app adoption and user engagement