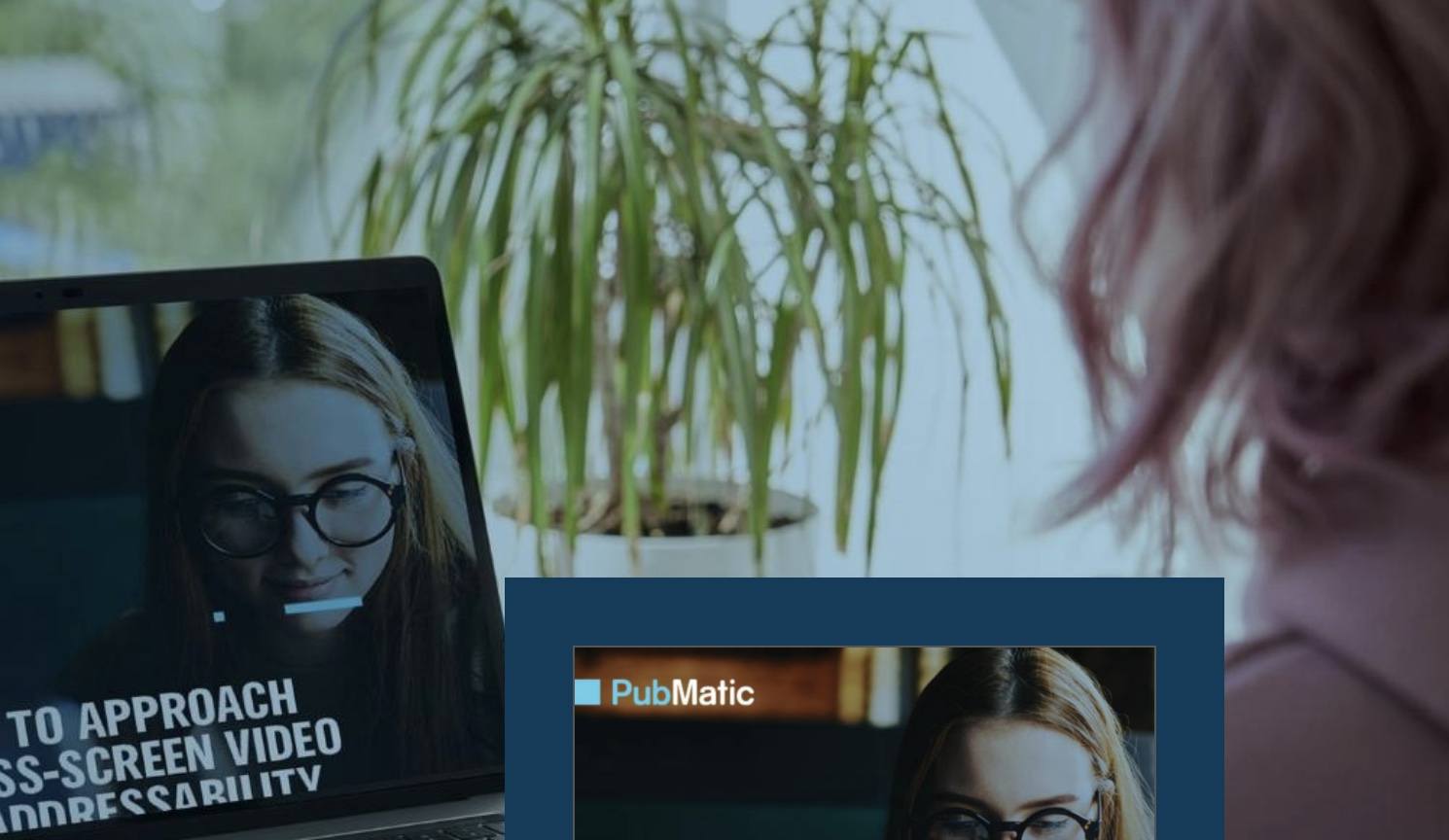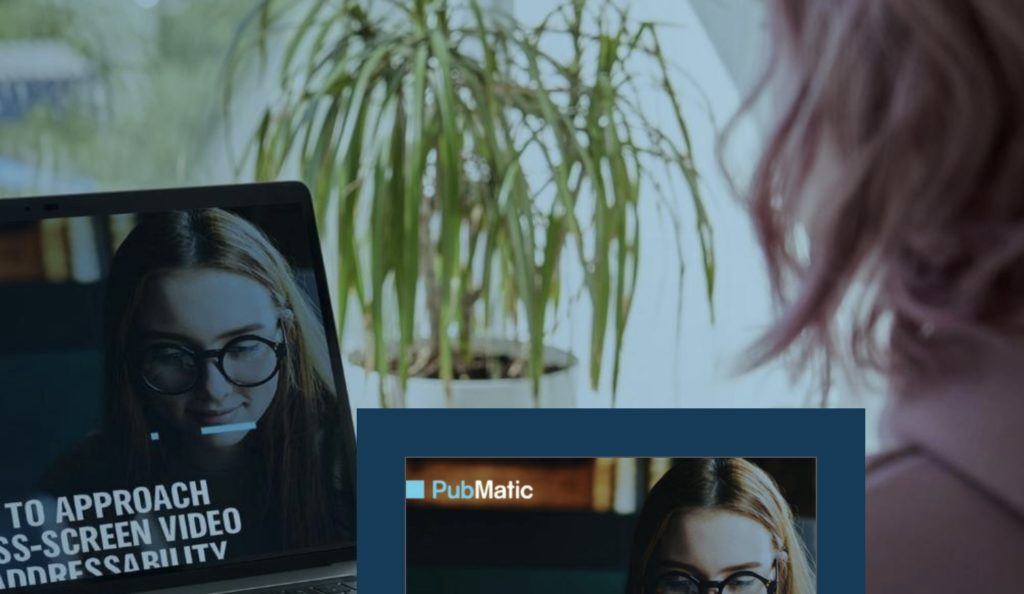 A growing number of publishers believe that advertisers are purchasing video through a screen agnostic approach as they face issues delivering video seamlessly. 
According to research from digital and mobile experts PubMatic, 54% of publishers said that the ability to target audiences in a screen-agnostic manner was more important that targeting them by screen. 
86% of publishers also said that it was difficult to enable cross-screen targeting for video.
The main video ad challenge was identifying or targeting audiences across screens (47%) while 48% of publishers said they had little understanding of how to measure cross-screen video success.
"In our analysis, 59% of publishers believe that if they improve their cross-screen video targeting and measurement capabilities they will see higher monetization, but have a limited capacity to develop solutions themselves," said Nicole Perrin, VP of Business Intelligence at Advertiser Perceptions.

"A lack of consistent data across screens is a key issue. Our research found that SSPs provide an effective solution, and are most effective providing data to power publisher video ad monetization capabilities."
At the same time, 62% of digital and mobile video ads is now transacted programmatically through private transactions and guaranteed or private marketplaces. 
"Solving for cross-screen video advertising needs requires data targeting and measurement capabilities that publishers often can't provide on their own. As an SSP, our goal is to provide this capability to help publishers bring in more demand for their cross-screen video inventory and maximize their revenue," said Paulina Klimenko, Chief Growth Officer at PubMatic. 

"Publishers said that they are looking for an SSP partner to provide maximum flexibility to support their monetization efforts while remaining unbiased at the same time, and as a true partner to our publishers, that's exactly what we deliver."