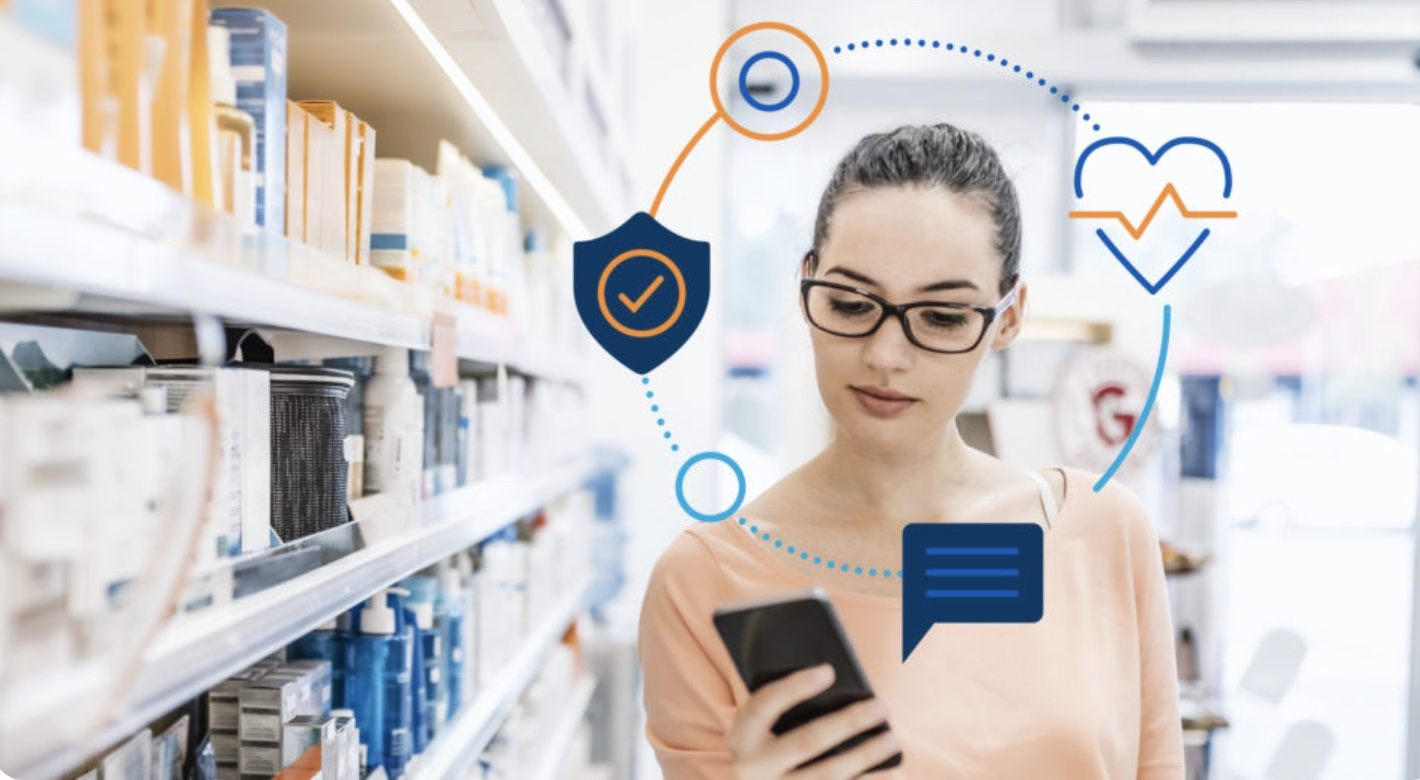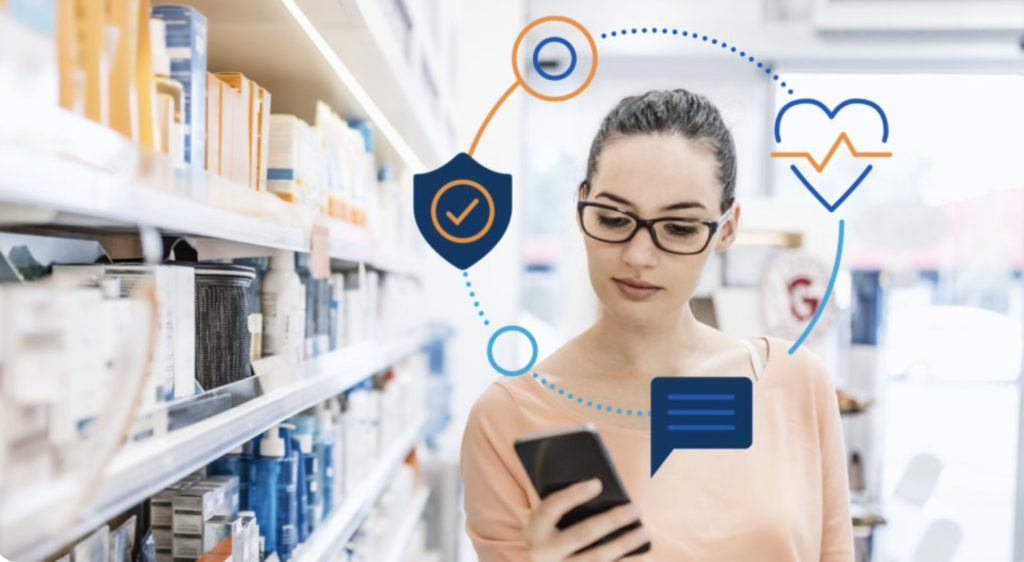 Publishers have been able to boost their effective CPM by up to 101% using LiveRamp's Authenticated Traffic Solution (ATS) and PubMatic's Identity Hub.
The companies recently partnered to launch an option for publishers to connect authenticated inventory with ad demand to boost oil rates in cookie-free environments. 
"Authenticated inventory simply performs better and is a huge incentive when we're having conversations with our top advertisers. In leveraging ATS with PubMatic's Identity Hub, we've been able to realize significant outcomes and monetize our inventory without third-party cookies, while also providing enhanced value to consumers via more impactful and personalized experiences," said Brandt Best, director of programmatic, FloSports.
Now, a new case study by the companies shows that publishers using ATS via Identity Hub scored higher CPMs on Safari and Firefox and boosted their ability to convert ad requests to served impressions. 
Fill rates were up 255% while revenues per mile in cookieless browsers increased 615%.
"The strong results from our partnership with PubMatic are irrefutable evidence that there is a sustainable future in an ecosystem built on authentications and trust, that will benefit publishers, buyers and consumers equitably," added Travis Clinger, senior vice president, addressability and ecosystem, LiveRamp.

"Of course there is urgency to explore privacy-first identity solutions in the wake of eventual third-party cookie deprecation, but even more than that, we're seeing urgency and immediacy because ATS outperforms third-party cookies."