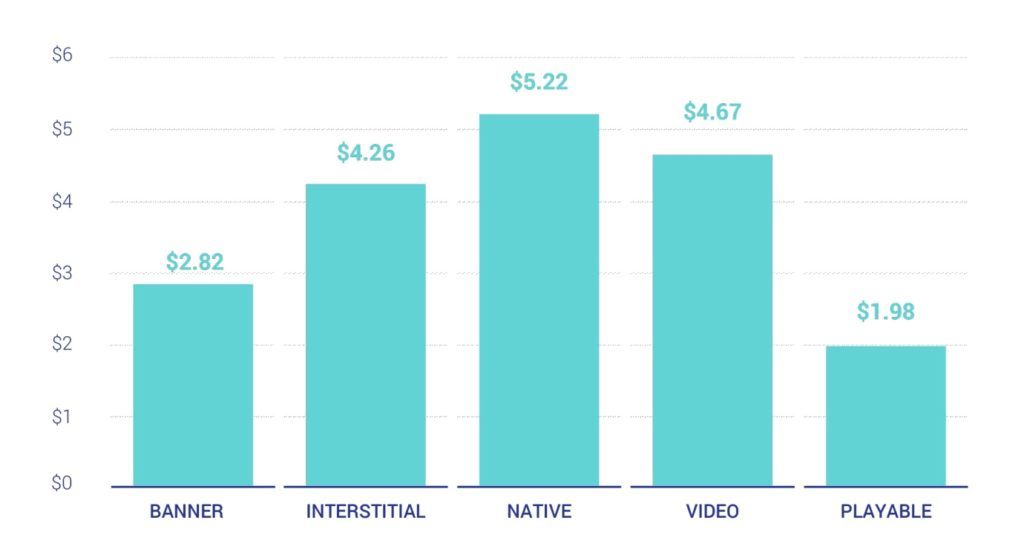 Playable mobile adverts have some of the lowest cost-per-install (CPI) at $1.98 below the average $3.79 for other gaming ad formats. 
That's according to the latest report by mobile app growth platform Liftoff published today based on an analysis of 805 billion impressions across 12.6 billion clicks and 200 million installs. 
Playable ads were the clear winner for mobile marketers with CPI on Android coming in 2x less at $1.41 compared to $3.66 on iOS.
The format has been shown to be a boon for audience engagement and user acquisition. 
The most expensive native ads cost $4.82 on Android and a whopping $7.38 on iOS. 
In 2021, playable ads were the most effective ad format on a month-to-month basis, other than in September when they tied with banner ads.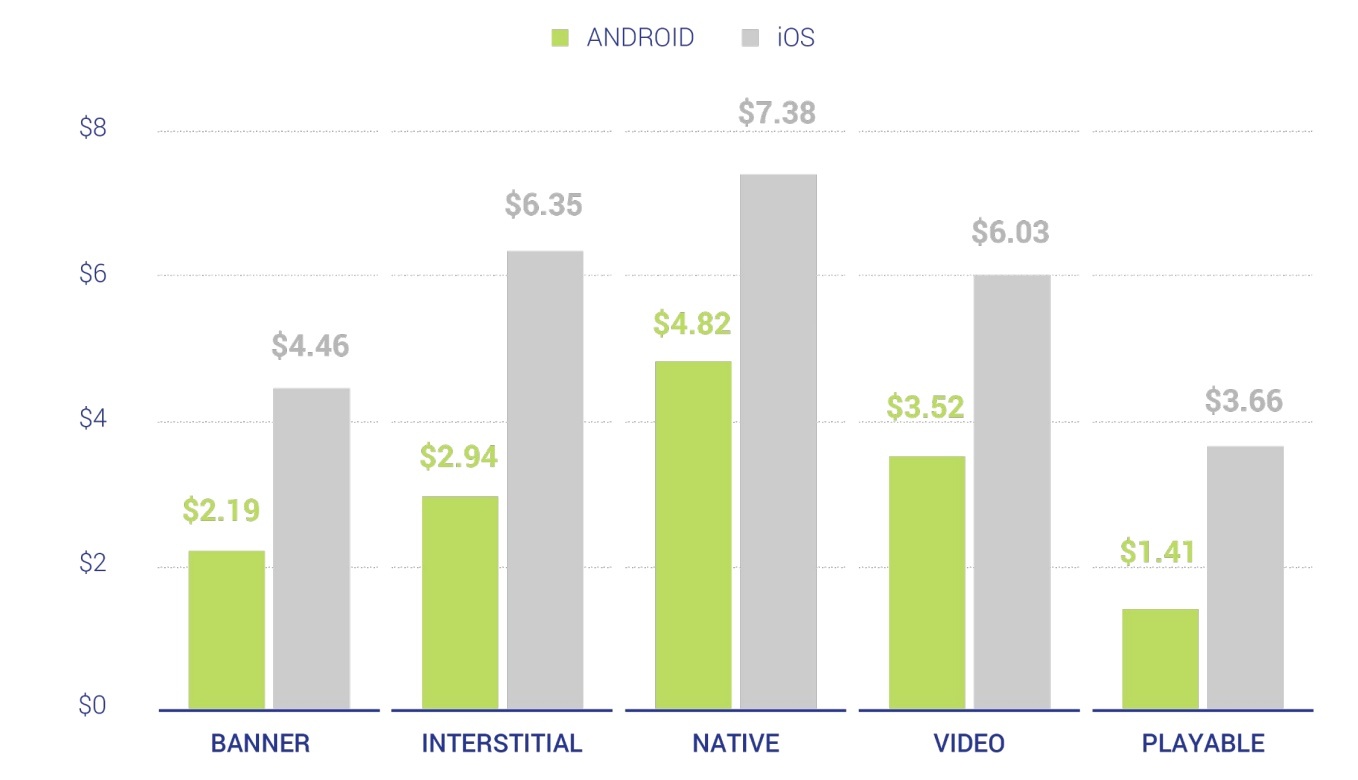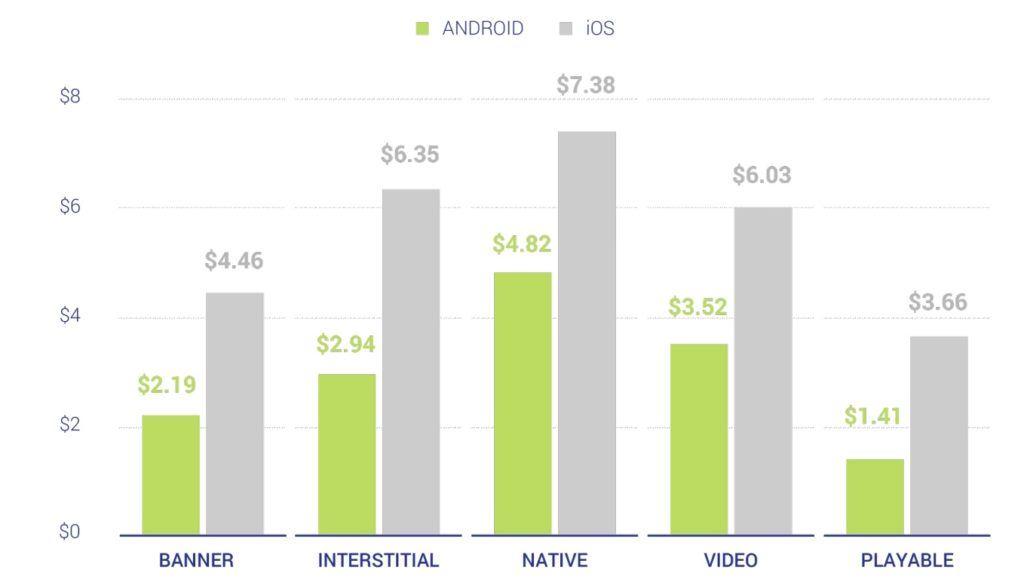 Other playables and banners are attractive formats for mobile gaming marketers. 
By introducing an interactive element to e-commerce ads, engagement is driven without compromising on brand values. 
Interactive ads are also a great way for players to trial a game before they purchase it. 
When it comes to gaming, Android tends to score higher value across ad formats.  Video ads nearly doubled from $3.44 to $6.09.
At the same time, the report cautions that marketers should bear in mind player motivation when matching ad types. 
Just 4% of casual game video ads manage to align with player motivation. 
Over 99% of ads fail to hit the excitement and thrill category in mid-core games.