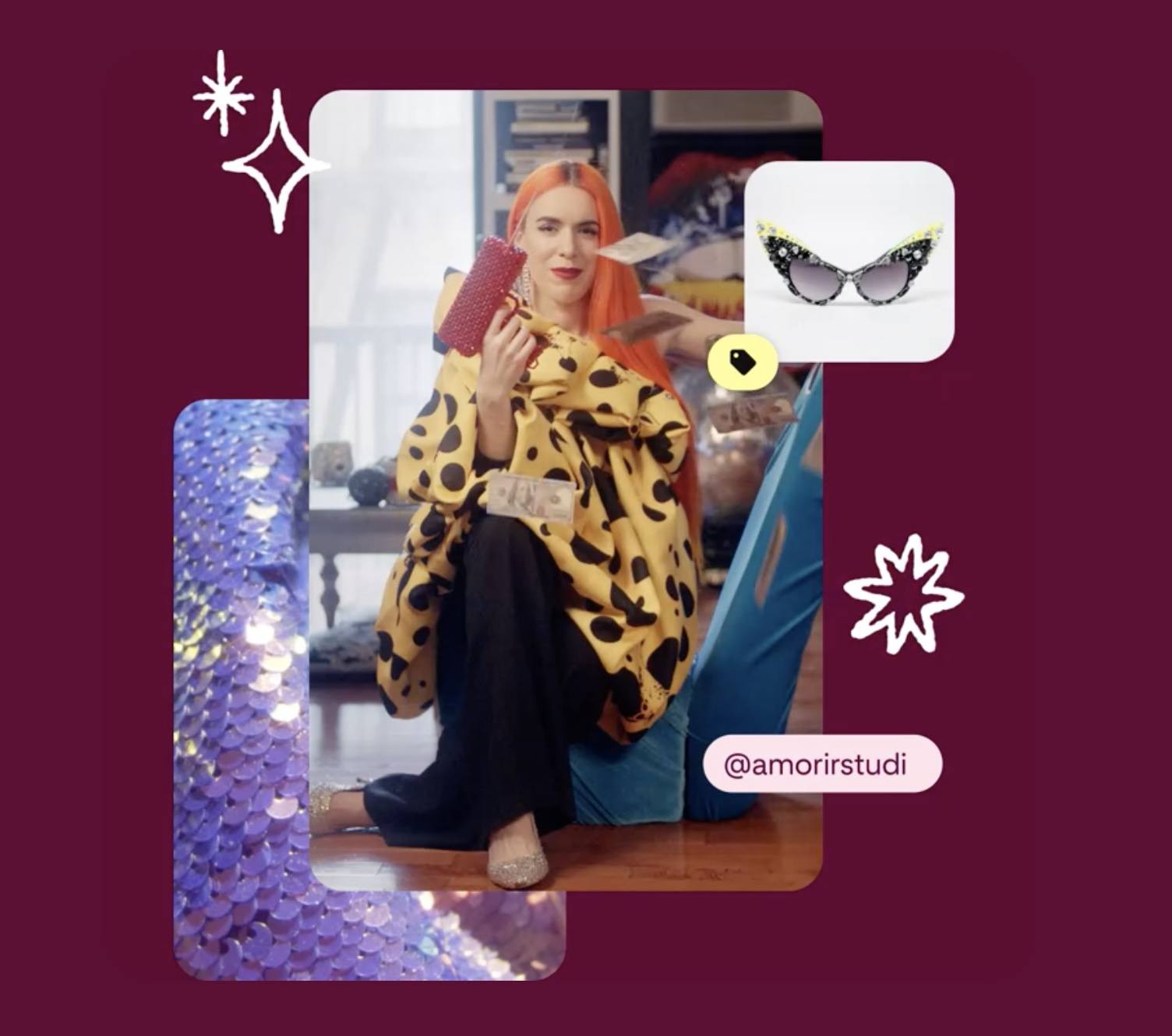 Pinterest is set to launch two new advertising products to empower brands and creators to get more from the platform. 
The company added Idea Ads which are similar to its Idea Pins. The multi-page, full-screen ads can be used to showcase a brand's content, products or demo videos. 
Brands can add links to redirect users to their website. 
Idea Ads are shown in the user feed based according to the targeting advertisers set. 
Idea Ads with paid partnerships are a way for brands to promote creator content in the form of an Idea Pin. 
In other words, businesses can now boost collaborate Pins to a creators audience. 
Ads are clearly marked with the 'Promoted by' label and link to the brand and creator profile in the app. 
According to the blogging site, brand-creator collaborations are paying off and have generated 38% higher brand awareness and 37% higher Pin awareness.
Pinterest also added a Paid Partnership Tool that creators can use to monetise their content by tagging businesses in Idea Pins. 
Once tagged, the brand is alerted and can then choose to promote the post or not. That's an interesting proposal which spins things around a bit. For once, the ball's in the creator's court. They get to actively choose which brand they pursue, which could also lead to more truthful endorsement. 
Influencer marketing is often criticised for not being honest enough, but if creators can tag whomever they like they may be more included to go with brands they use and trust. 
At the same time, it simplifies influencer marketing for brands and enables them to pick and choose the creators they push more effectively.