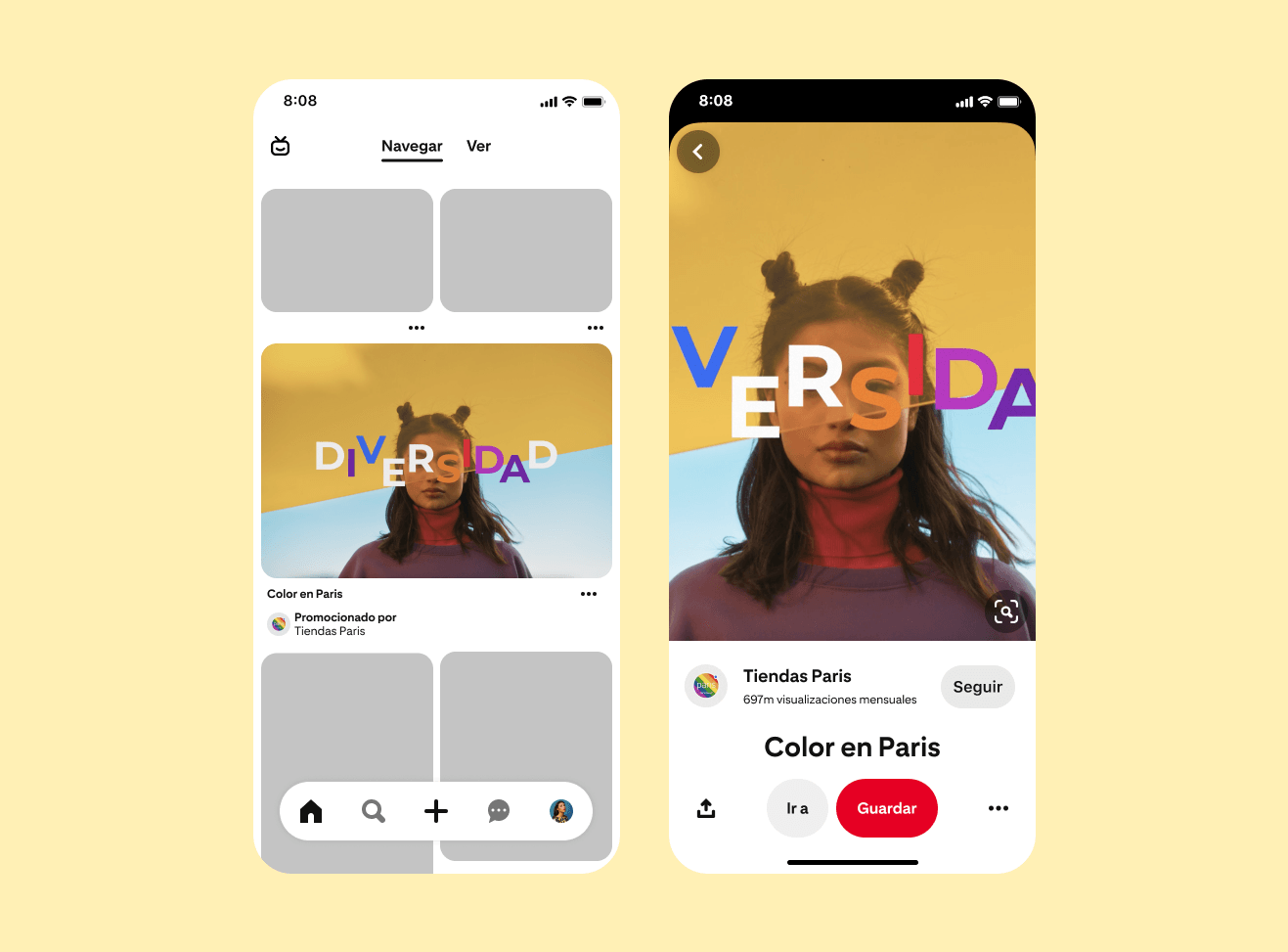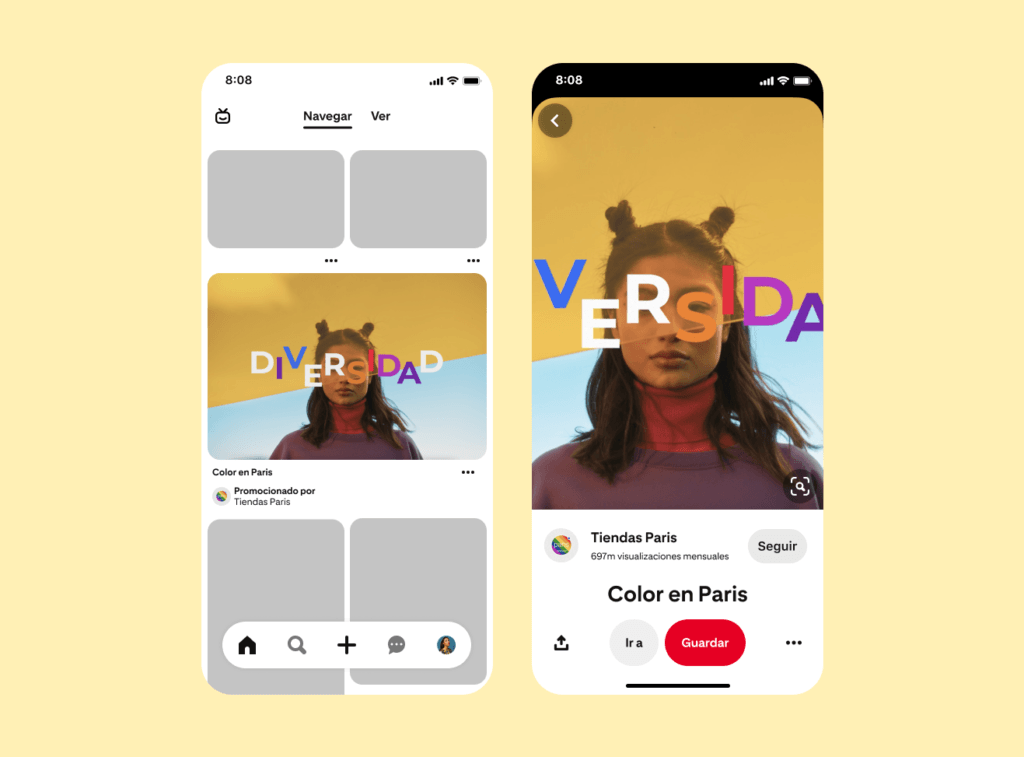 Pinterest just made its Pin Ads available for businesses in Argentina, Colombia and Chile. 
The company said that businesses of all sizes would now be able to access the ad formats and targeting options in the countries to reach new audiences through useful content and projects. 
The formats have been available in Mexico and Brazil since 2021.
They offer extended targeting options and content ideas to bolster the reach of campaigns. 
"On Pinterest, brands are additive to the Pinner experience. People come to Pinterest to discover products and services, for their wardrobe, for their new home, for their next holiday and advertisers want to be discovered," the company wrote in a blog post.
Around 97% of top searches on Pinterest are unbranded and include up to 3 word queries. In other words, the majority of consumers aren't typing in brand names to search for which makes the platform unique for product and content discovery. 
Brands still have an opportunity to engage with new consumers.