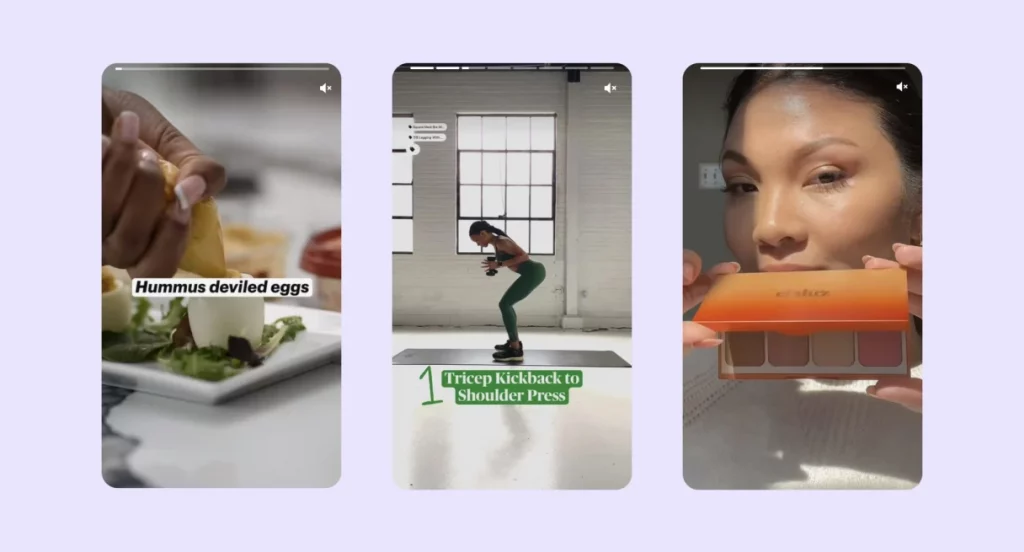 Pinterest announced that it is expanding its Creator Fund to help support its creator community extend their presence across the platform and engage audiences. 
The group hopes that better incentives for creators mean they'll come flogging back to the platform. 
For 2022, Pinterest will announce a new Fund cycle each quarter that opens up financial opportunities and other resources for users. 
As part of the package, creators can also expect deep industry insights from experts in their fields.
The first 2022 cycle will focus on Fashion and Beauty. It is currently only available to creators in the US to apply and includes expert guidance from L'Oreal USA.
Future cycles will include Food, Lifestyle and Wellness.
Pinterest also said that the program has been expanded from four to five weeks so that users have more time to learn new skills.
Cash grants and stipends are available in the region of $25,000. 
The Creator Fund by Pinterest has been successful so far with past graduates gaining 60% more followers after completing the program. 
Later this year, Pinterest plans to extend the program to the UK and Brazil.