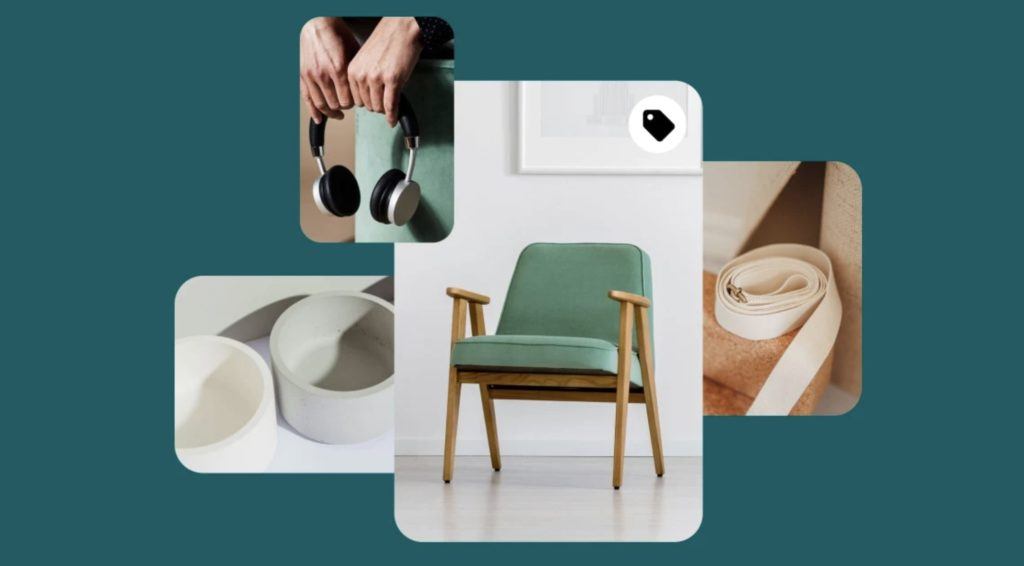 Pinterest has partnered with eCommerce platform WooCommerce, enabling the group's 3.6 million merchants to convert their product catalogs into Shoppable Pins.
The feature will make it easier for sellers to build an audience on the platform.
It is part of a Pinterest's wider drive to become a shoppable platform. Earlier this year, it launched several new shopping features.
The extension will allow WooCommerce sellers to turn their products into Product Pins. 
Upload to the platform is straightforward. Retailers simply install the extension and their product catalog uploads. 
Shoppable Pins then show up in people's feeds as they search and browse for items. But what's going to be really interesting for merchants is that the feature logs when customers interact with their products. 
The integration will initially roll out to Australia, Austria, Belgium, Brazil, Canada, Cyprus, Czechia, Denmark, Finland, France, Germany, Greece, Hungary, Ireland, Italy, Luxembourg, Malta, Mexico, Netherlands, New Zealand, Norway, Poland, Portugal, Romania, Slovakia, Spain, Sweden, Switzerland, the United Kingdom and the United States. Argentina, Chile, Colombia and Japan will gain access later this year.
With 97% of searches on Pinterest being unbranded, the opportunity for marketers to tap into consumers who have not yet made up their minds is huge.