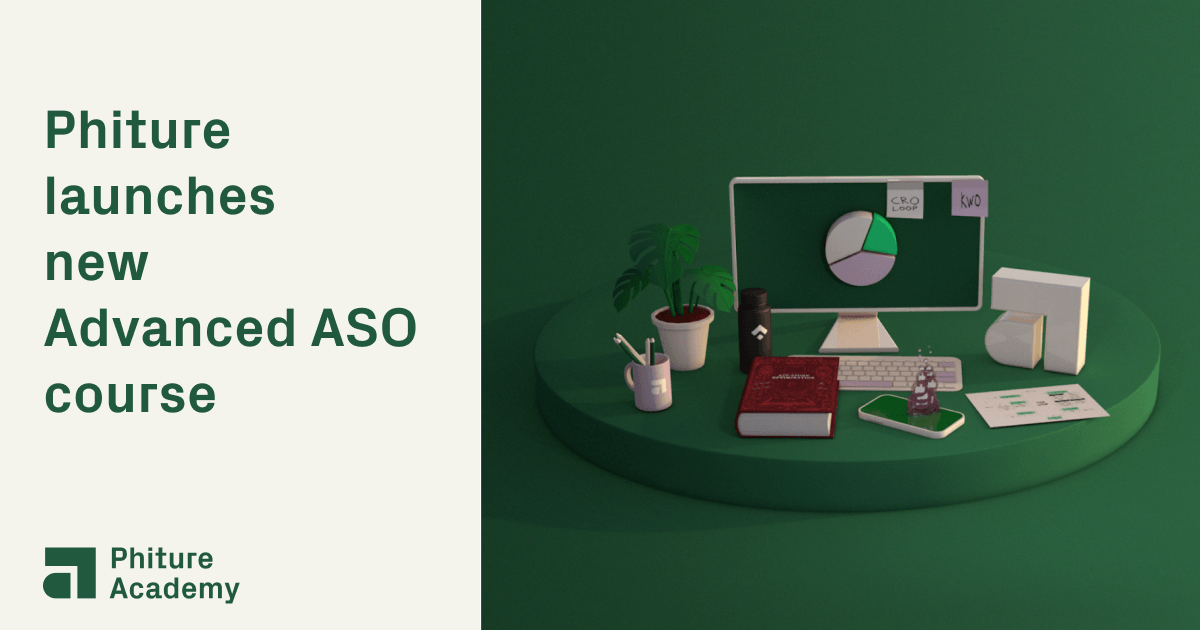 Mobile growth agency and consultancy Phiture has released its new Advanced App Store Optimization course via its online learning platform, Phiture Academy.
The course is specifically written for individuals to deepen their knowledge of ASO topics, or companies seeking to build ASO capacity within existing teams. By the end of the course, individuals should have the knowledge and ASO skills required to create, implement, and continuously improve an advanced strategy on the app stores.
The new course brings together Phiture's substantial body of ASO knowledge, outlining best practice advice, and explaining conceptual frameworks through video lessons, how-to videos, and downloadable articles.
Phiture is well-placed to educate: the algorithms of the app stores are 'black boxes' but by working with some of the biggest names in the app space, and years of experimentation, Phiture can give advice on the most effective strategies. This is an addition to their growing ASO Stack Slack Community, and their ASO Stack blog, where they frequently share their findings.
The launch follows on from last year's launch of the learning platform and of the inaugural course, ASO for Beginners.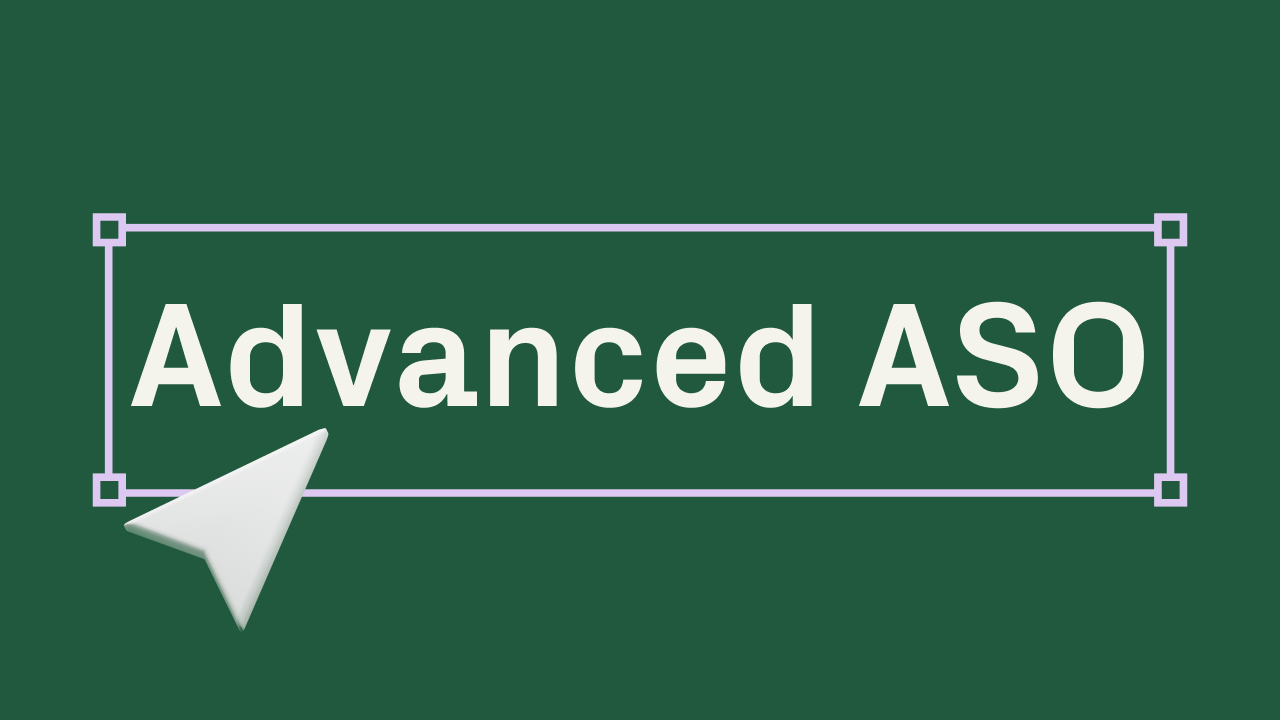 Andy Carvell, founder of Phiture, and presenter of the ASO for Beginners course, explains, "The new Advanced ASO Course is really part of our drive to open up our knowledge to others and lend credibility to this critical area of mobile growth, and it follows on seamlessly from the beginners' course. We want to give fellow professionals the tools they need to secure success in this field, and this insight comes from our team's culture of experimentation to ensure continuous improvement."
The new Advanced ASO course is presented by Anton Tatarynovich and Joy Staples, ASO professionals within the Phiture Team, while the whole curriculum is the distilled and synthesized knowledge of Phiture's award-winning ASO Team.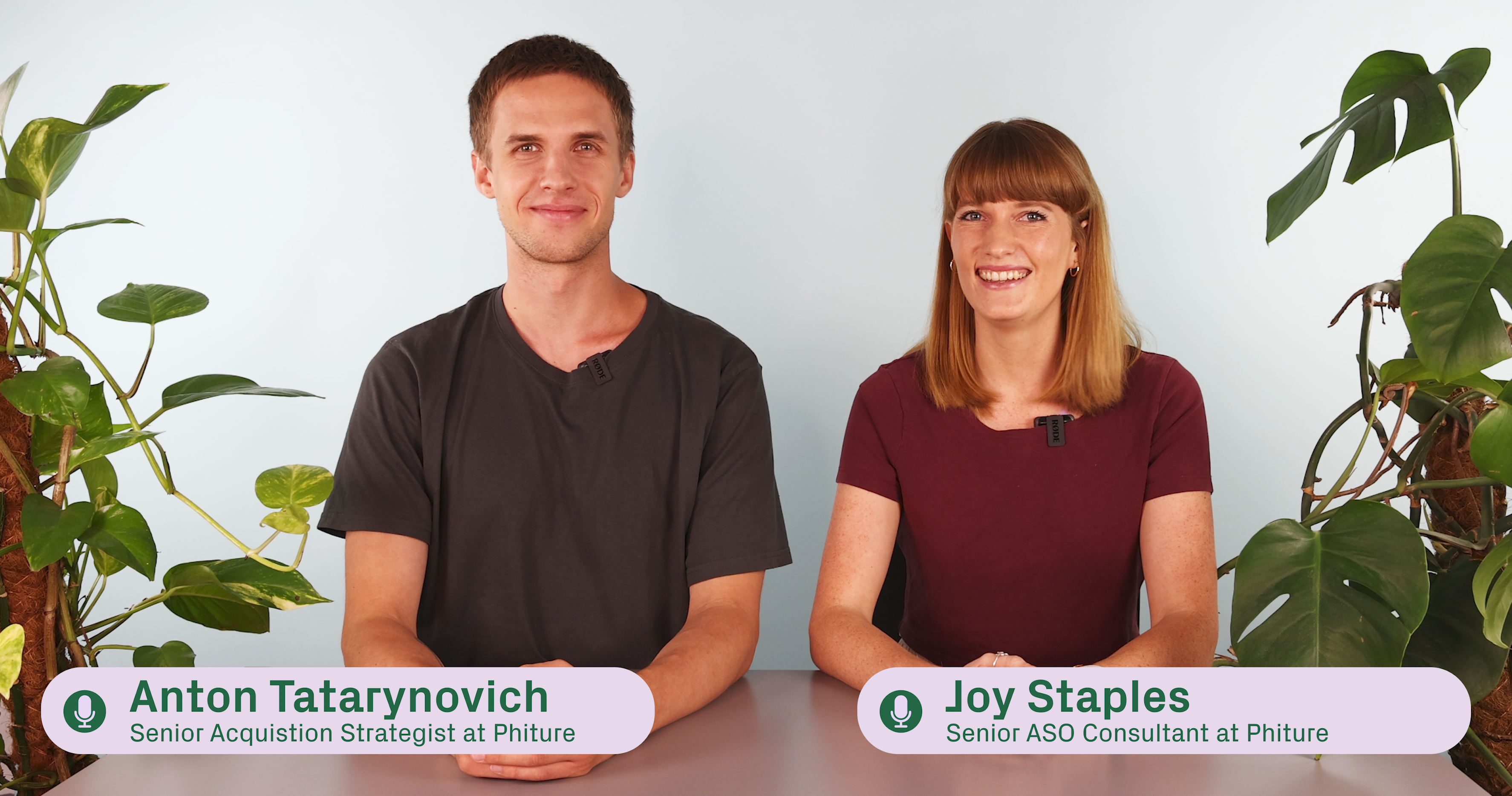 Anton Tatarynovich is Phiture's Senior Acquisition Strategist and has worked with companies ranging from startups finding their feet in the app stores to Future 500 enterprises keen to safeguard commanding positions. Joy Staples is a Senior ASO Consultant for Phiture, and her expertise rests primarily in mobile app localization, however, she is also responsible for driving forwards Phiture's ASO user research efforts.
Andy said, "Anton and Joy have done a brilliant job, though behind the scenes it really was a team effort. Our ASO Team were able to channel their experience of the ASO app stores into the scripts for the videos, and over many iterations, we were able to nail down exactly what we wanted to say. I hope learners agree that the result is really a curriculum that is accessible, illustrative, and practical."
The Advanced ASO course is available in two packages, with an expansion pack offering benefits, such as 30% off access to the 2023 ASO Conference held in Berlin, and a free copy of the Advanced ASO eBook.