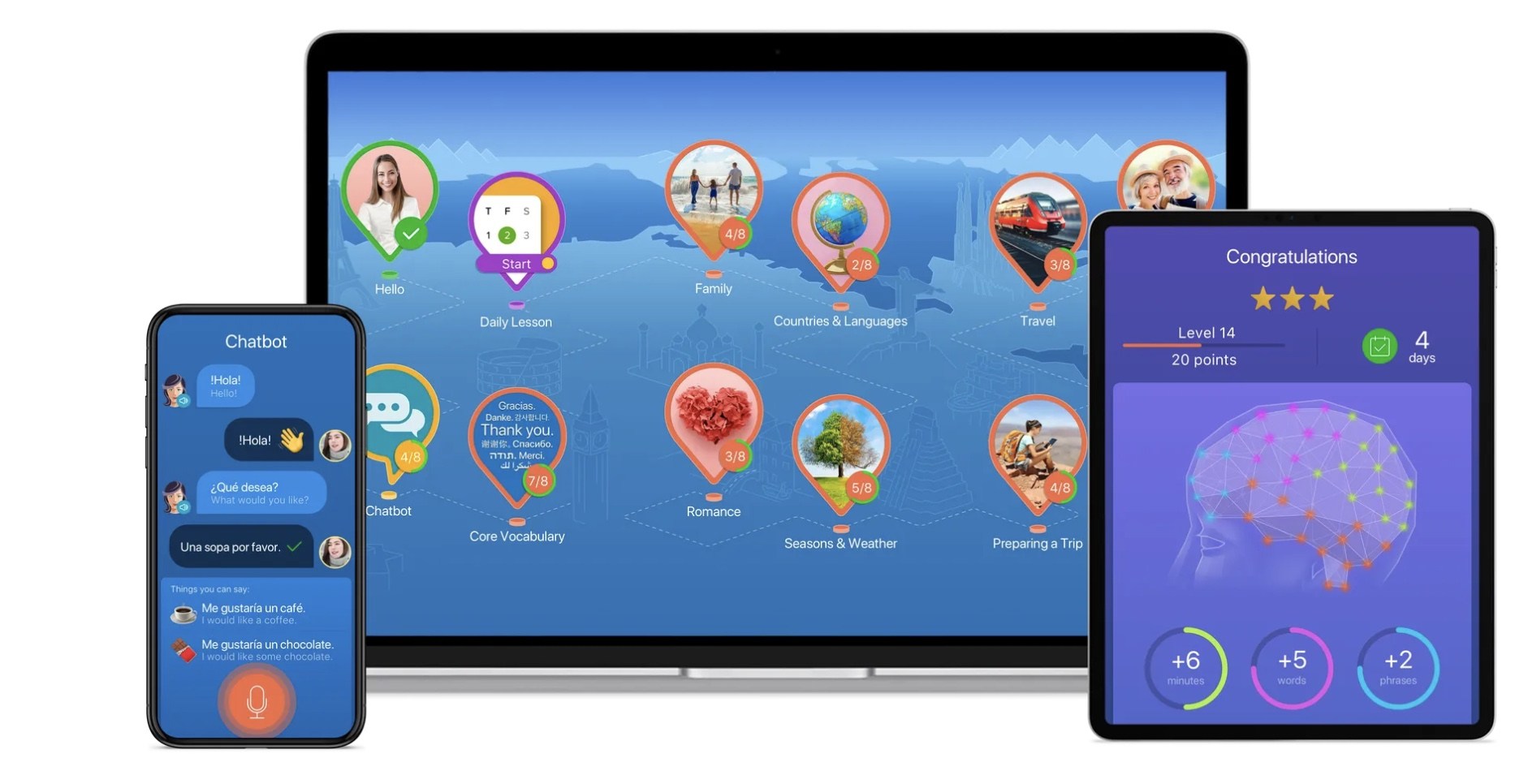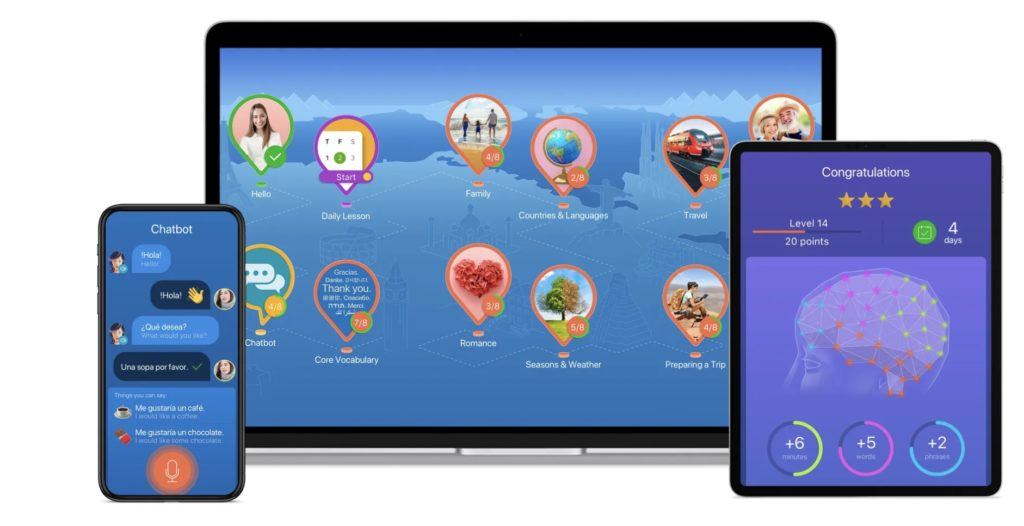 Learning company Pearson just acquired online language learning app Mondly to boost its position in the space.
Mondly now has 100 million users and offers some 41 languages to learn. It bundles up game-like experiences to make learning easier and uses virtual reality, chatbots and speech recognition to help learners pronounce words correctly.  
For Pearson, the move marks another step in the company's digital strategy following an 18% rise in sales during Q1 2022.
Andy Bird, chief executive of Pearson said:
"Today's acquisition marks another step in our digital strategy, giving us an exciting foothold in the fast growing direct-to-consumer English learning market and building yet more connectivity across the entire Pearson portfolio."
Pearson's sales for assessment and qualifications jumped 22% during the first quarter of the year while sales in virtual learning rose 3%.
However, higher education sales were down 5%. 
Adding Mondly to its portfolio could boost Pearson's cross-selling opportunities and help the company to bundle skills and products more effectively. 
"We are excited to be joining forces with Pearson, the world's leading learning company, to help us achieve our goal on a much larger scale. Together we will work to shape the future of learning languages," said Alex Iliescu, CEO and co-founder of Mondly.