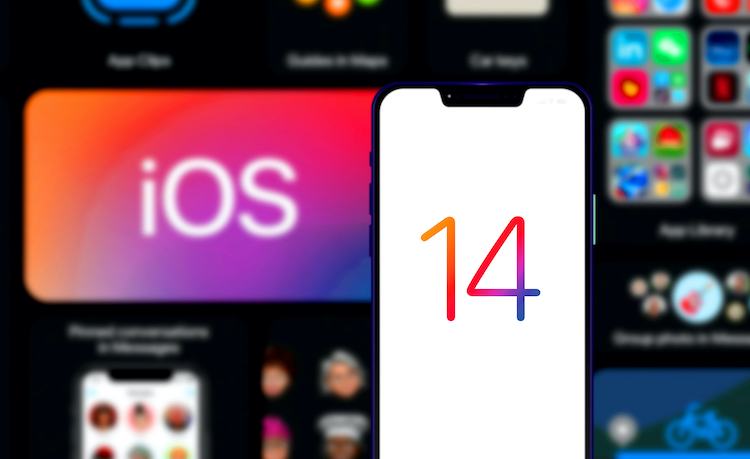 Over half (56%) of marketers said they believe to be negatively affected by changes made to Apple devices in line with the company's new privacy settings.
That's according to a survey by AppsFlyer in line of the upcoming iOS14 updates in 2021.
The changes to the operation system were originally planned to go ahead earlier this year but got delayed due to increasing criticism.
The changes include updates to the software that give users more options to block device tracking when they download apps.
Ultimately, this makes it harder for advertisers to target customers.
According to the study, 33% of marketers said they would cut some of their marketing spending because of the changes.
Another 19% believe they will shift around their ad spend within mobile.
A whopping 80% are looking to enforce opt-in controls for device identifiers.
But the study cautions that it's highly likely mobile marketers will simply find alternative ways to track and measure their ad effectiveness.
What's more, some 71% of marketers trust probabilistic data for audience targeting while 70% trust it for measurement and attribution.