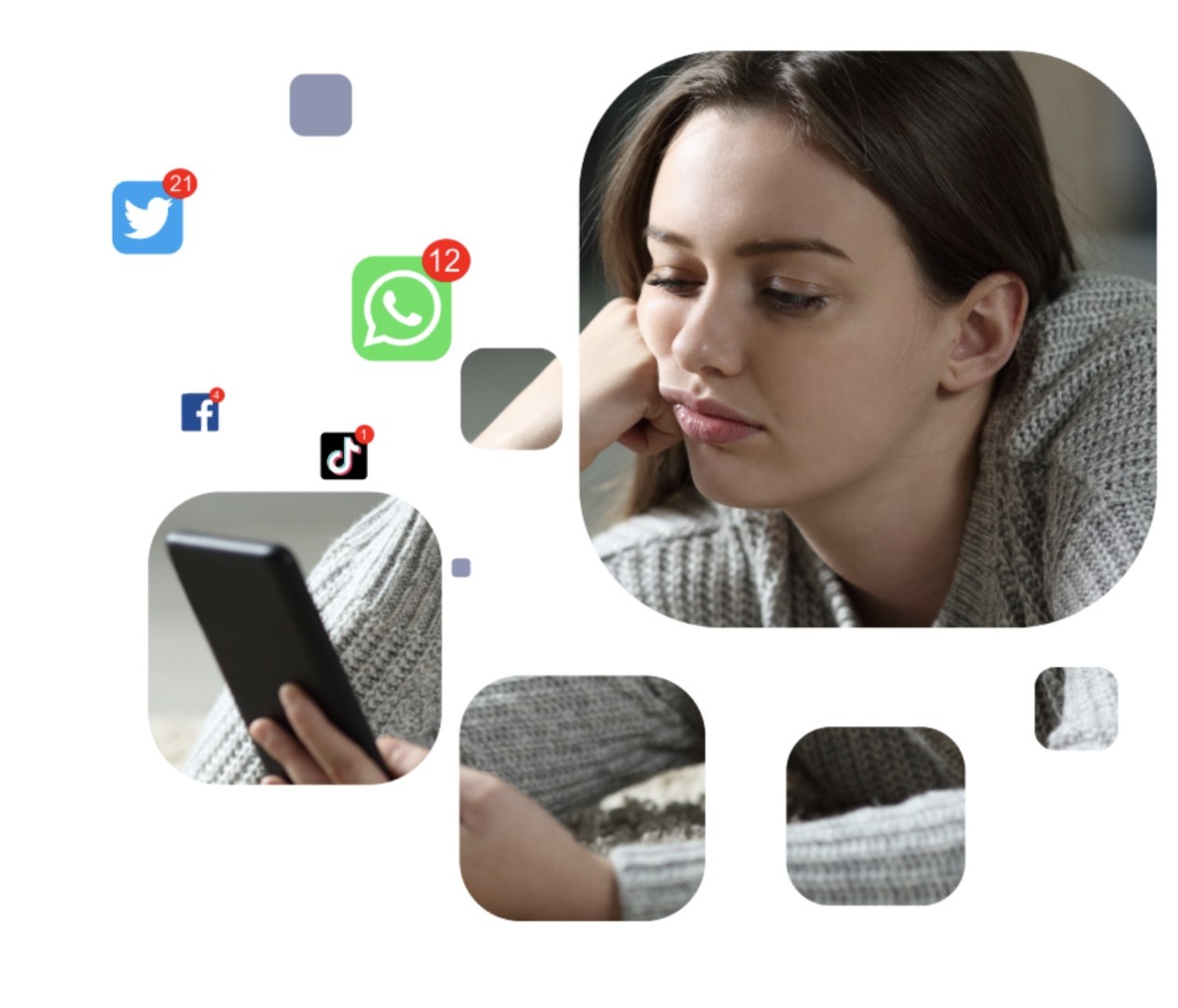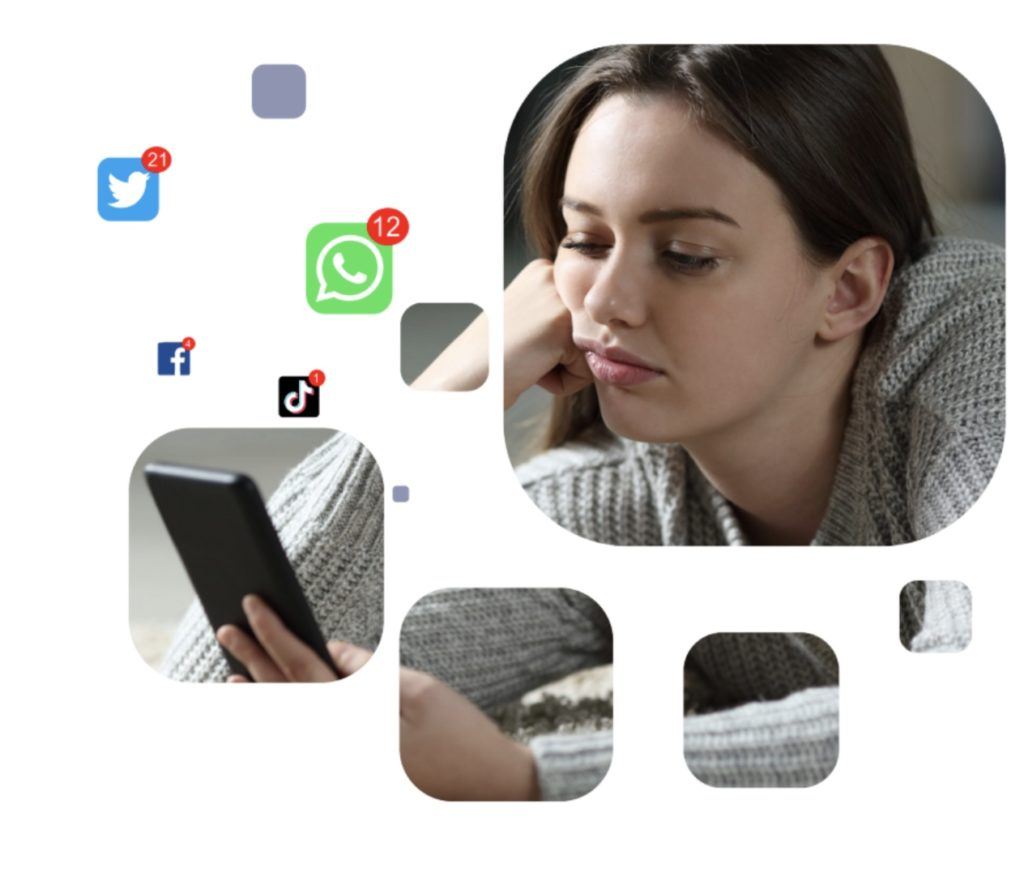 There are plenty of reasons why people download and use apps. But what exactly influences app downloads and why do some users delete apps? New research from Digital Turbine surveyed mobile gamers in the US aged 18-64 years to shed light on current mobile gaming habits and which apps gamers value the most. 
Players want better functions
At least a quarter of mobile gamers prefer to download apps to play games due to improved functionality compared to websites. While 54% of users download apps for specific tasks, 53% do so for convenience, 46% say they use apps to pass the time.
37% of mobile gamers said they would also download an app to receive a promotion or discount. This presents a unique opportunity for developers to motivate users to install an app.
Convenience and a clear need dictate reasons for app downloads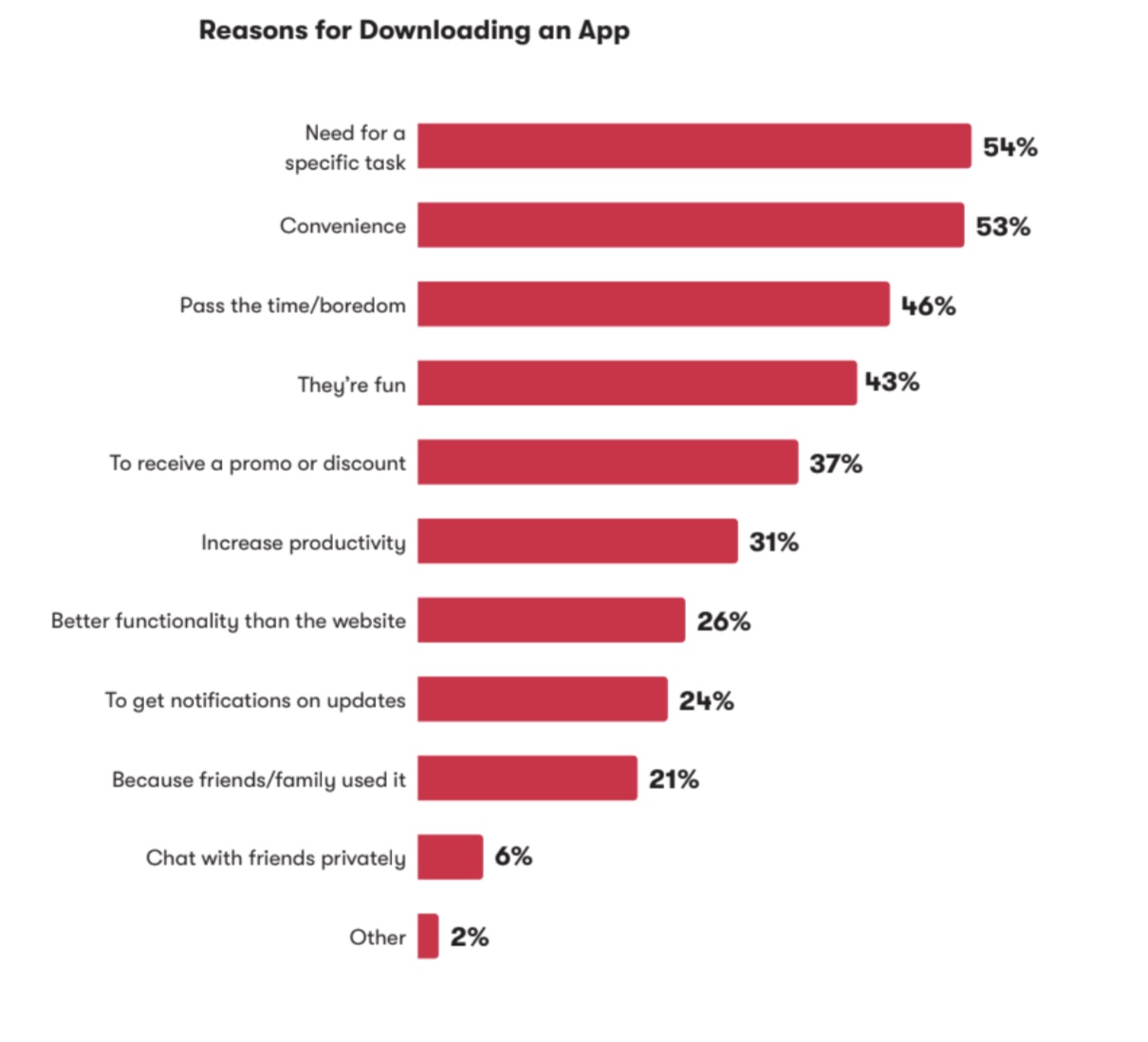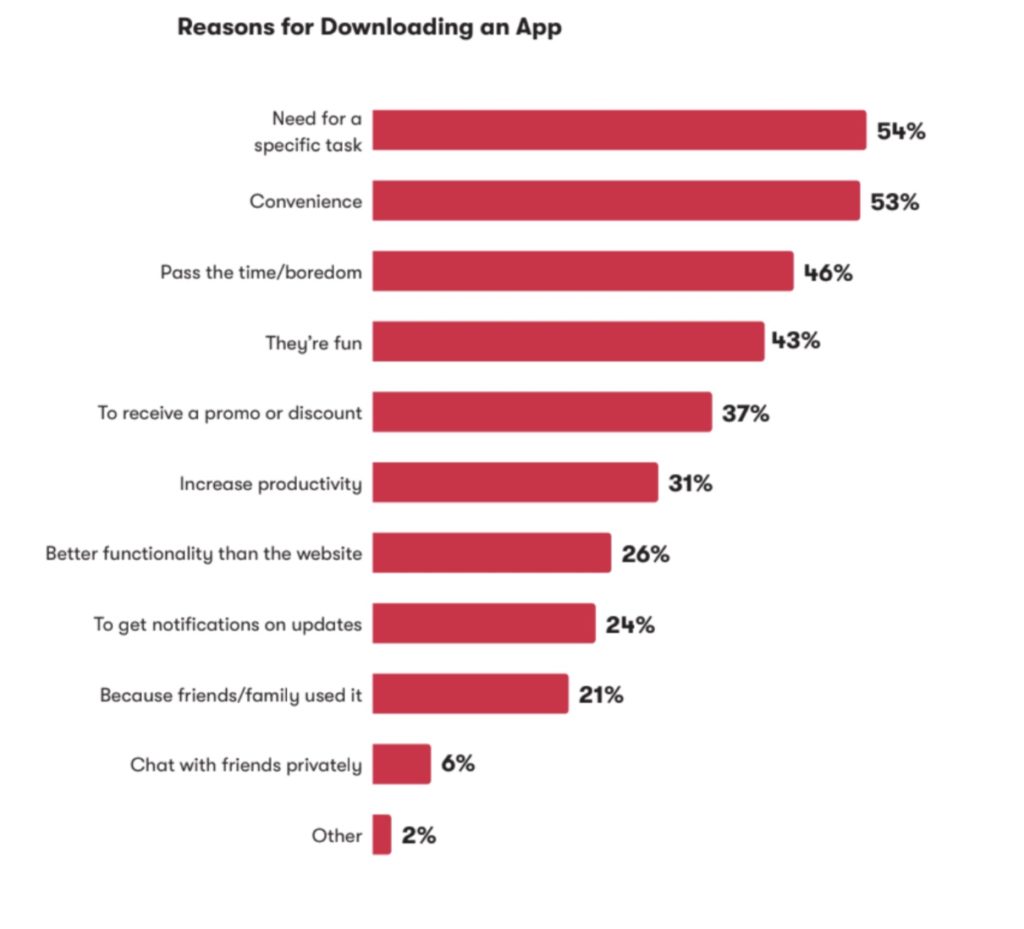 Source: Digital Turbine
Top app categories among gamers
Gamers are regular users of many other app types including retail apps (82%), entertainment apps (75%) and finance (67%), among others. They're unique as an audience because they value spending time in apps which makes them a good target for brand awareness.
Among the top gaming categories are Puzzle (63%), Word (52%), and Strategy (36%) apps. 
Gamers tend to download plenty of other apps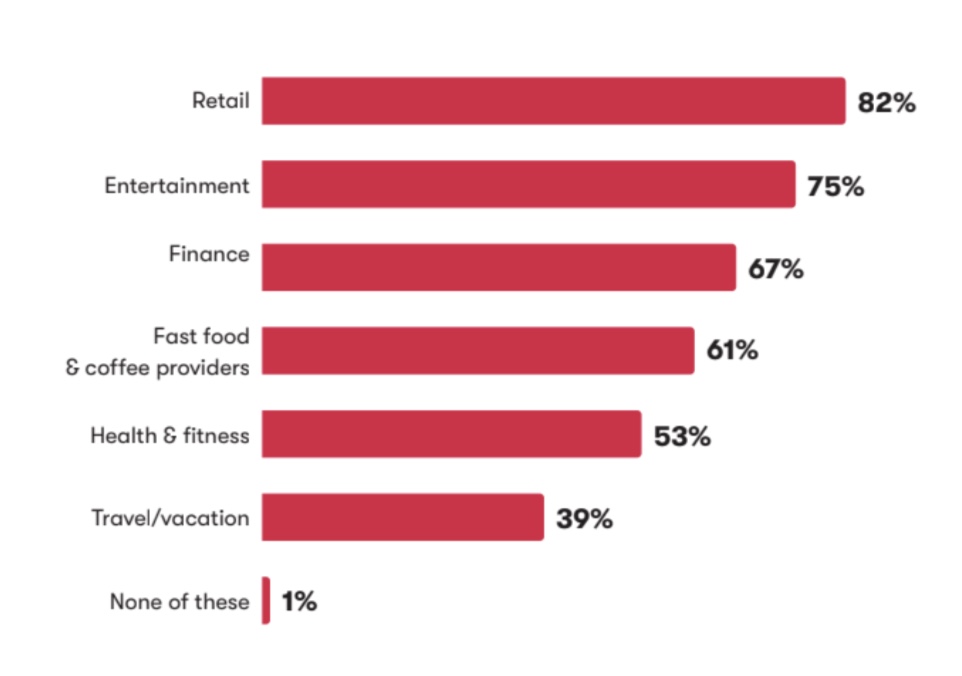 Source: Digital Turbine
Trust is key to boosting installs
Over half (52%) of mobile gamers will be influenced to download an app if it's from a trusted developer. Having previously used an app (50%) influences trust as those overall brand reputation (48%) and app revenues (39%).
Some 65% of users will not install apps with poor or no reviews. However, just 15% of gamers said they would delete an app over privacy issues. In a boon for developers, some 33% of gamers are likely to agree to app tracking. 
Boosting reviews and app reputation increases trust among users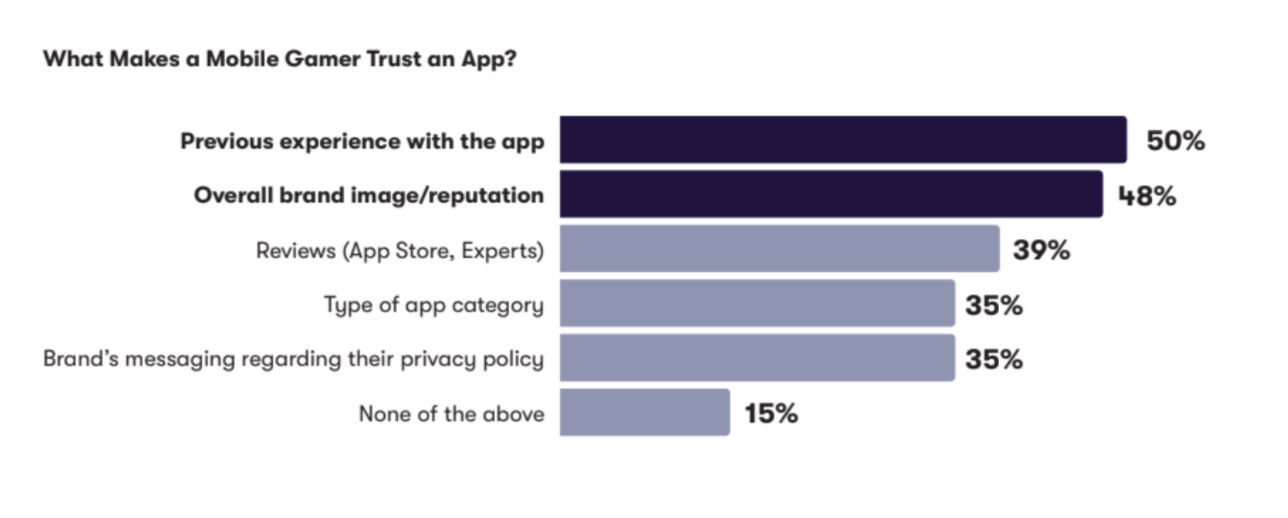 Source: Digital Turbine
Reasons to end it
Not every app lives to see the day and that's particularly true of gaming apps which tend to have very high churn rates. But what's driving users to regularly delete their apps? Over two-thirds said they delete apps which are no longer relevant. Another 44% delete apps because they get bored of them and 38% cited poor user experience. Another 28% abandon an app when they receive too many notifications. The findings present a need for developers to create apps for clear and consistent use. 
Relevance and boredom dictate app deletions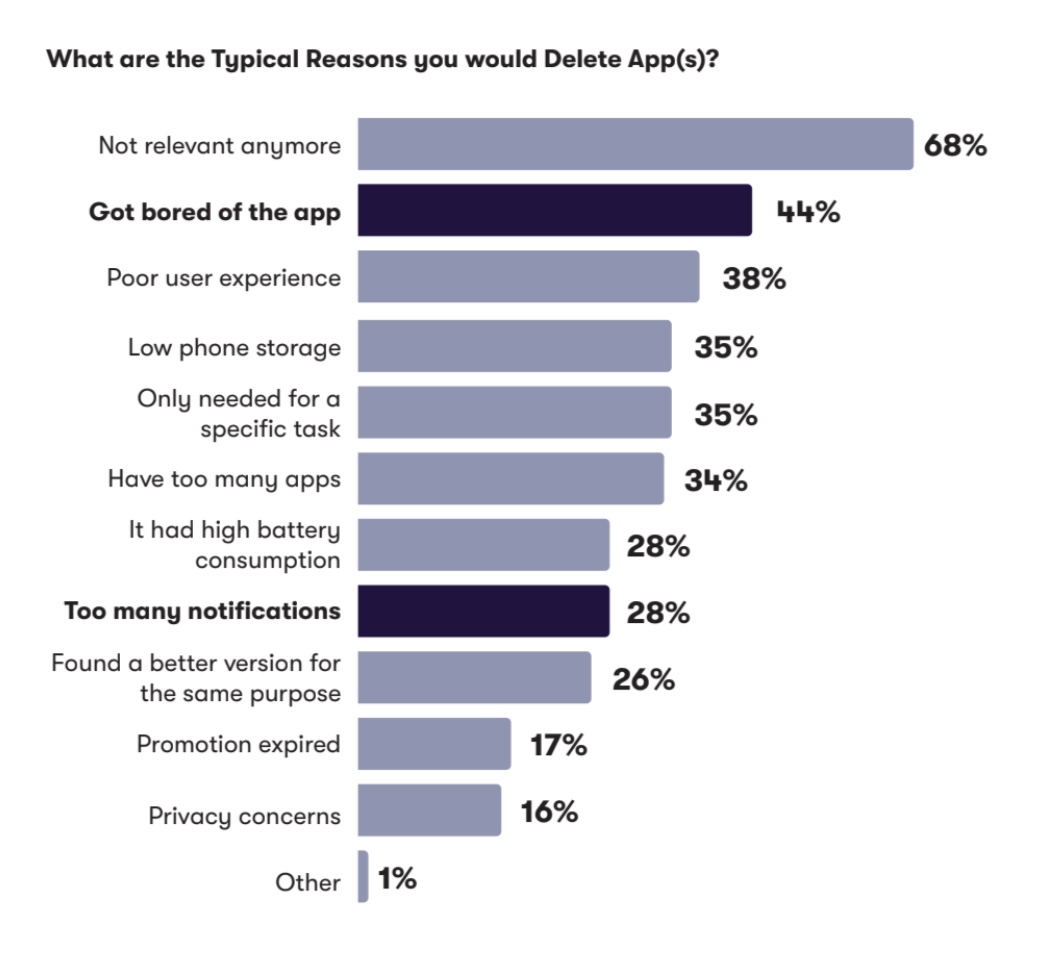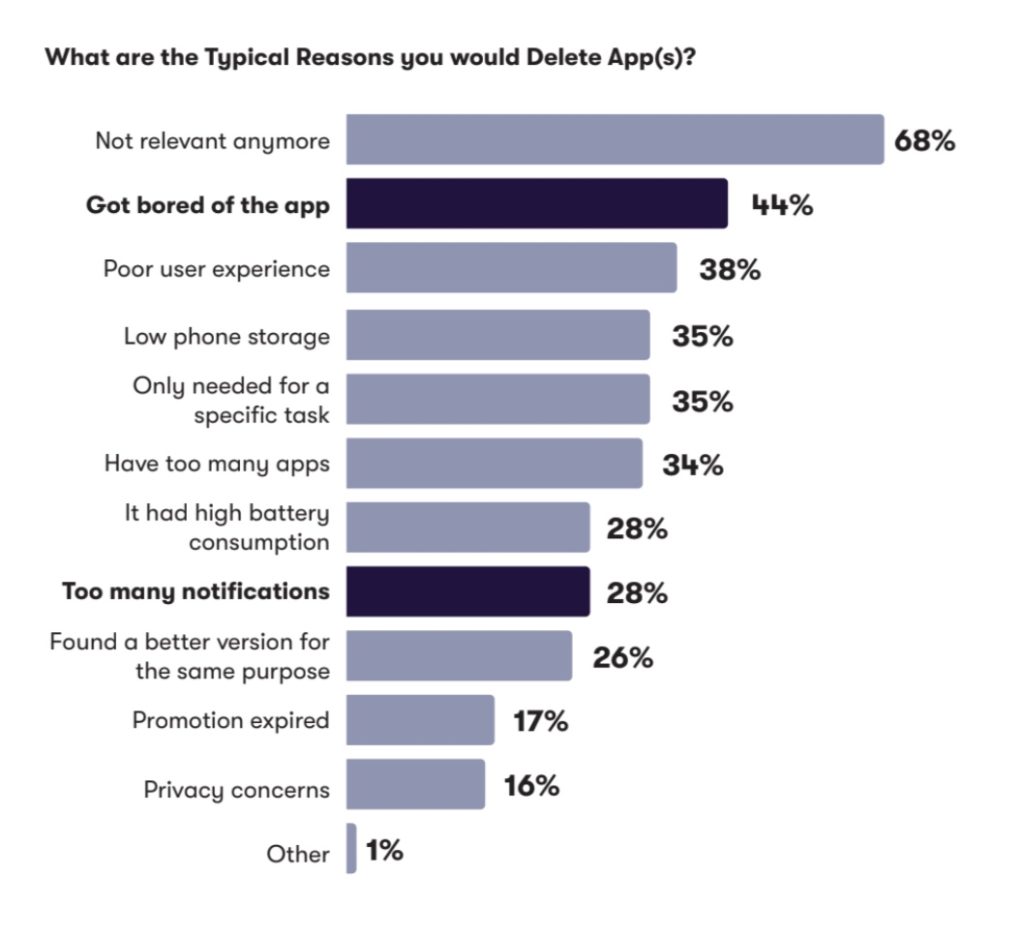 Source: Digital Turbine
Key takeaways
Over half of users download apps for specific tasks and for convenience
More than a third of gamers download apps to receive special offers
Trust in a brand or developer influences whether users install an app
15% of gamers will delete an app over privacy issues
Major reasons to delete apps include boredom, relevance and poor user experience