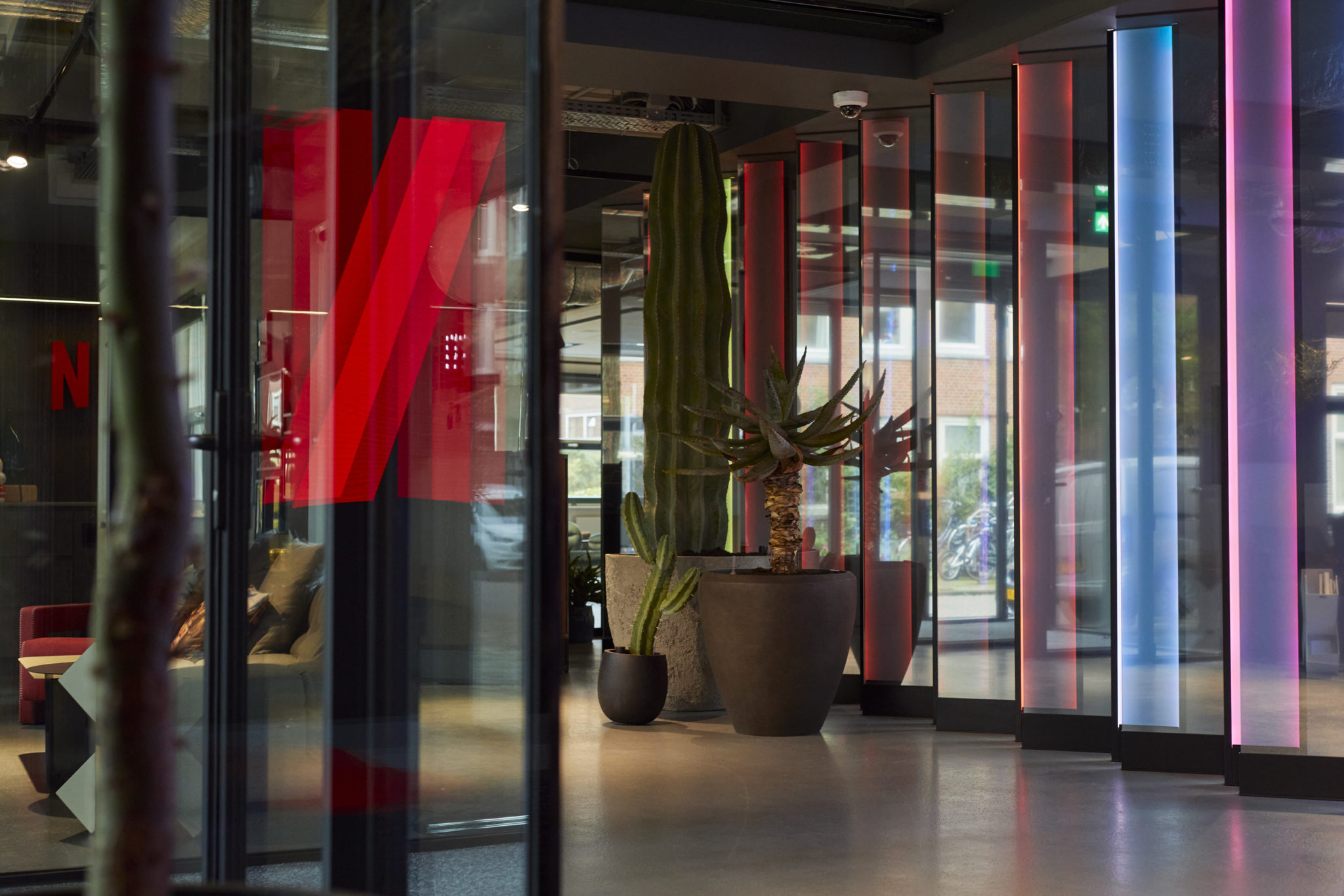 Netflix reported its first subscriber loss in more than a decade on Tuesday, in a dismal financial quarter which has seen a quarter of its market value wiped in a day.
Even though the video streaming giant only announced a loss of 200,000 subscribers, it was enough to worry investors. Netflix also expects to lose two million subscribers in the second quarter.
Netflix Quarterly Subscribers Q3 2011 to Q1 2022 (mm)
Netflix reported $7.87 billion revenue, which was an increase on the previous quarter. It recently raised prices in North America and Europe, which may make up for the loss in subscribers next quarter.
The announcement and subsequent decline in market value parallels Facebook's fourth quarter results, in which it announced a small decline in active users and saw its market cap decline by more than 30 percent in a day.
Like Facebook, Netflix is still the leader in the video streaming market. It has the most subscribers, but is seeing increased competition in the U.S. and internationally, alongside losing some of the trendiness that it held in the mid-2010s with its older Netflix Originals like Orange is the New Black, Stranger Things and Narcos.
To draw in new subscribers, Netflix has sought to change subscription pricing for certain regions, like India. It also licenses series and movies to Chinese video streaming services.
In the longer term, Netflix is also looking to become a player in video game streaming. It has acquired a few small video game studios, alongside launching a cloud service on Android.