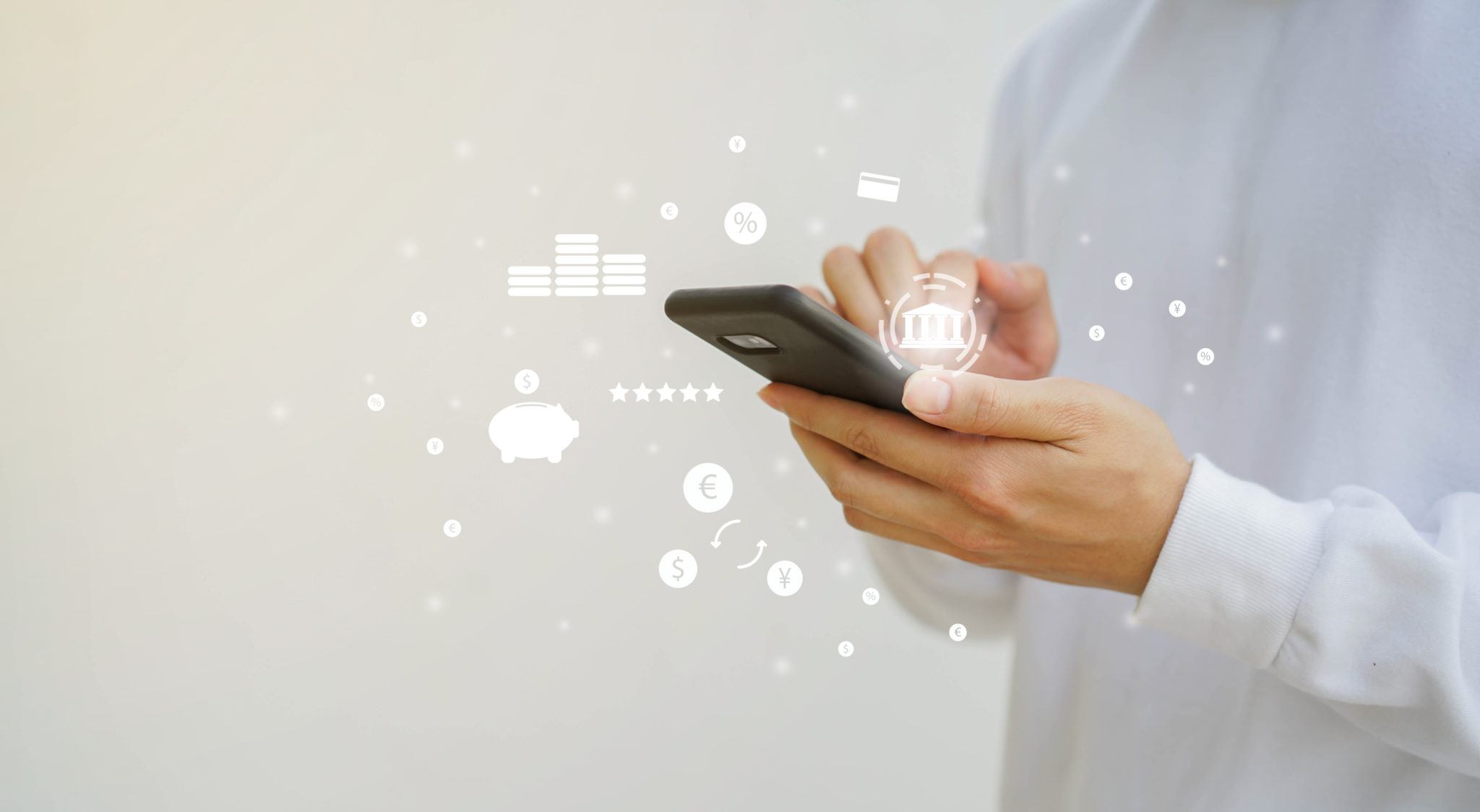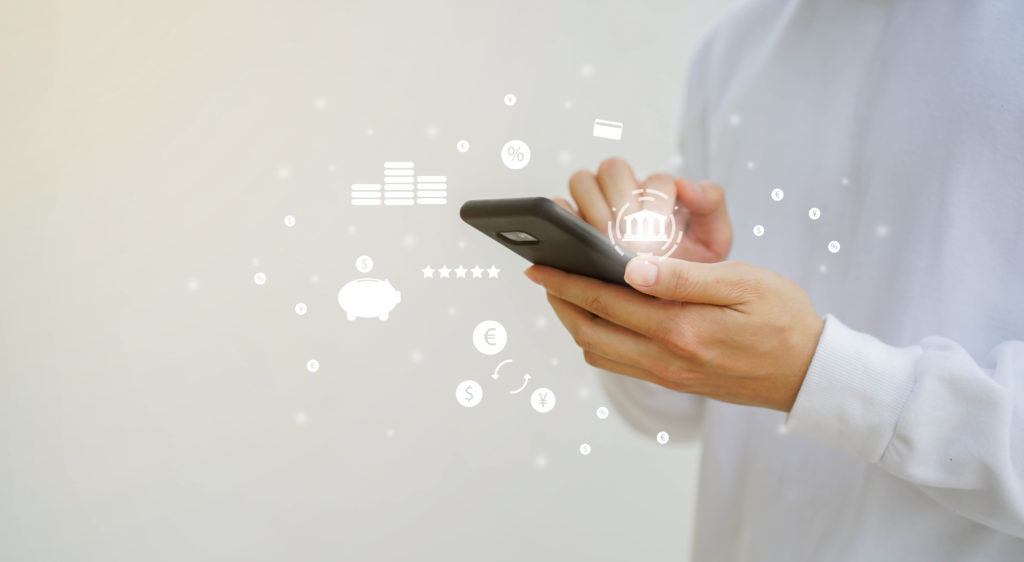 Consumers are slowly moving away from traditional payment methods and increasingly rely on banking apps to deal with their finances.
According to data from App Annie cryptocurrency app and buy now, pay later apps are also gaining in popularity.
Neobank app downloads exceeded 264 million from Q4 2020 to Q3 2021.
Brazil and LATAM saw some of the highest demand for downloads with Brazil seeing the lion share of downloads at 25%, primarily thanks to Nubank.
Nubank is an app that provides a no-fee digital account and a free credit card.
Around 29% of Neobank app downloads came from teens in the US, an audience segment that is driving much growth in the area.
Current – Debit Card for Teens was the most popular app for teens in the US, while goHenry was popular with UK teenagers.
And although traditional banks are performing well, challenger banks such as Chime, Lili and Greenlight are still chipping away at the brick-and-mortar bank's dominance as Gen Z increasingly embrace mobile finance apps.