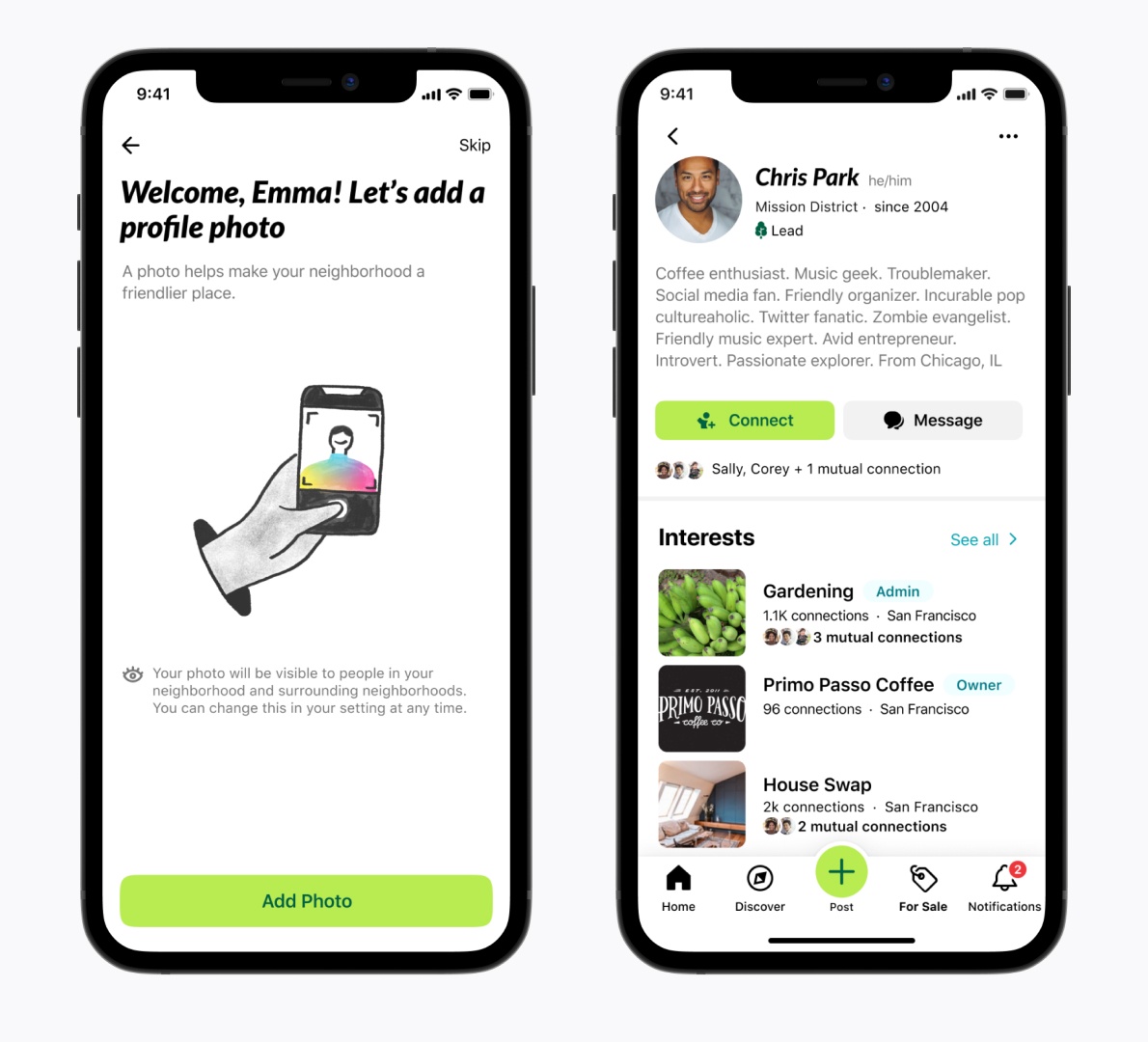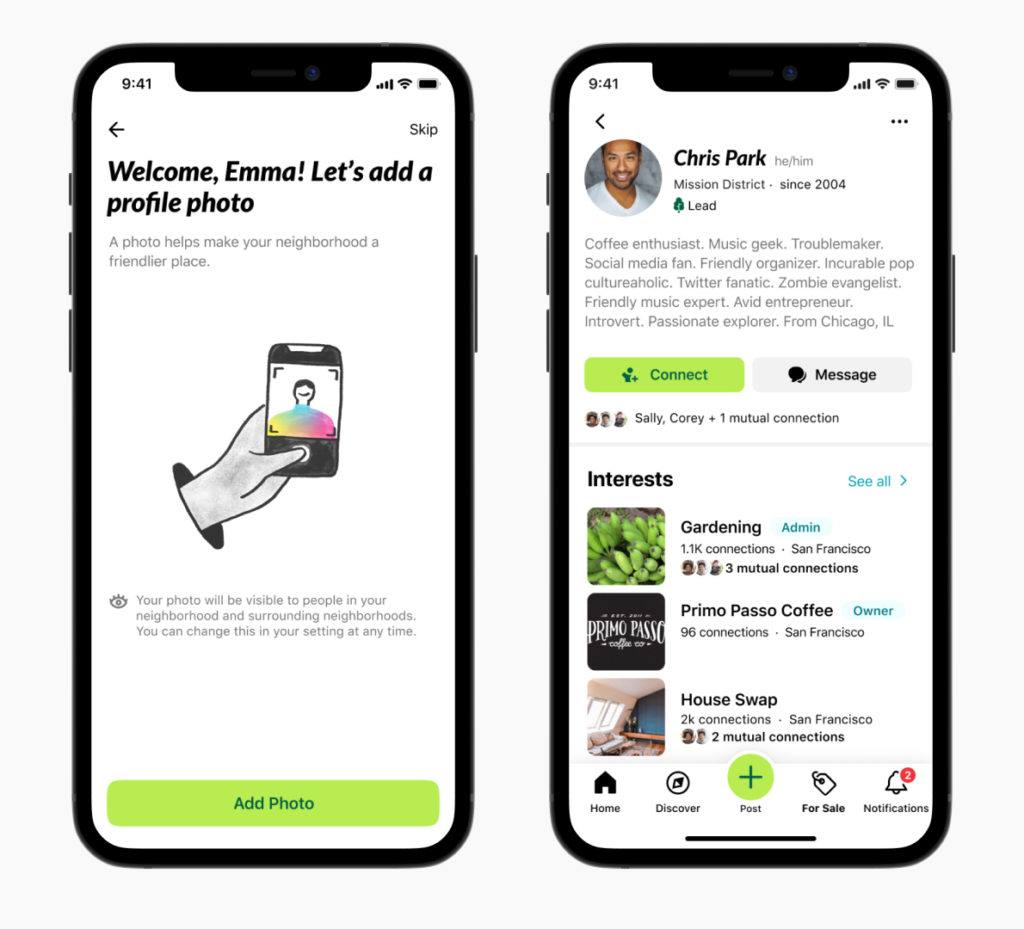 Nextdoor, the neighbourhood social network has made a few changes to its app to simplify how users communicate. 
The move aligns with the app's new strategic direction for an "active valued community" which aims to join neighbourhood communities through motivating them to connect with people locally.
While Nextdoor originally launched for users to giveaway freebies or explore their community, it quickly developed into a platform where neighbours reported crime. The app came under much criticism for this. 
Part of its new features is the launch of new user profiles where people can introduce themselves more akin to other social networks like Facebook and even add a photo. 
Early tests noted that profile photos saw 180% more profile views and 46% more requests for connections. 
In this way, they can make friends more easily. Users can also celebrate the arrival of new neighbourhood members more easily by sharing virtual gifts. 
Users can now also tag one another in posts and comments and even recommend others in the community. 
In essence, Nextdoor is putting more emphasis on the individual user thereby taking away some of the anonymity they've previously enjoyed. 
It hopes that this will lead to people being more aware of themselves within their community. 
Other changes include a redesign of the app's layout, navigation and main feed, improved search capabilities and a post composer button to highlight color icons and tools for selling unwanted items.
Nextdoor now has 66 million users globally with 33 million using the app on a weekly basis.