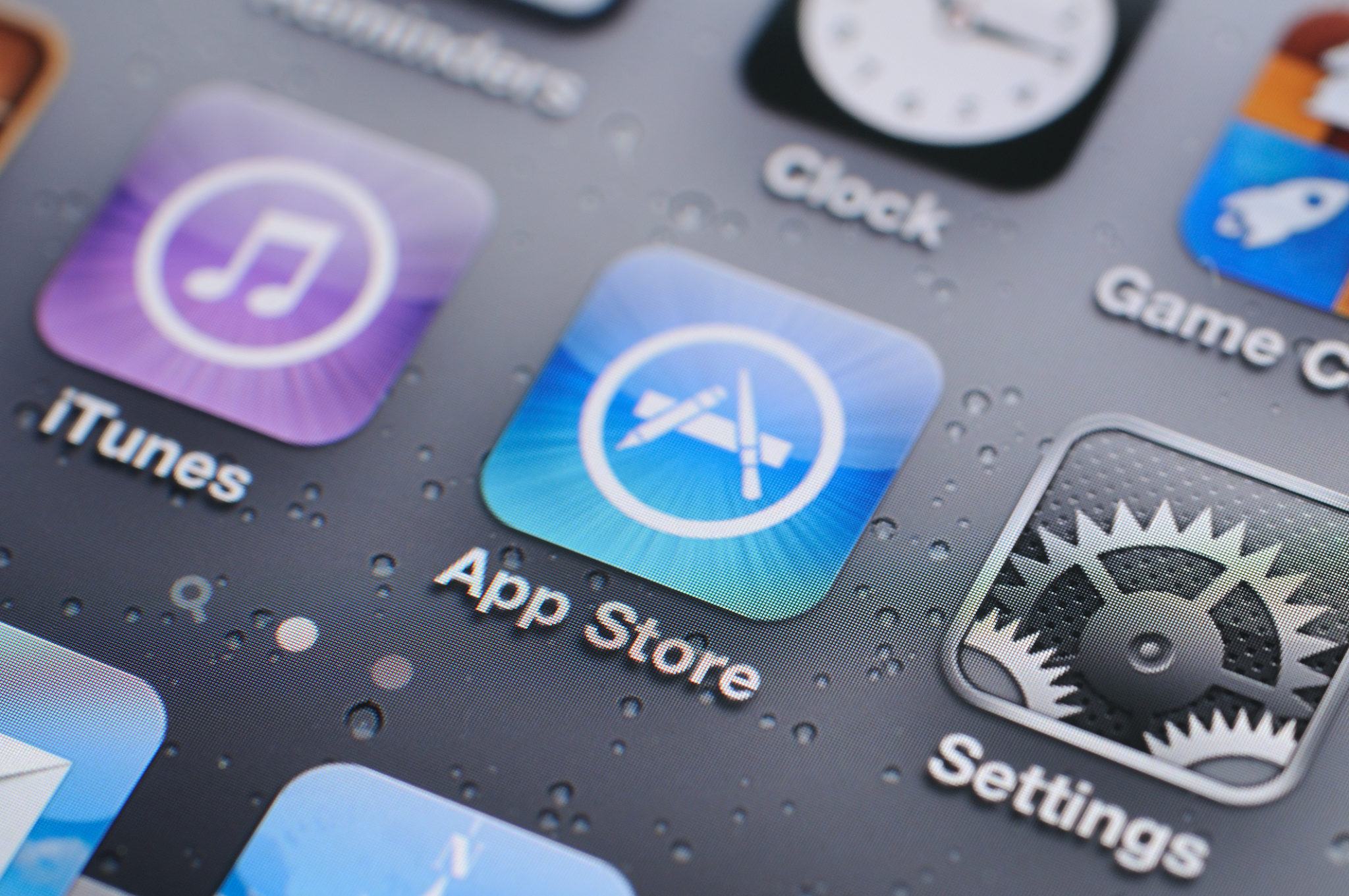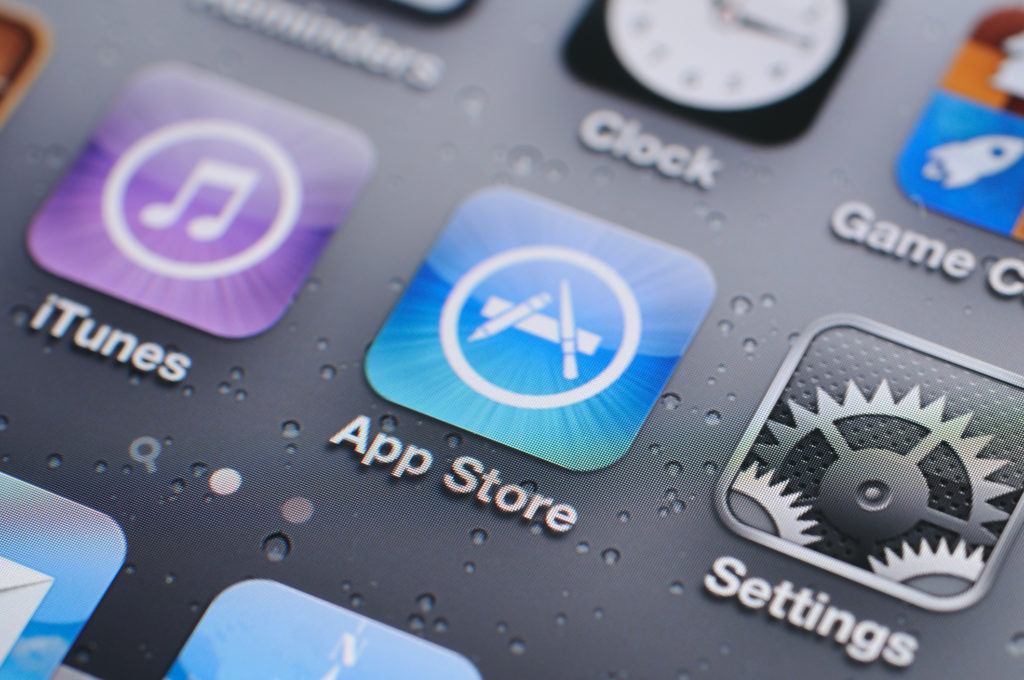 An estimated 3,000 apps could be pulled from the App Store in a sweep to remove apps that are no longer being updated by developers.
Several app developers have reported on social media that Apple warned them that their older apps would be removed within 30 days if no updates were submitted. 
An analysis by Sensor Tower predicts that this could affect around 3,000 apps last updated before or in 2018.
Typically, App Store sweeps focus on the security of the app user to ensure apps are regularly updated to meet security and privacy demands. At the same time, user functionality is a big component of updating apps. 
However, developers have complained that their functioning apps may not be in need of updates and be up for deletion for no good reason. 
Meanwhile, Apple's review guidelines clearly state that apps must only use public APIs and be regularly kept up to date.