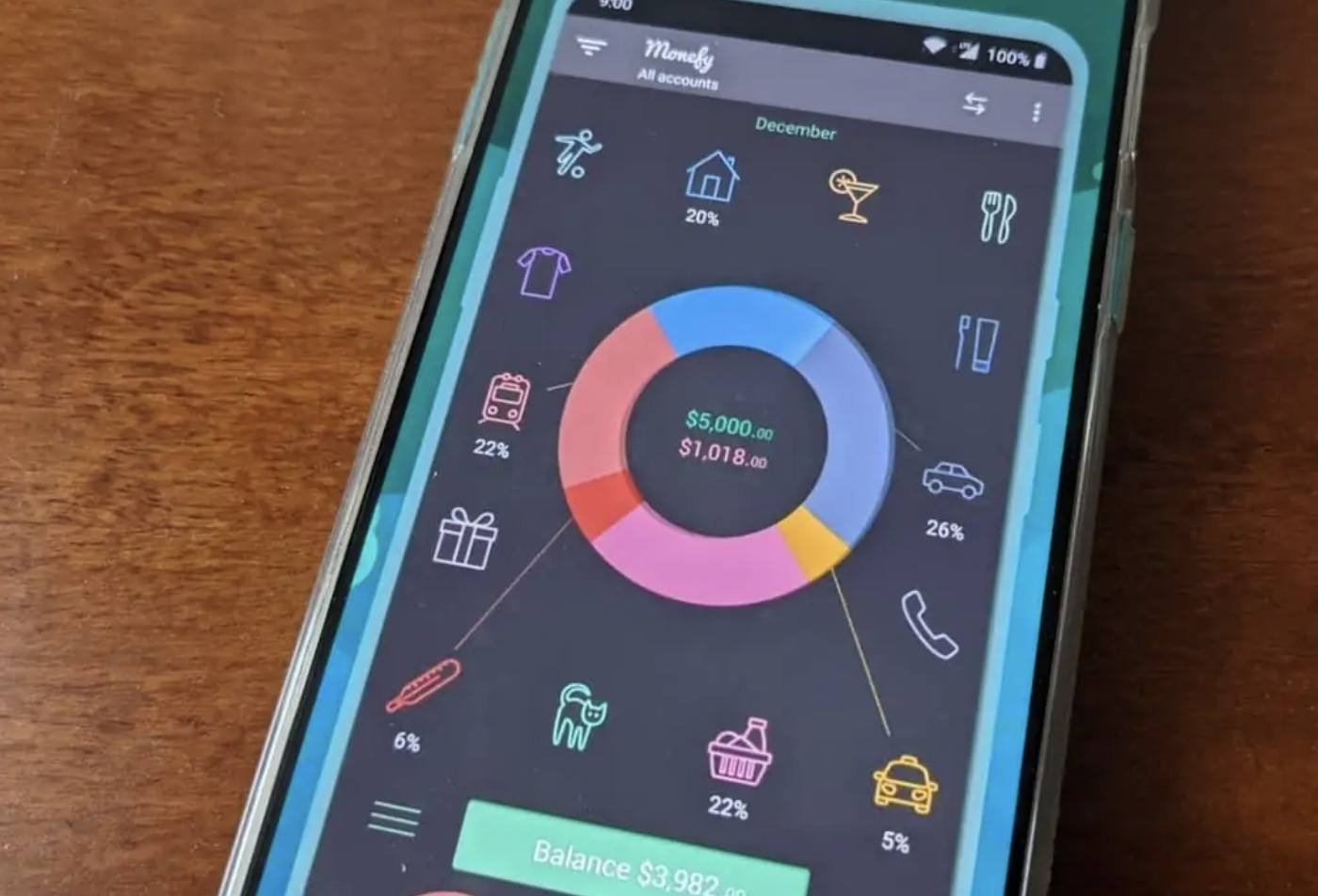 Money management apps on Android rose 46% in popularity over the first half of 2022, according to a new study from app marketing and analytics platform App Radar. 
The category gained 6 million Android users looking for new ways to stretch their dollars further amid the cost of living crisis. 
Results in Q2 2022 show 7% more users compared to Q2 2021.
When considering iOS users as well, total lifetime downloads are approximately 78 million.
"The cost of living crisis is impacting everyone and a lot of people are now more careful about how they spend their money. Budgeting and tracking your spending has never been more valuable. Inflation is hitting record-high figures Europe-wide, with increasing prices for petrol, utilities and food," said Silvio Peruci, Managing Director at App Radar.

"While consumers cannot control inflation and rising prices, they can control how they spend money. Thankfully, innovation in the money management sector is ripe, especially ever since the introduction of Open Banking in 2018. It has never been easier to track your expenses, budget and compare deals. While this is not a solution to the cost of living crisis, it can provide some much-needed help.
The fastest-growing apps in the baking sector according to Google Play downloads include Revolut at 3.8 million users, Monzo and Chase UK. 
Source: App Radar via email
Within the budgeting segment, Plum, Snoop and Moneybox all performed well. 
While deal comparison apps such as Money Supermarket, Confused and Raisin led the segment.