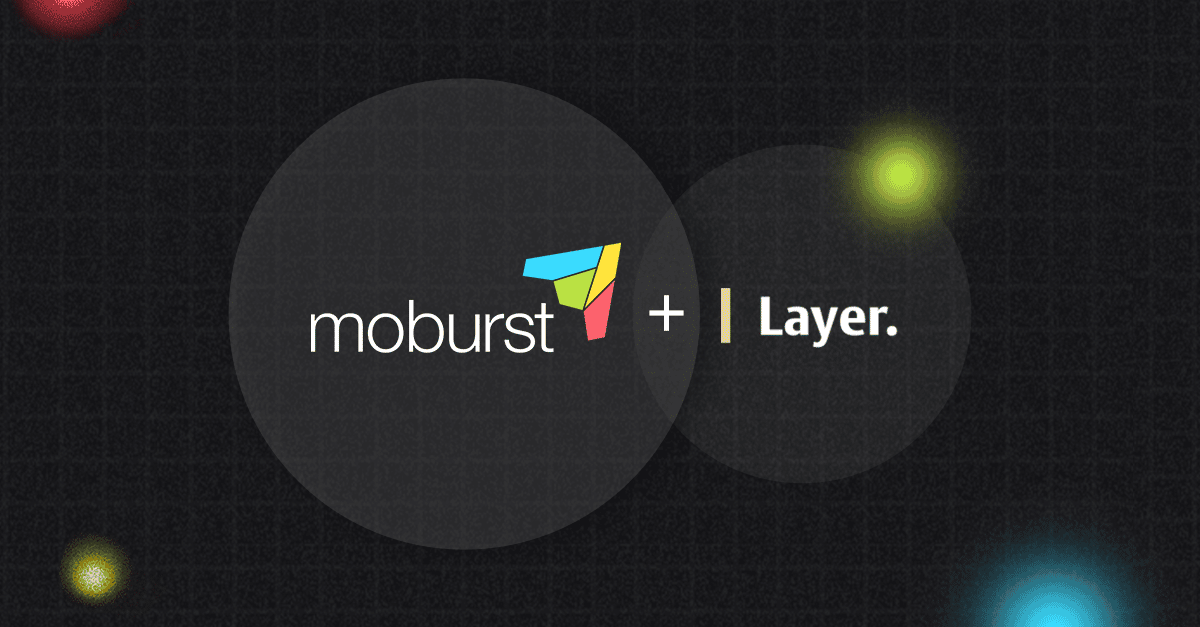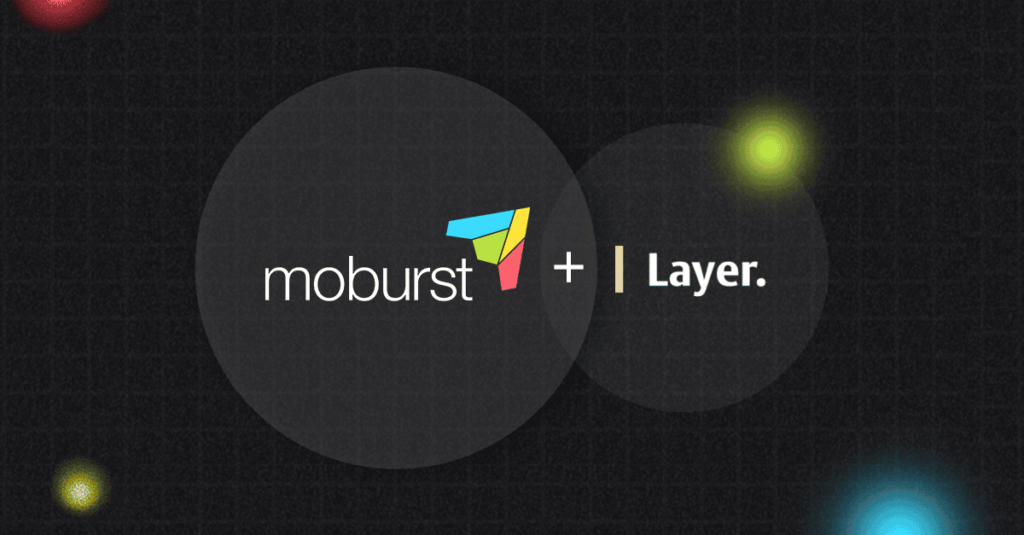 Mobile marketing firm Moburst just acquired digital studio Layer which provides web, mobile and app development services. 
As part of the deal, the Layer team and its clients will join Moburst's offerings. 
"After working closely with Layer on a few projects in the past year, we knew right away that as we expand our offerings, we wanted the Layer team to be a part of it," said Gilad Bechar, CEO and Founder of Moburst. "They are a talented team and bring a lot of creativity and expertise to the table, which will help us better serve our clients every day." 
Layer launched in 2015 and has since been working with major brands such as Nissan and Renault. 
Its technology bolsters Moburst's app development features through a better understanding of UI-UX. 
In combination, the companies will enable a full-stack solution to design, develop, market and optimise the mobile app marketing experience. 
"We love solving the clients' tough digital challenges and firmly believe that creative thinking, advanced technology, and data are the main drivers of success at scale," said Lior Eldan, Co-Founder and COO. "Our job is to offer creative and innovative solutions that connect brands with highly targeted audiences that convert into high-value long-term users."
Moburst which was founded in 2013 has grown over 300% over the last two years.
The latest acquisition follows its purchase of Clutch Studio in 2019.