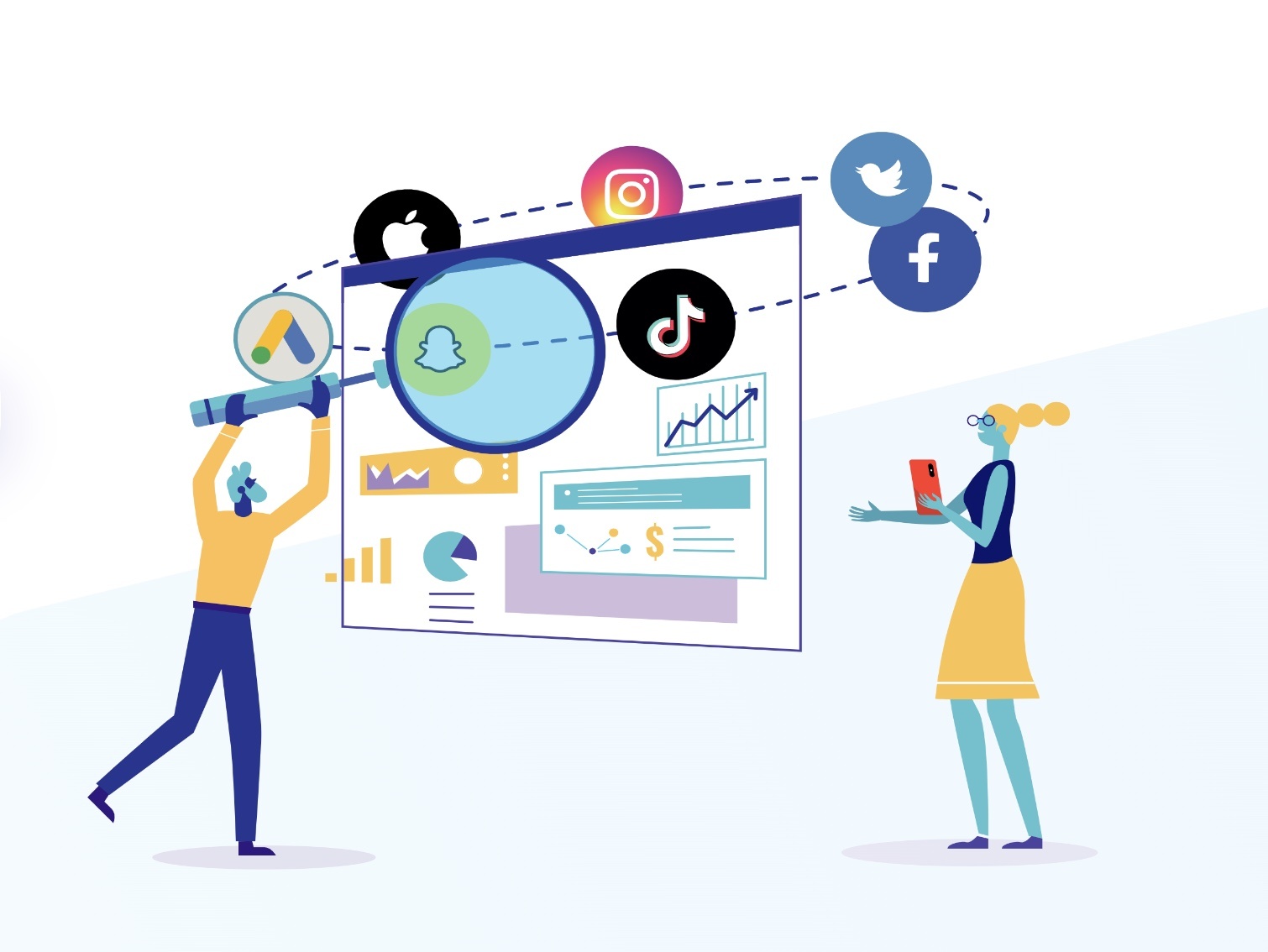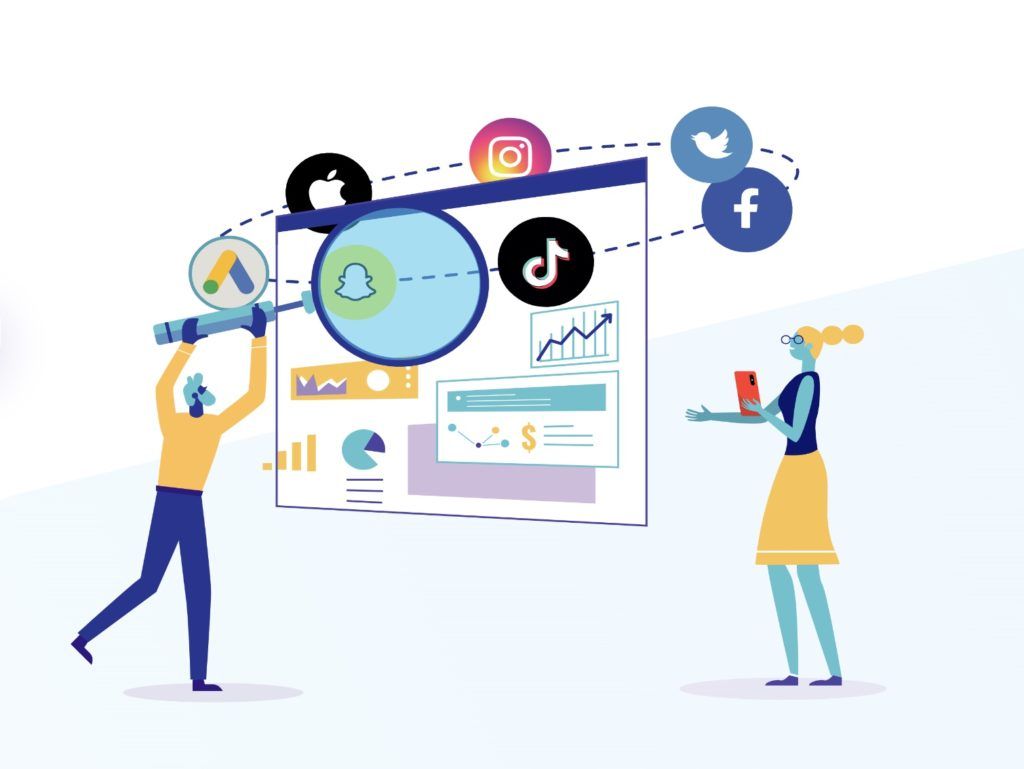 Zoomd Technologies, the Vancouver-based mobile marketing platform that helps developers acquire users more effectively by unifying over 600 media sources, recently announced a year-on-year growth of over 50%.
The company expects revenues to exceed $74 million in 2022, following Q1 2022 revenues rising 140% to $16 million. 
Zoomd has been busy expanding in key geographic locations including Latin America, Asia and North America. 
Operating profits were $0.9 million for the first quarter and the company completed its acquisition of technology platform Albert.ai to bolster automated digital campaigns.
Much of the group's success is due to a continued momentum from app developers and marketers looking to scale their user acquisition. 
Zoomd says it is particularly popular among eCommerce, education, gaming and finch sectors. 
"We are very pleased with the continued robust pace of our business, as we see strong demand for our user-acquisition activities from both new and existing clients" said Ofer Eitan, Zoomd's CEO.

"While we are happy with our current pace of growth, we believe that our ability to execute in various verticals, geos, plus different business models while we make our platforms accessible for self-serve use, can bring us to the next level even further than expected. Almost every UA challenge will find a solution under our wings, hoping to become the last user acquisition platform that our customer will ever use."
Zoomd research has shown that playable ads are the most used ad format among app marketers in 2021 (41%), followed by interstitials (16%) and. Video (13%). It shows how important game play is as part of solid mobile game marketing strategy.