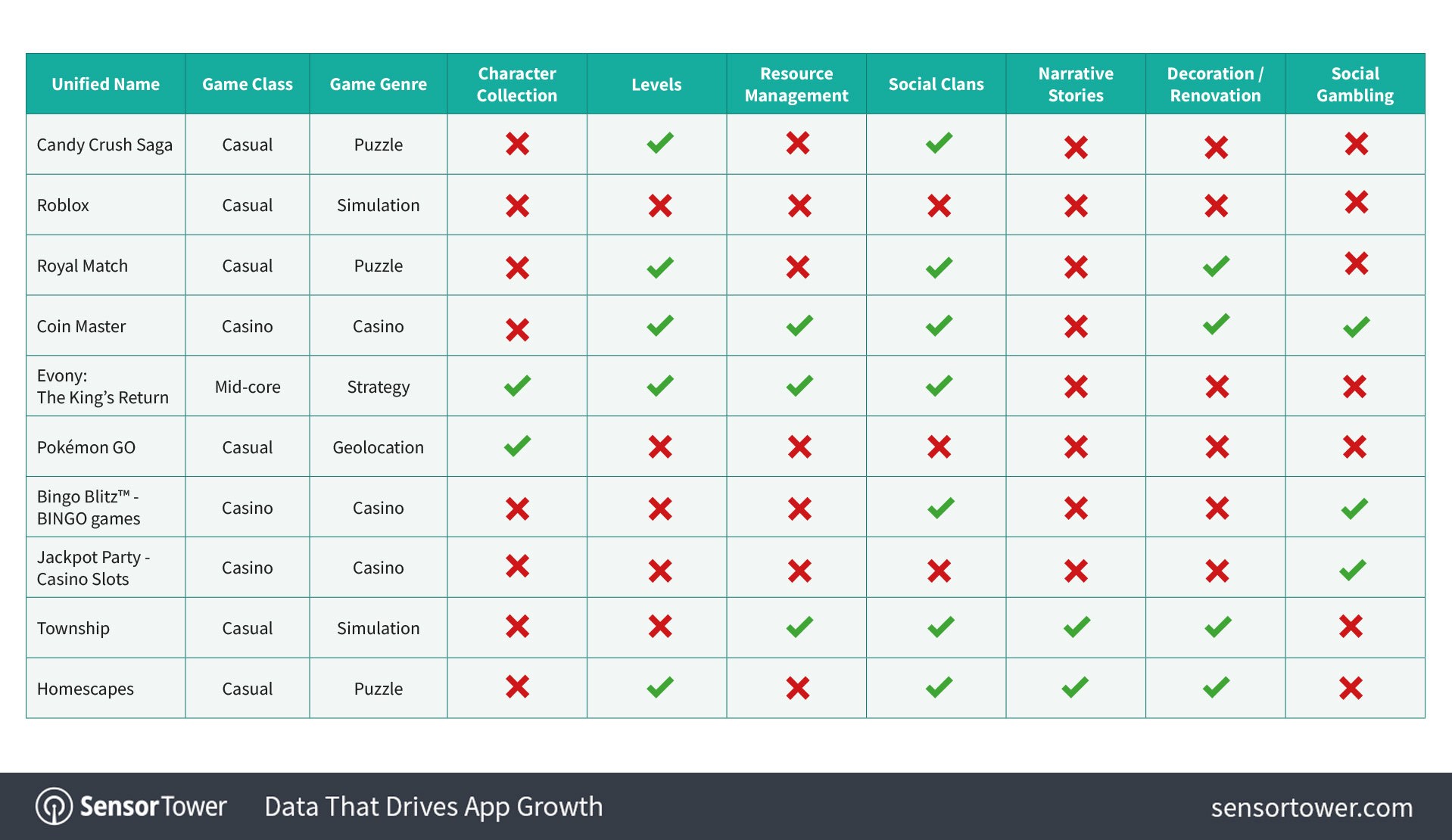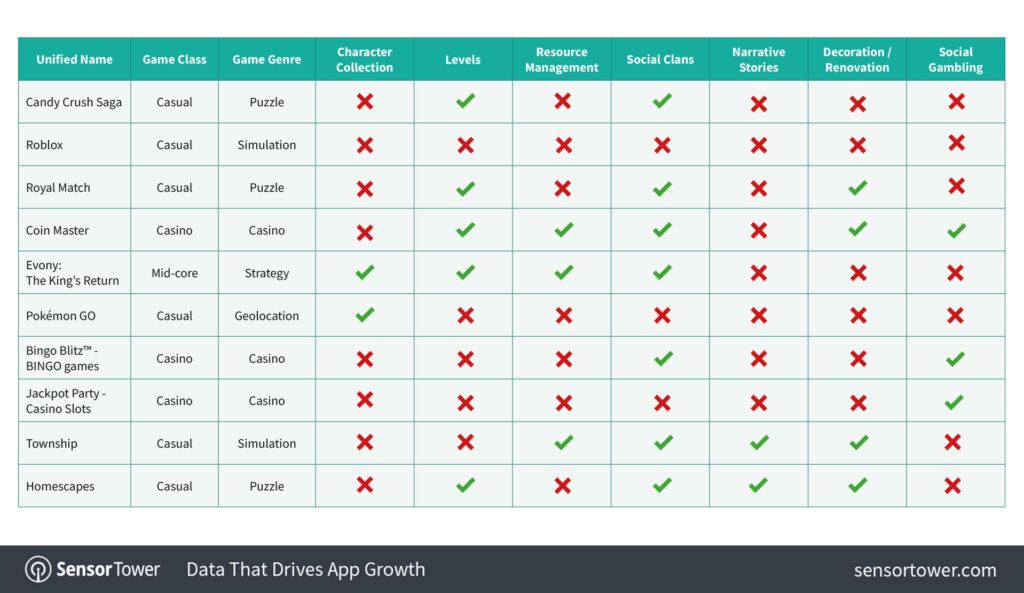 Mobile game development isn't all about a great idea, good characters or exciting worlds. The most successful mobile gaming apps feature several elements that elevate the gaming experience and keep users returning for more. But what exactly are they? 
The most popular in-game elements
Social clans and levels are among the most popular mobile game features, according to an analysis by Sensor Tower of the top 10 mobile games in September. The company recently launched a new meta feature filter within game taxonomy that lets users add context to their top performing games. 
Social clans are a meta feature where players can create or join a group of players to cooperate such as in games like Clash of Clans. Levels on the other hand present players with a longer path toward game completion. Levels are known from games such as Candy Crush or Knighthood. 
Mobile game revenues are down but usage is up
Mobile game revenues in September were $286.7 million among the top 10 mobile games Sensor Tower analysed, that's 4% down from the previous month. The change is likely driven by weaker player spending due to economic uncertainty. 
Top 10 mobile games by revenue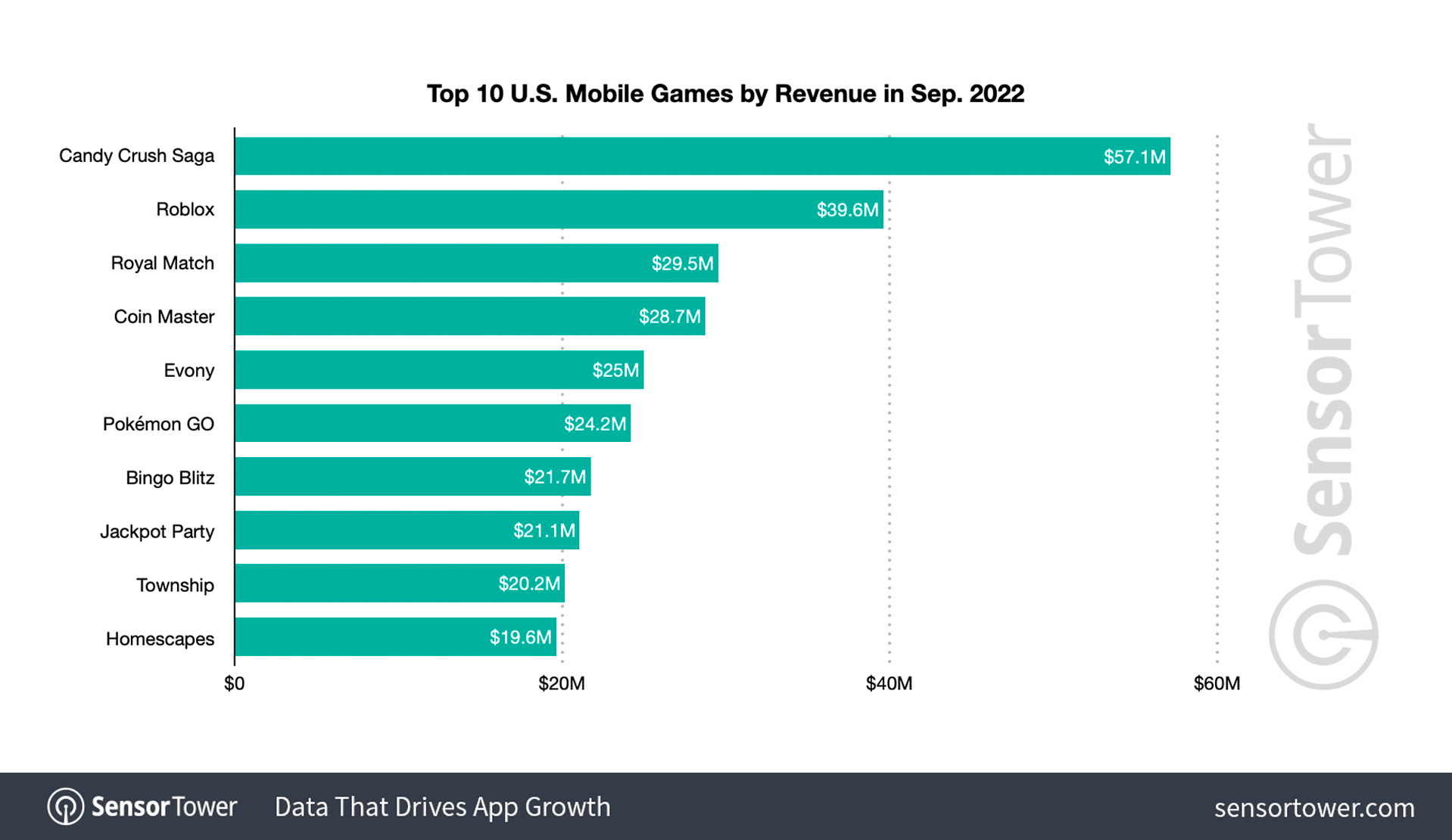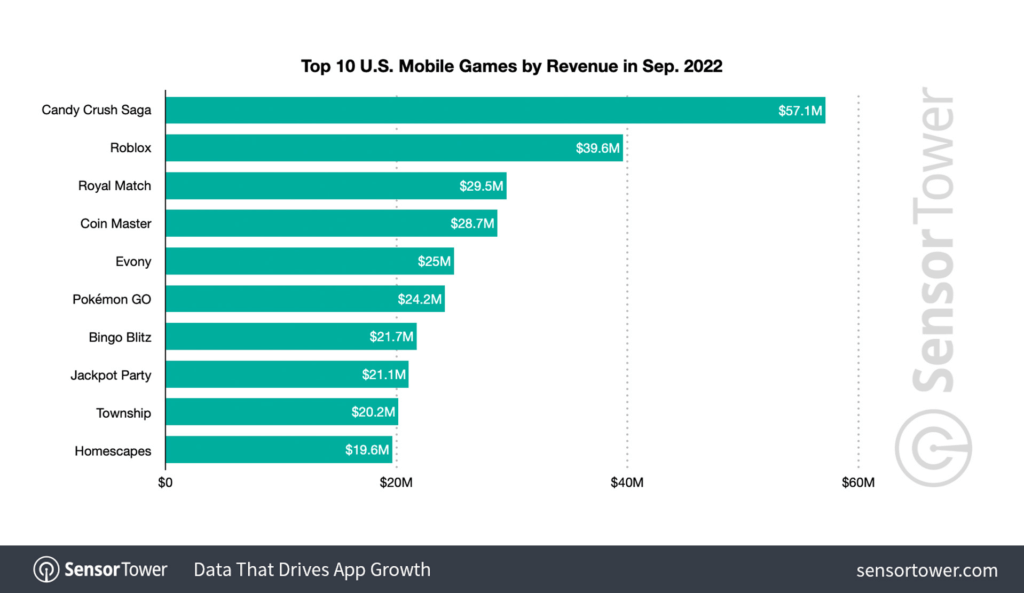 Source: Sensor Tower
However, active users remained consistent with monthly active users rising 5% during September compared to January 2022. It shows that users are still hungry to play mobile games and might open opportunities for free game developers to boost their installs as users are reigning in spending.
Mobile gamers still keen to play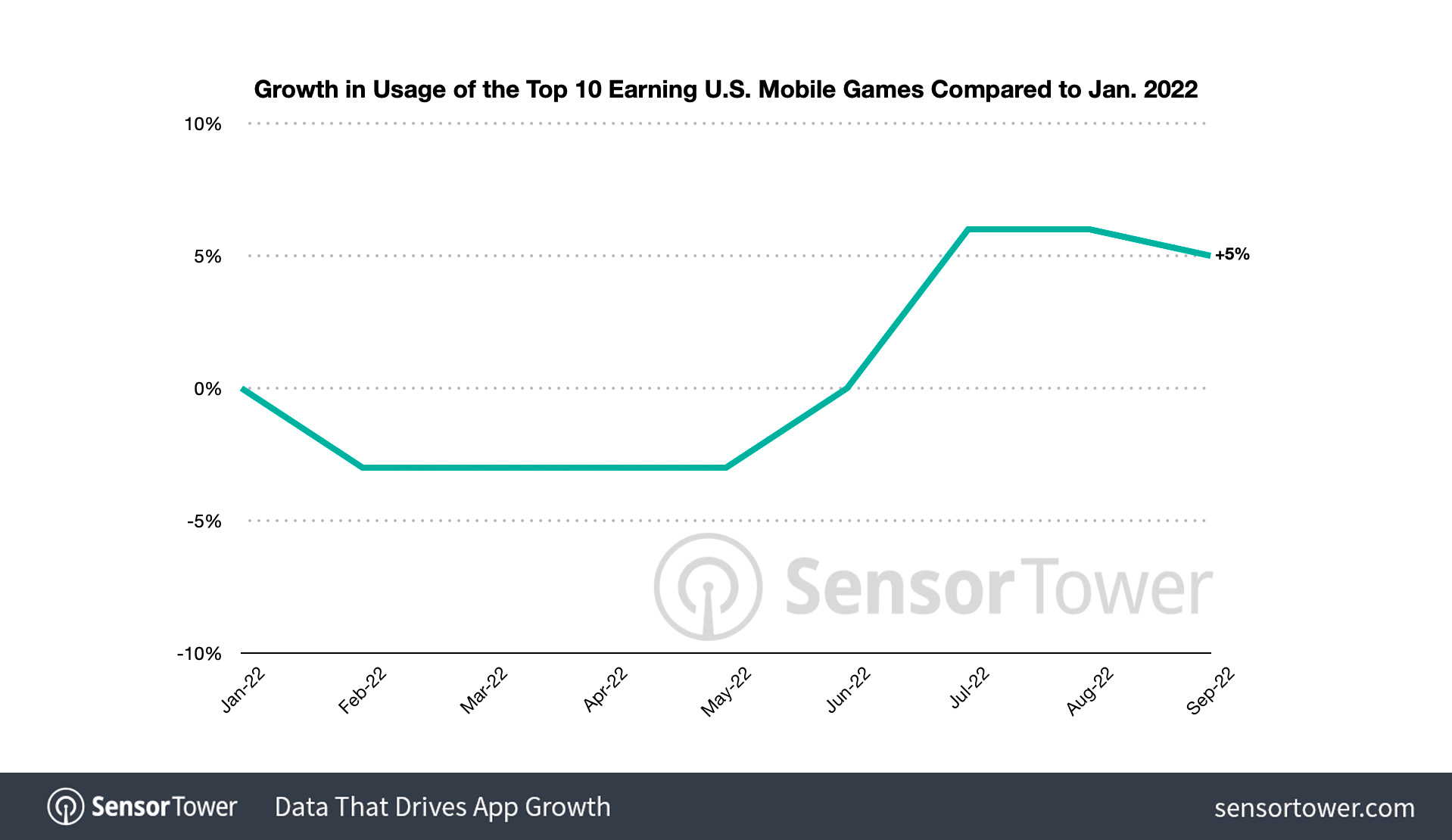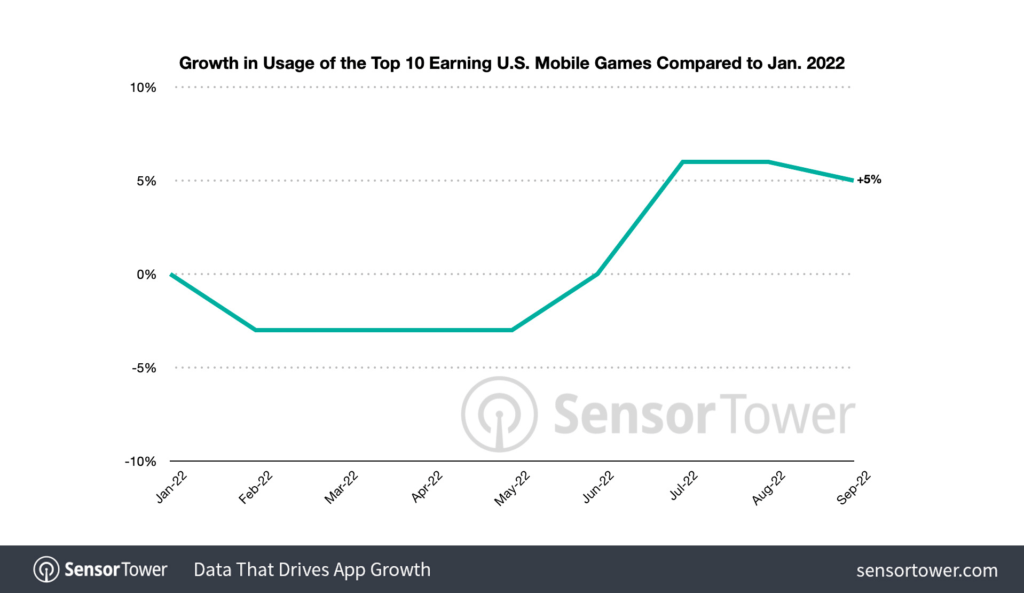 Source: Sensor Tower
Key takeaways
Social clans and levels are among the most popular mobile game features
Mobile game revenues in September were $286.7 million among the top 10 mobile games, 4% down from the previous month
Monthly active users rose 5% during September compared to January 2022