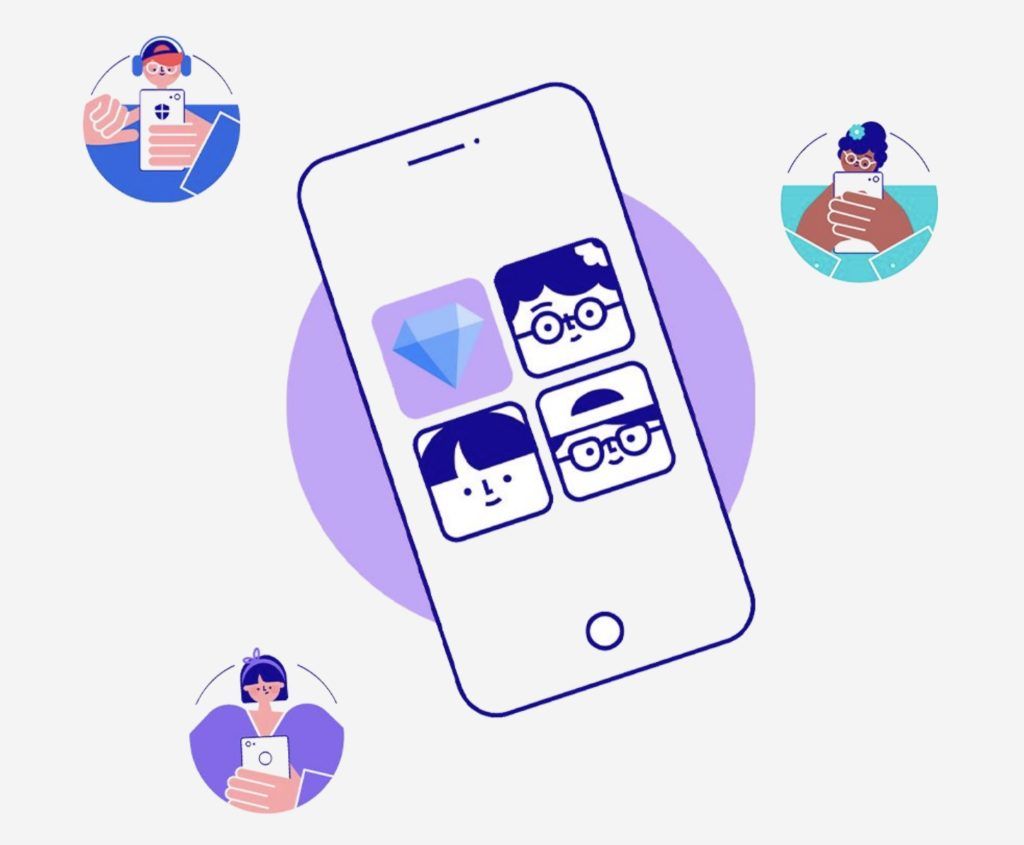 In-app rewards are a strong motivator for consumers on mobile devices according to new research from Tapjoy and ironSource.
The latest Modern Mobile Consumer 2022 found that 70% of consumers surveyed in mobile games and 78% of controls downloaded apps after viewing mobile ads.
21% of them were receptive to video ads and around 36% to in-app rewards.
Around a third of consumers generally pay more attention to ads with in-app rewards while a third never pay to downloads apps.
However, up to half of users make some in-app purchases from time to time.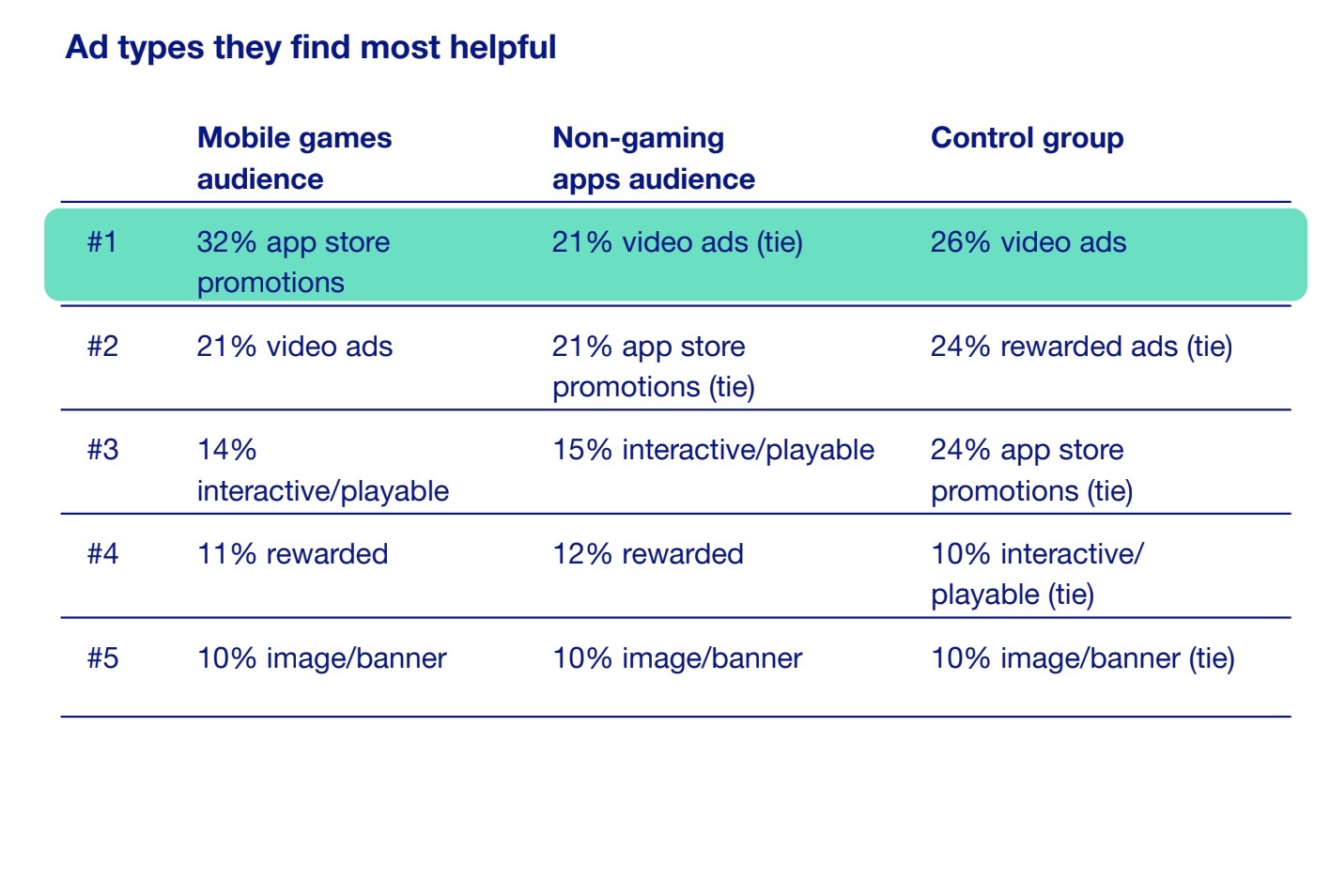 When it comes to app discovery, video ads, app store ads and interactive ads are considered the most helpful.
32% of respondents said they found App Store ads the most helpful to find out about new ads while 21% of non gamers prefer video ads and promotions.
Over half of consumers who don't use their devices for gaming still play mobile games.
Games were among the top three apps used each day followed by entertainment and relaxation apps.