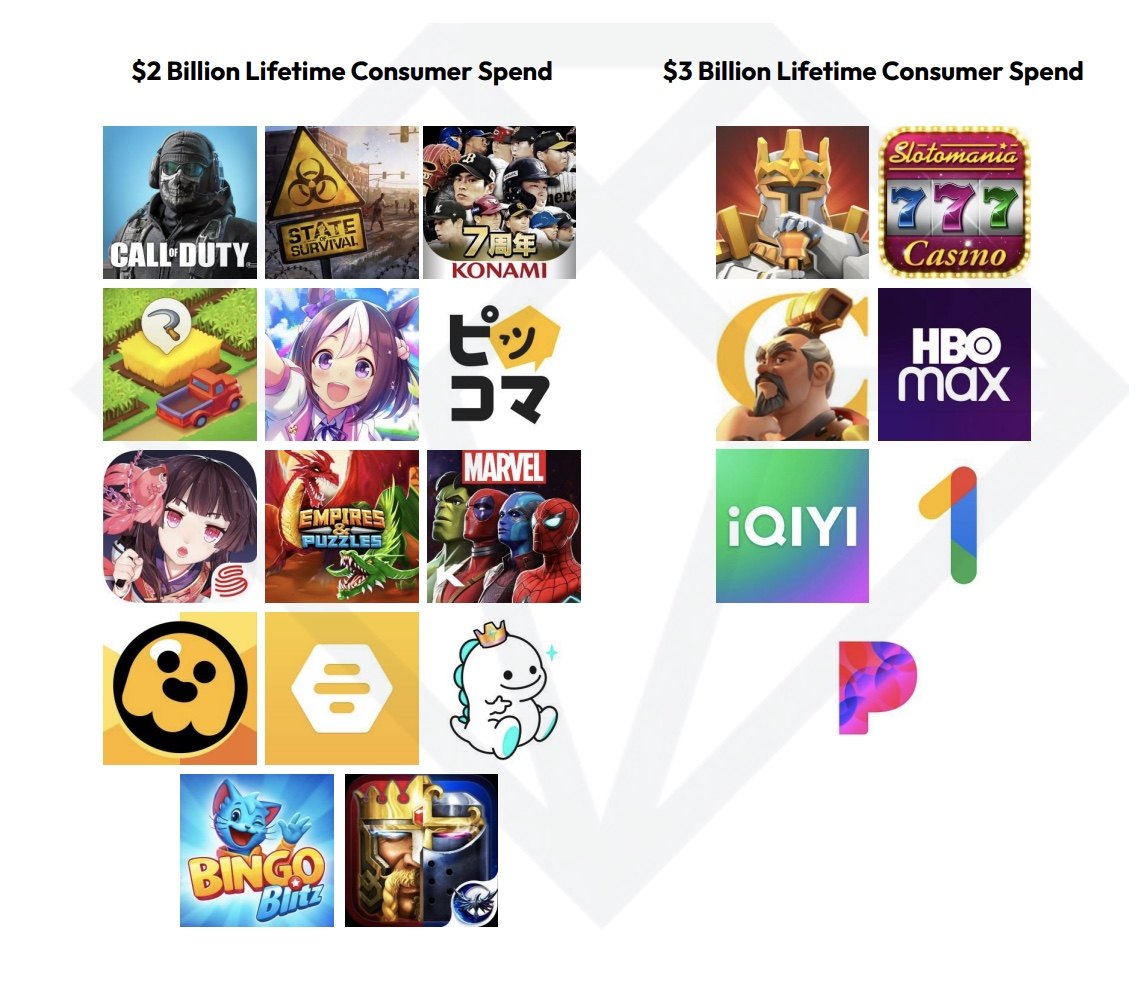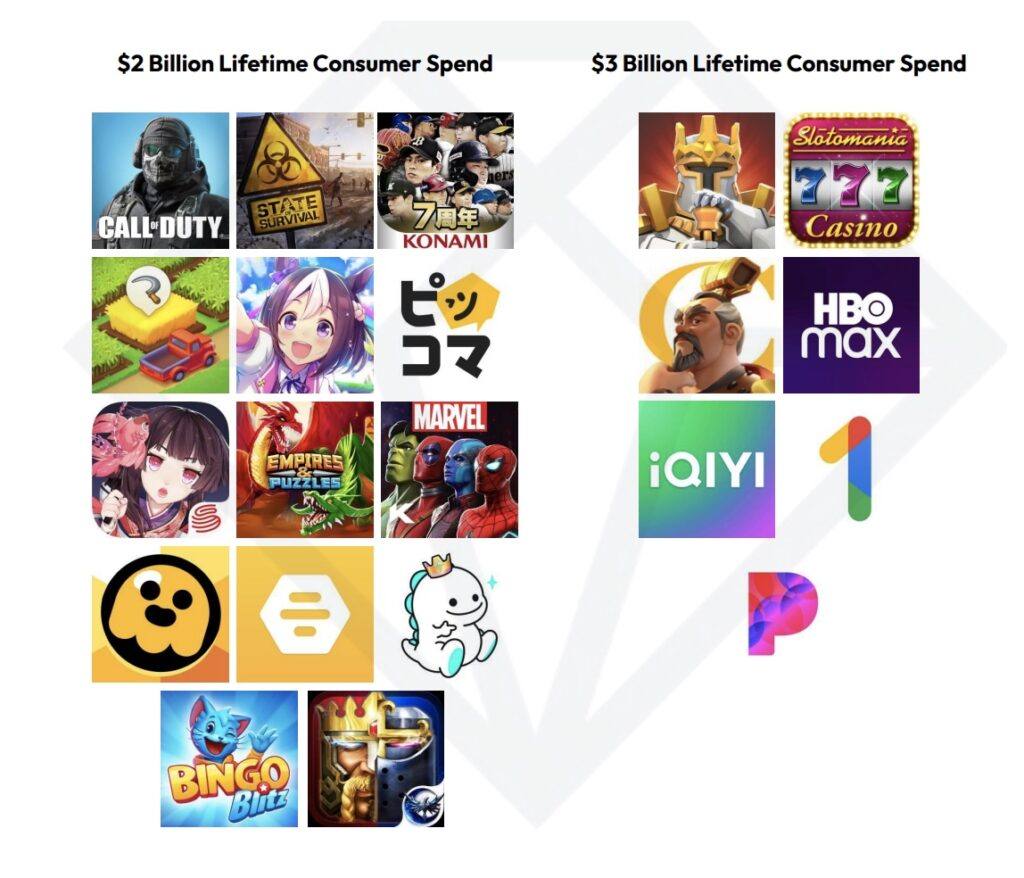 Tis the season for next year predictions and the latest are just in, courtesy of data.ai. The mobile app and ad experts predict that mobile ad spend will reach $362 billion in 2023 driven by The World Cup and The Winter Olympics, down 7.5% from the previous year. So what's happening to mobile ad spend and consumer spending in 2023?
Growth of mobile ad spend slows due to economy
Given economic headwinds, the mobile ad industry is predicted to grow more slowly next year. There's some hope that the Winter Olympics and FIFA World Cup can sustain higher spending. 
Short video apps are expected to be a major driver of ad spending in 2022. 
"We are starting to see a levelling off in mobile spend following the surge seen during the pandemic, although still significantly higher than where we started off in 2019. Mobile will remain at the heart of consumers' lives as demand for digital connection, self-expression, and deepening personalization of apps will fuel sustained growth in time spent," says Lexi Sydow, Head of Insights at data.ai.
Mobile ad spend growth slows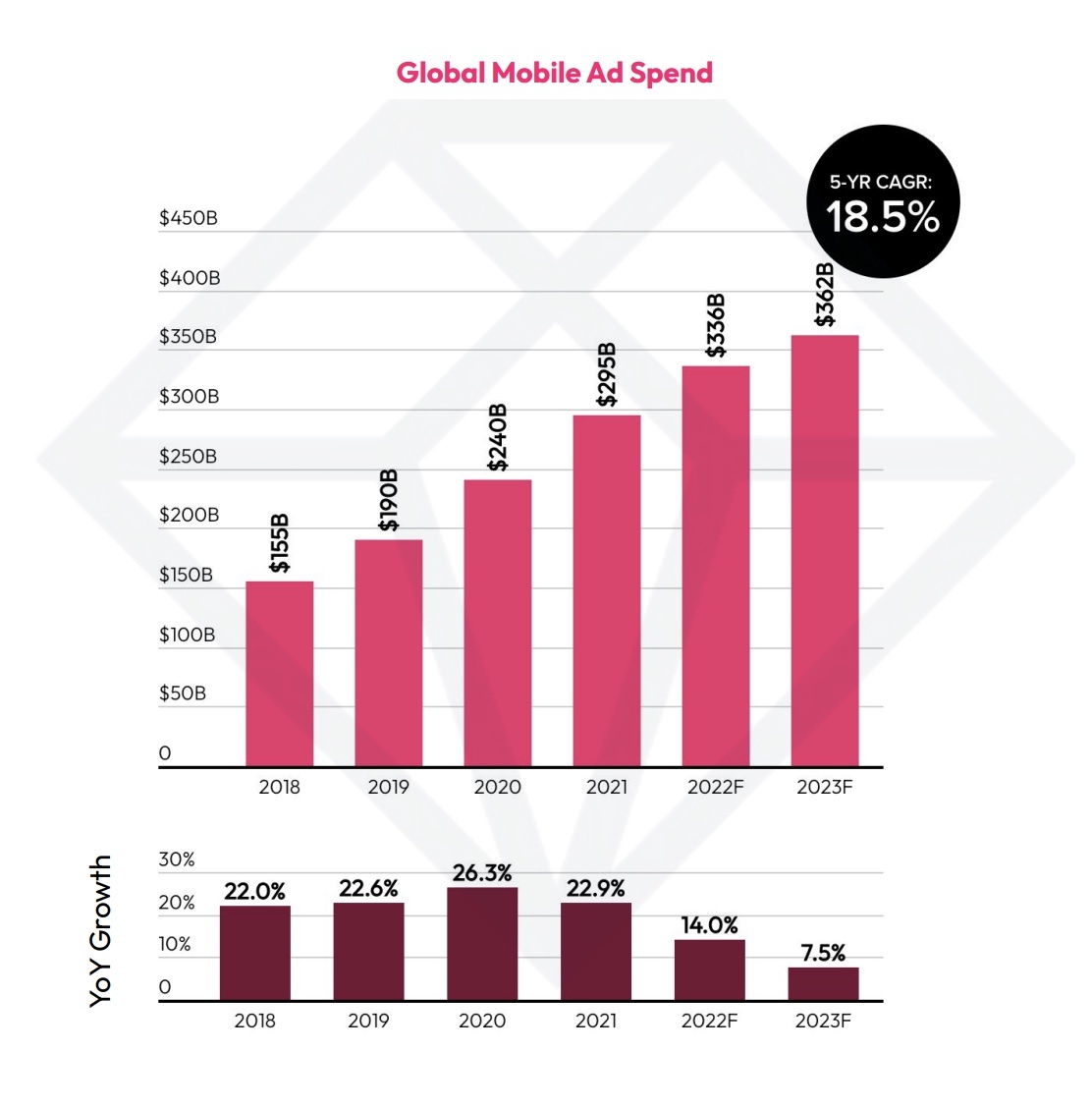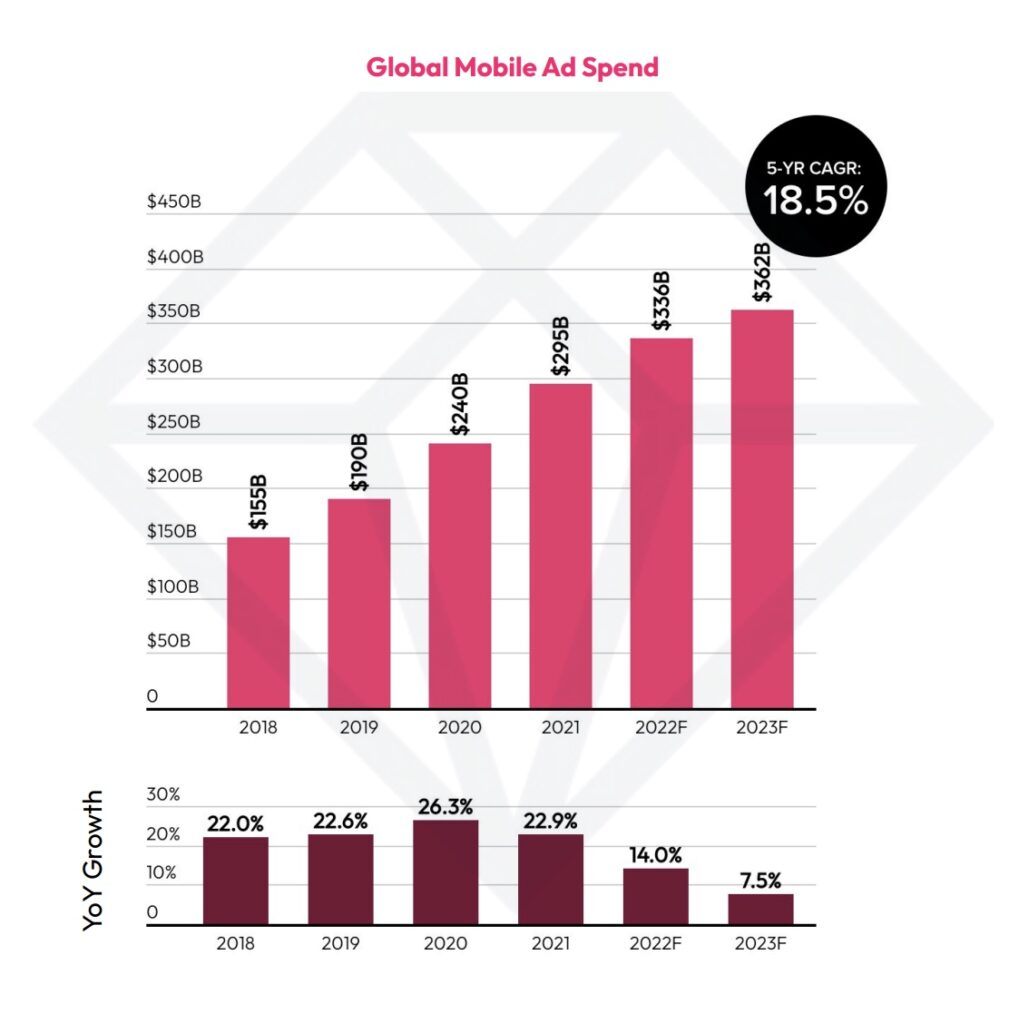 Source: data.ai
In-game spending to drop
Consumer spending in mobile games faces a similar fate and is predicted to decline 5% in 2022 to $110 billion following the economic squeeze. For a long time, game spending used to be resilient to wider economic implications, but privacy changes by Apple and Google have made quite an impact on in-app purchases. 
Eleven out of 14 titles surpassing $2 billion in App Store consumer spending will be games. Apps like HBO Max and iQIYI will join Disney+, Netflix, Youtube and TikTok in the $3 billion consumer spend club for video streaming and short video apps. 
Mobile shopping hits a high
Mobile shopping hit an all-time high on Black Friday 2022 accounting for almost 50% of all sales among the top 100 internet retailers in the US. Shopify said mobile accounted for 73% of global sales for smaller merchants and direct-to-consumer brands. Travel, live events and sports are all capturing consumer attention and more screen time next year.
App categories predicted to grow consumer spending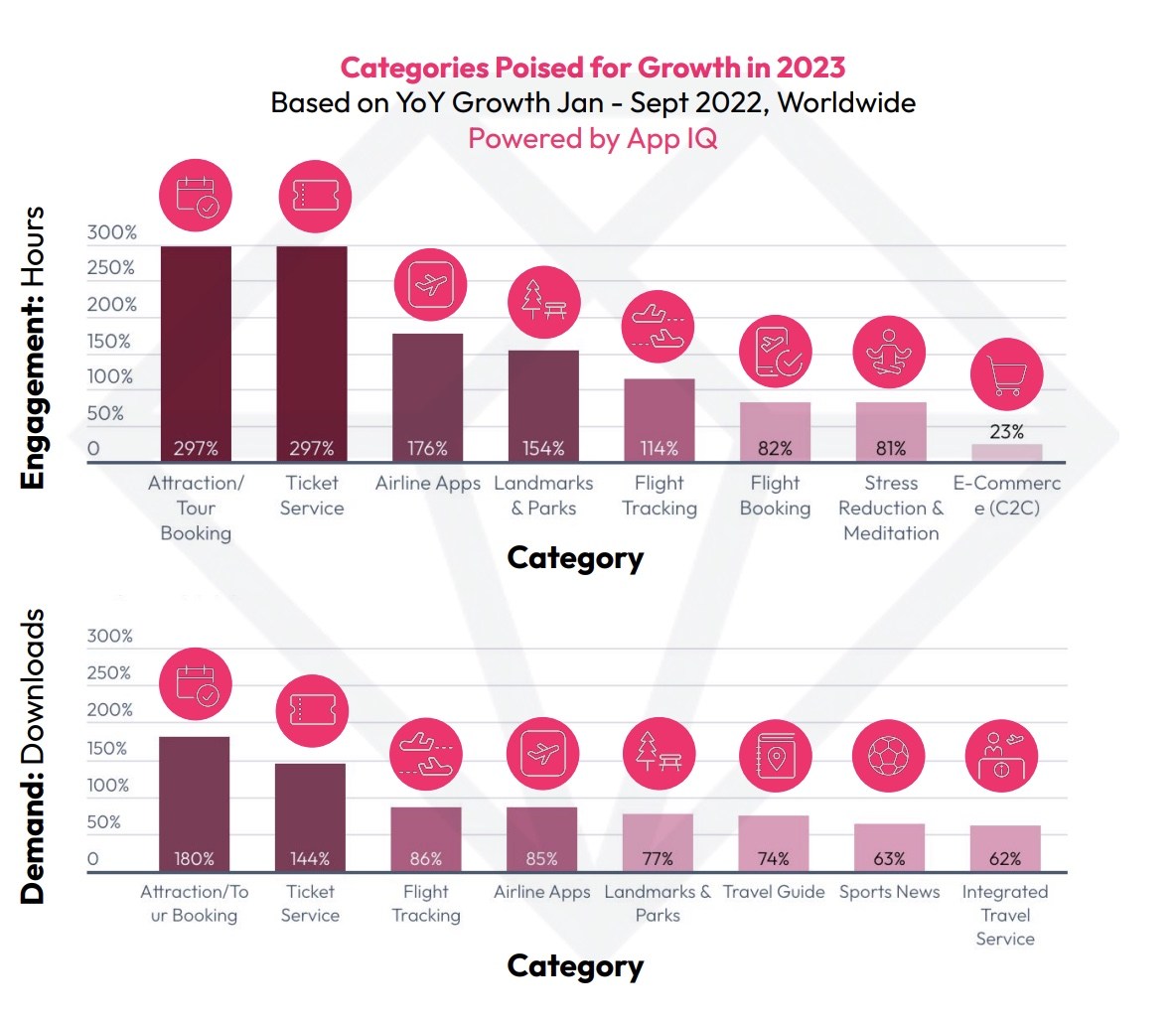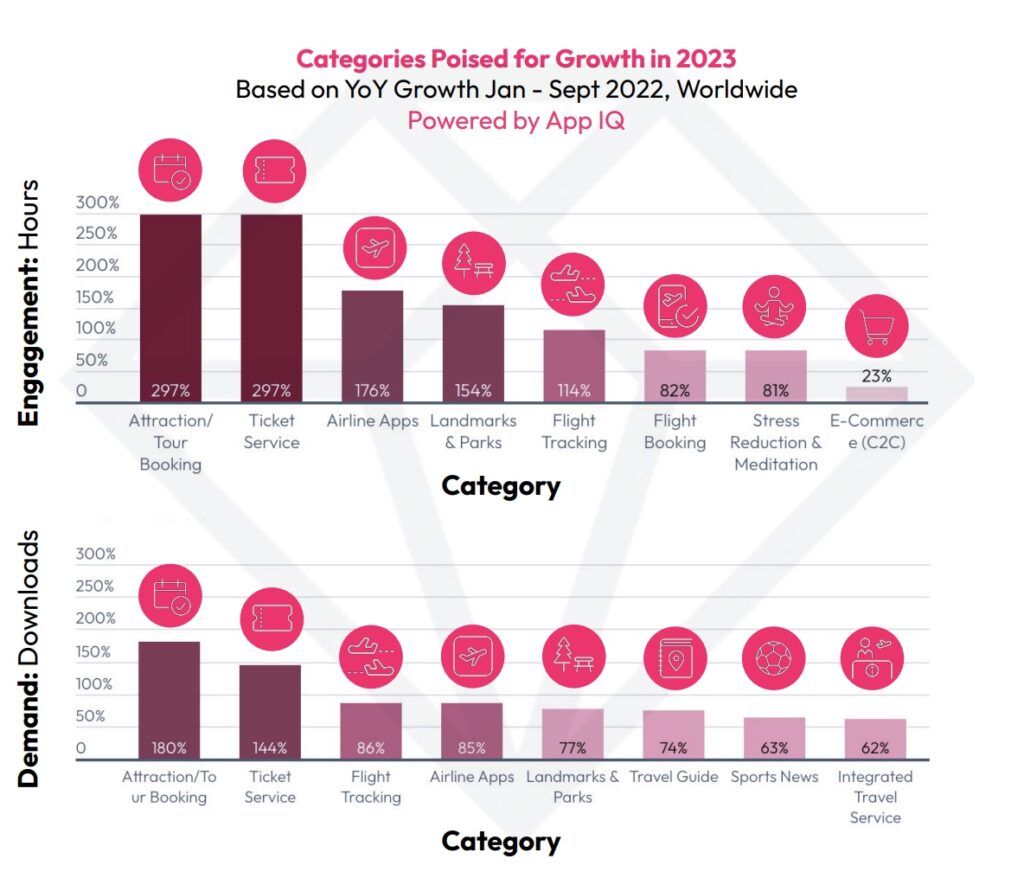 Source: data.ai
Key takeaways
Mobile ad spend will reach $362 billion in 2023

 

Consumer spending in mobile games to decline 5% in 2022 to $110 billion

 

Eleven out of 14 titles surpassing $2 billion in App Store consumer spending will be games