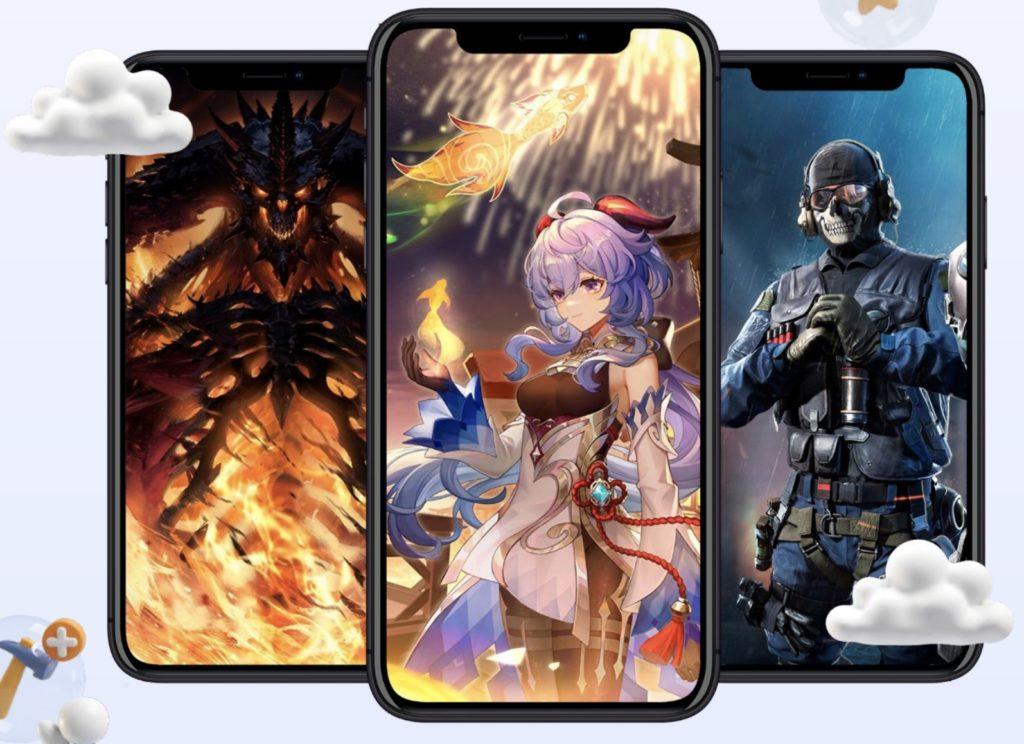 Midcore mobile games are facing momentum with 9 of those released over the last year featuring among the top 200 grossing games in the US charts right now compared to three in the Casual segment. 
That's according to a brand new report from GameRefinery.
While Casual and Hyper Casual titles still dominate, the Midcore category now accounts for 37% of US mobile game revenues on iOS.


It was the only category that grew between Q1 2021 and Q1 2022. 
What distinguishes the genre are more intuitive control systems allowing for game experiences that are similar to PCs and consoles. 
Midcore games also feature a broader range of monetisation streams including Gachas and new Battle Pass styles. 
Over 65% of top Midcore games contain more than five different Gachas.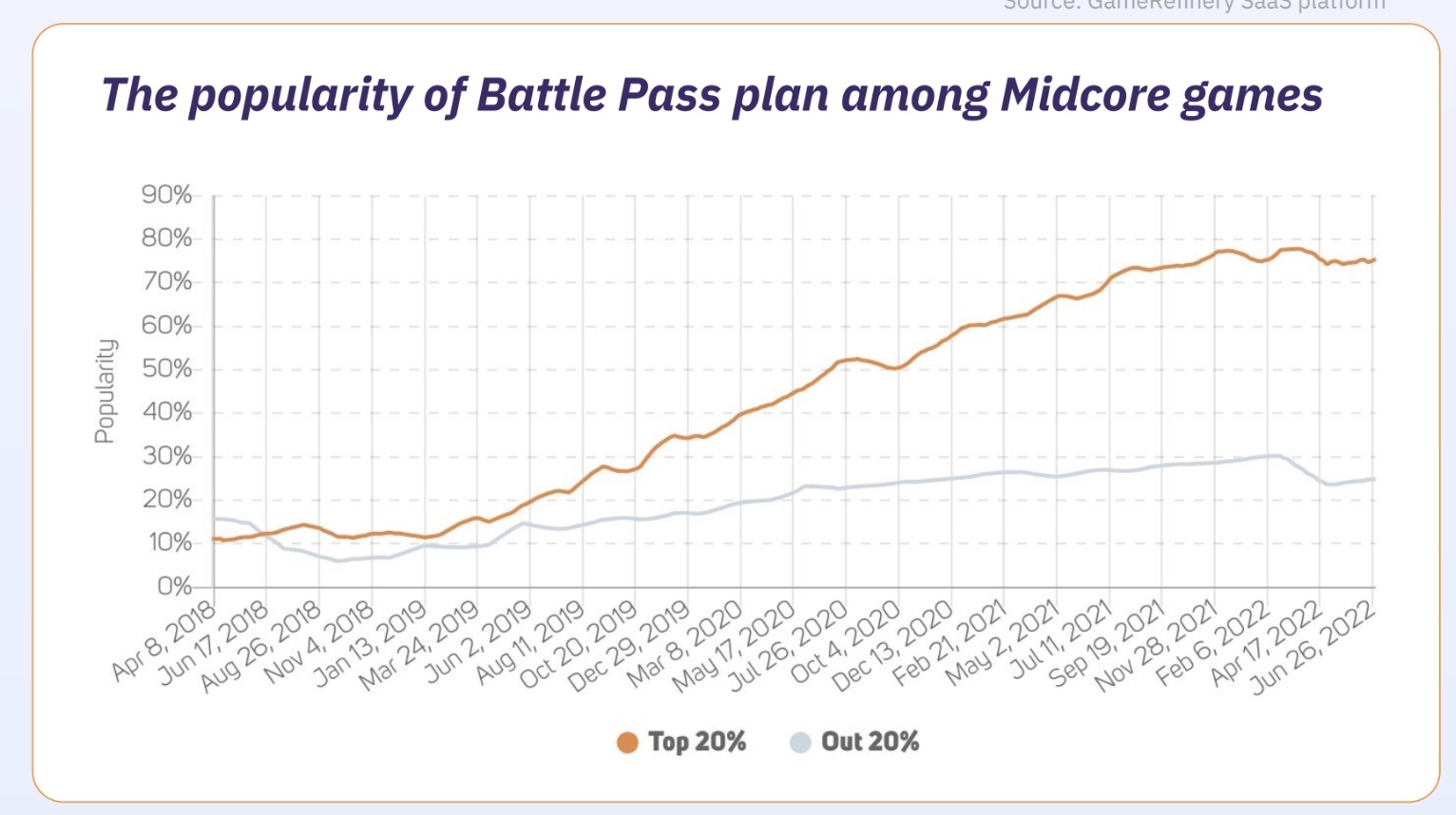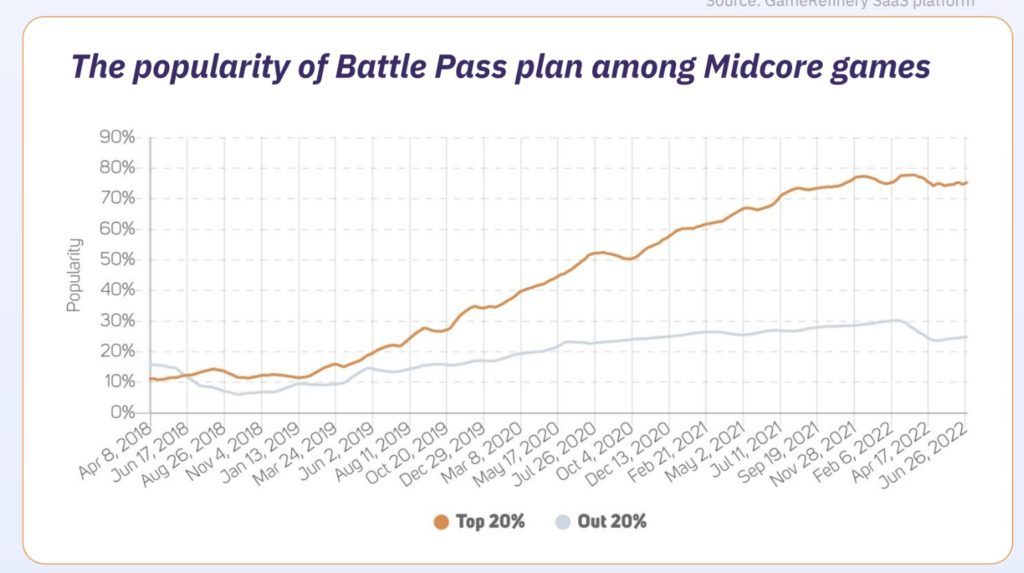 80% of the leading Midcore games in the US combine events with their special event currency which is effective to raise sinks in the game's economy temporarily.