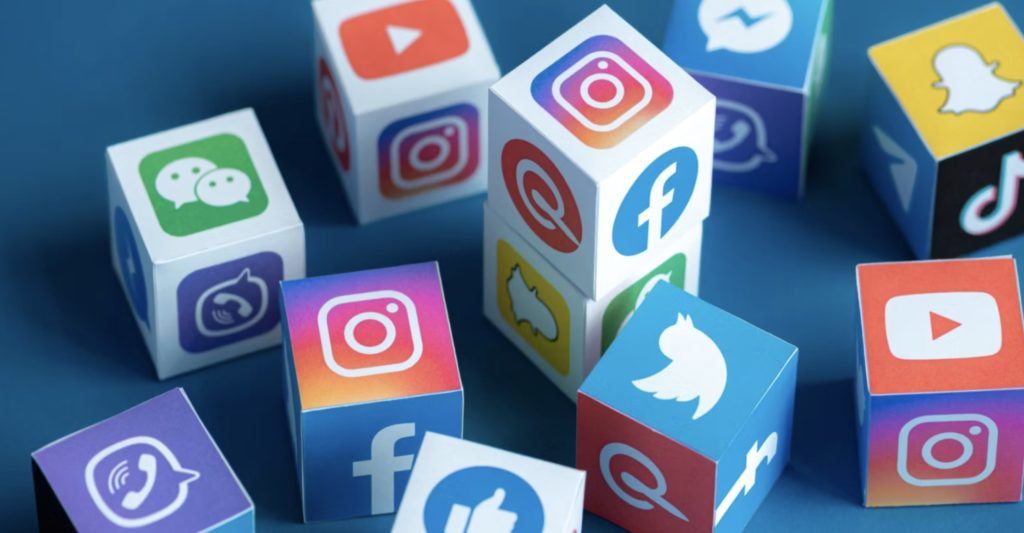 It seems the focus on content, as opposed to people, is paying off as TikTok users spend 10x more time-consuming content than Instagram users view Reels.
That's according to an internal report which was leaked and obtained by The Wall Street Journal.
Reels engagement is dropping at a rate of around 14% over the last few months. Reels users have no engagement compared to those on TikTok. 
Meta's been fairly quiet on reporting usage statistics. While back in 2016, the company announced that people spent around 50 minutes a day on Facebook, Instagram and Messenger, such data isn't available anymore. 
And there's probably a reason for it. That said, daily and monthly active users on Meta apps are still going strong.
In other words, people are still connecting using Facebook, but they're not spending a long time in the app. 
To counteract this, Facebook and Instagram have been pushing more features and functionalities to get users to interact and share more. 
Meta, which is known to copy other companies, has been busy copying TikTok to add algorithms which propose new content to users in a way that it hopes could boost engagement and interaction. 
But when it comes to entertainment, TikTok seems to be where it's at these days. That's not necessarily a bad thing. Meta could focus harder on being a platform people use to connect with friends and family. 
The only problem is that entertainment makes for a faster push and turnaround of advertising campaigns and enables marketers to neatly cater their ads depending on interest. 
Ads on platforms that are purely family/friend-oriented simply are less well-perceived.