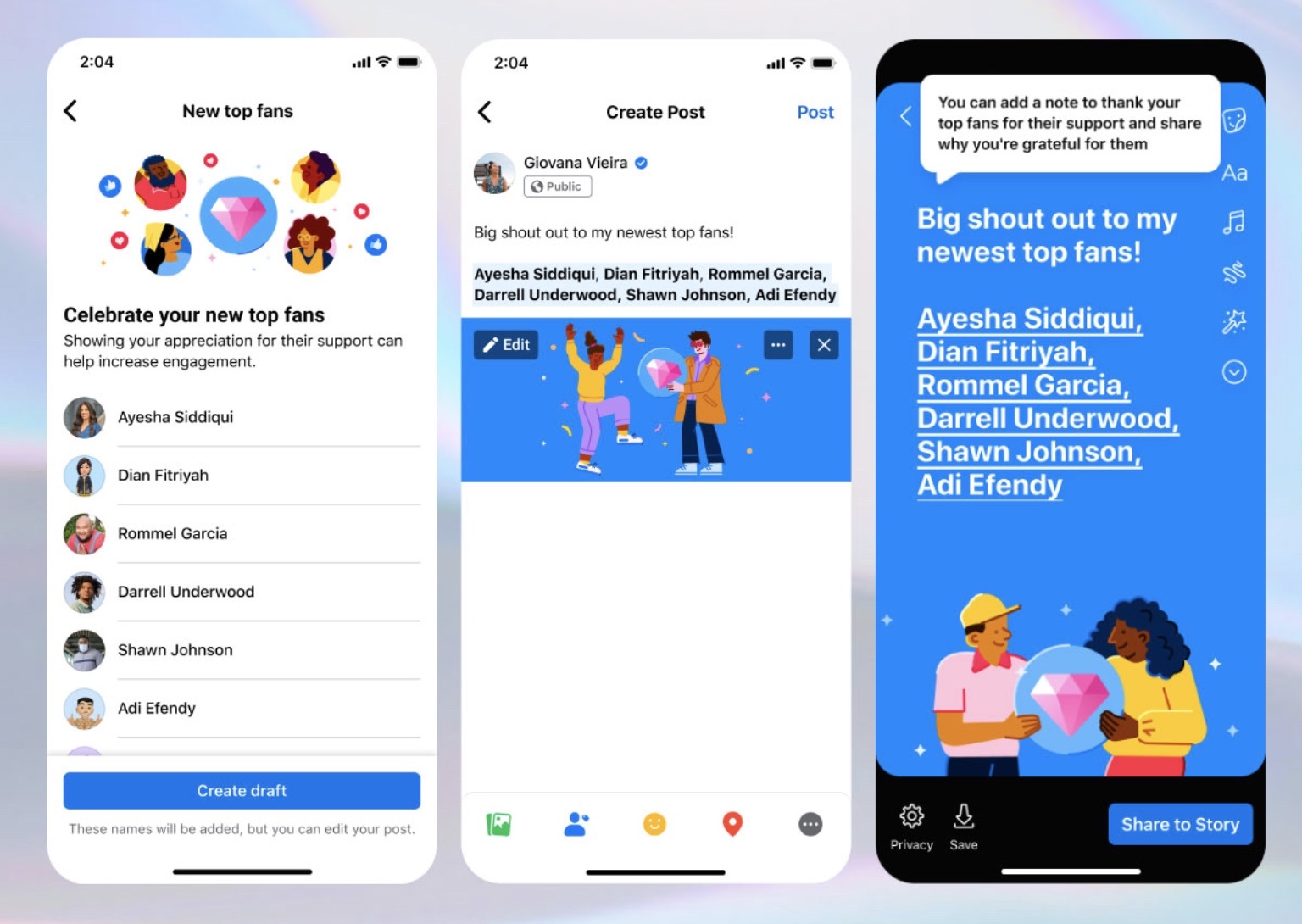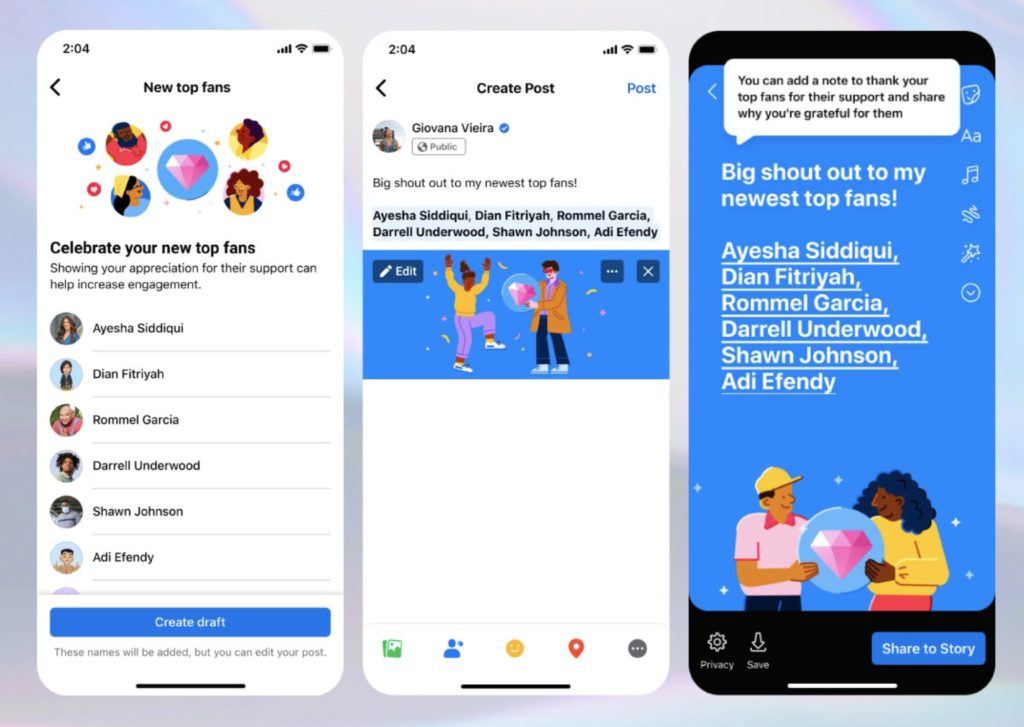 Meta is shifting its focus to creators by adding ways for creators to build their audiences on Instagram and Facebook. 
The company just added a suite of creator elements to Facebook Pages including notifications to support fellow creators, templates for top fans and restricted posting for subscribers. 
Using Creator Endorsement, people who manage Pages can now recommend other creators to their followers. The addition is a neat option to highlight other creators and content to audiences.
The Rising Creator alert is similar but slots into Meta's wider strategy to recommend similar content and profiles to its users on Facebook and Instagram feeds.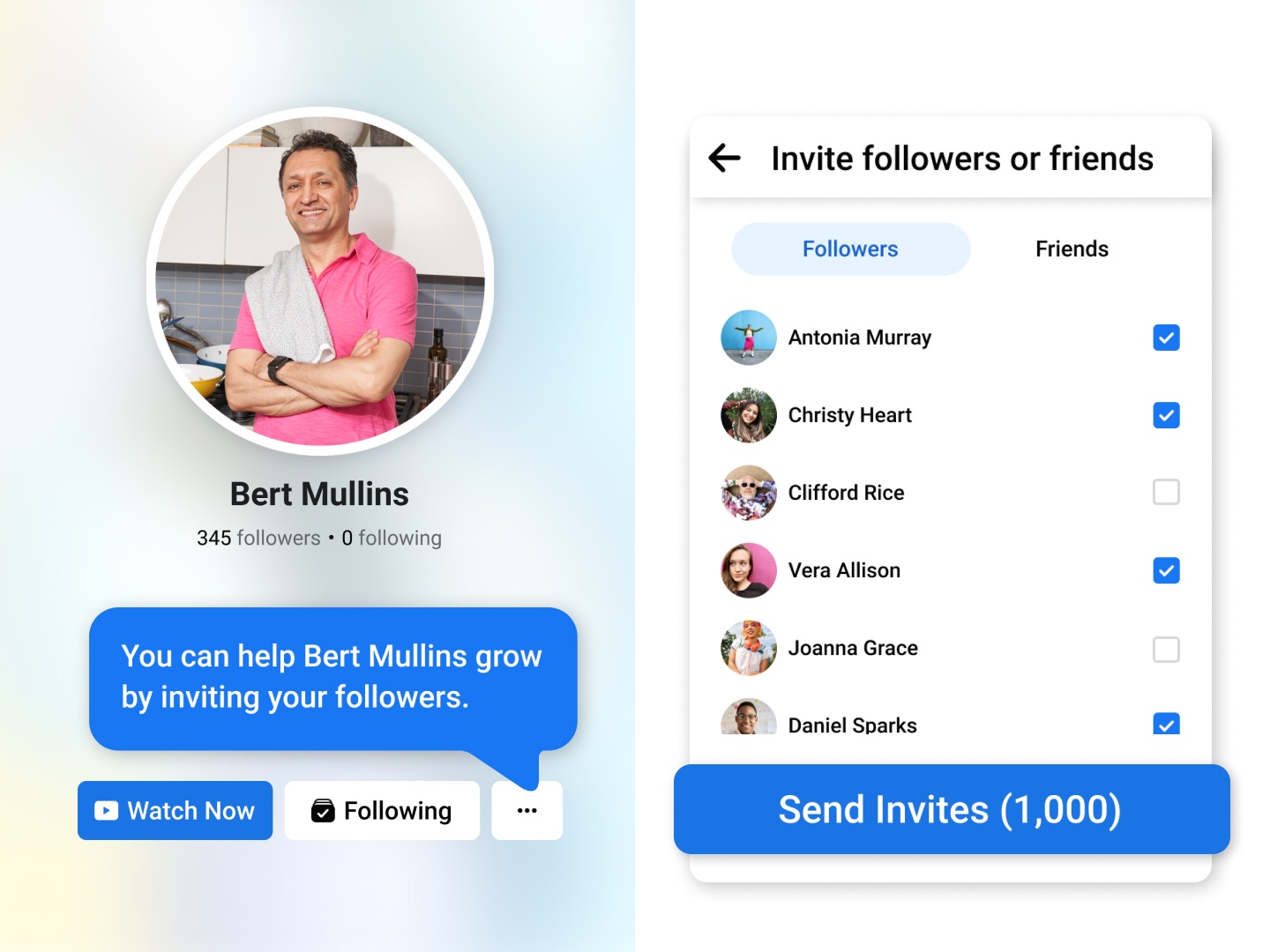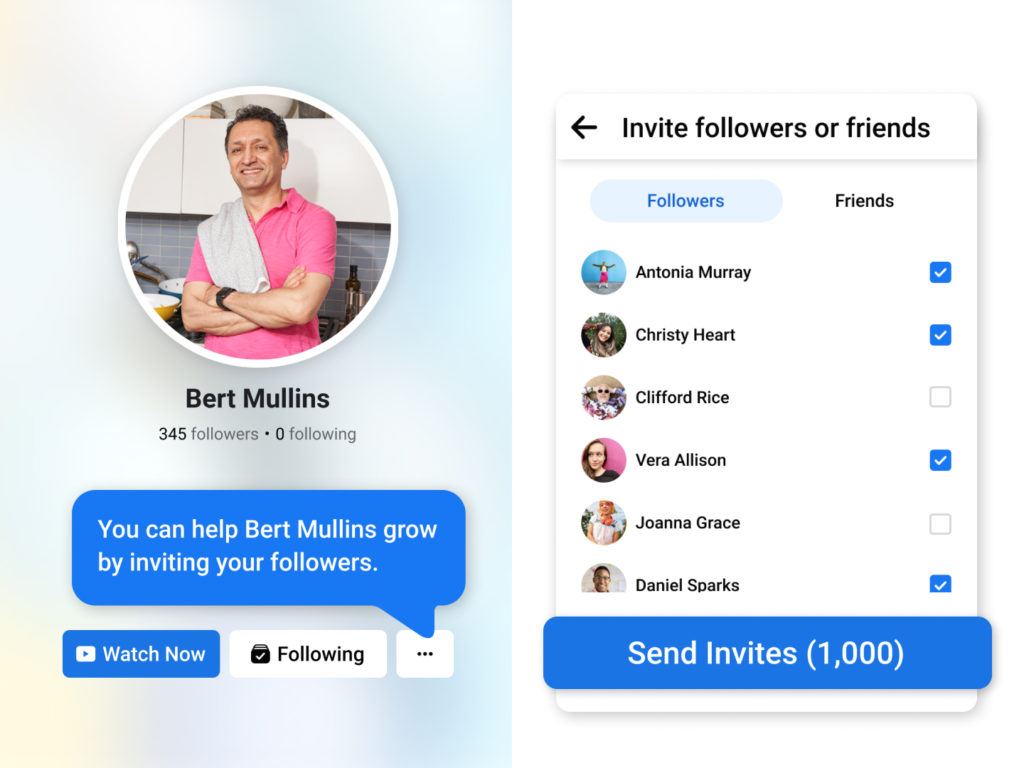 Facebook is also adding new Story and post templates which can be used by creators to show their appreciation for fans individually. This adds a personal touch and is likely to be appreciated by fans and followers.
At the same time, creators can now show exclusive posts to their top fans and subscribers. 
Lastly, the composer selector makes it easier to create new content in the app. 
While it remains to be seen whether these tools will see new creators flocking over to Facebook or Instagram, existing ones will be able to extend their subscriber numbers and audience loyalty.