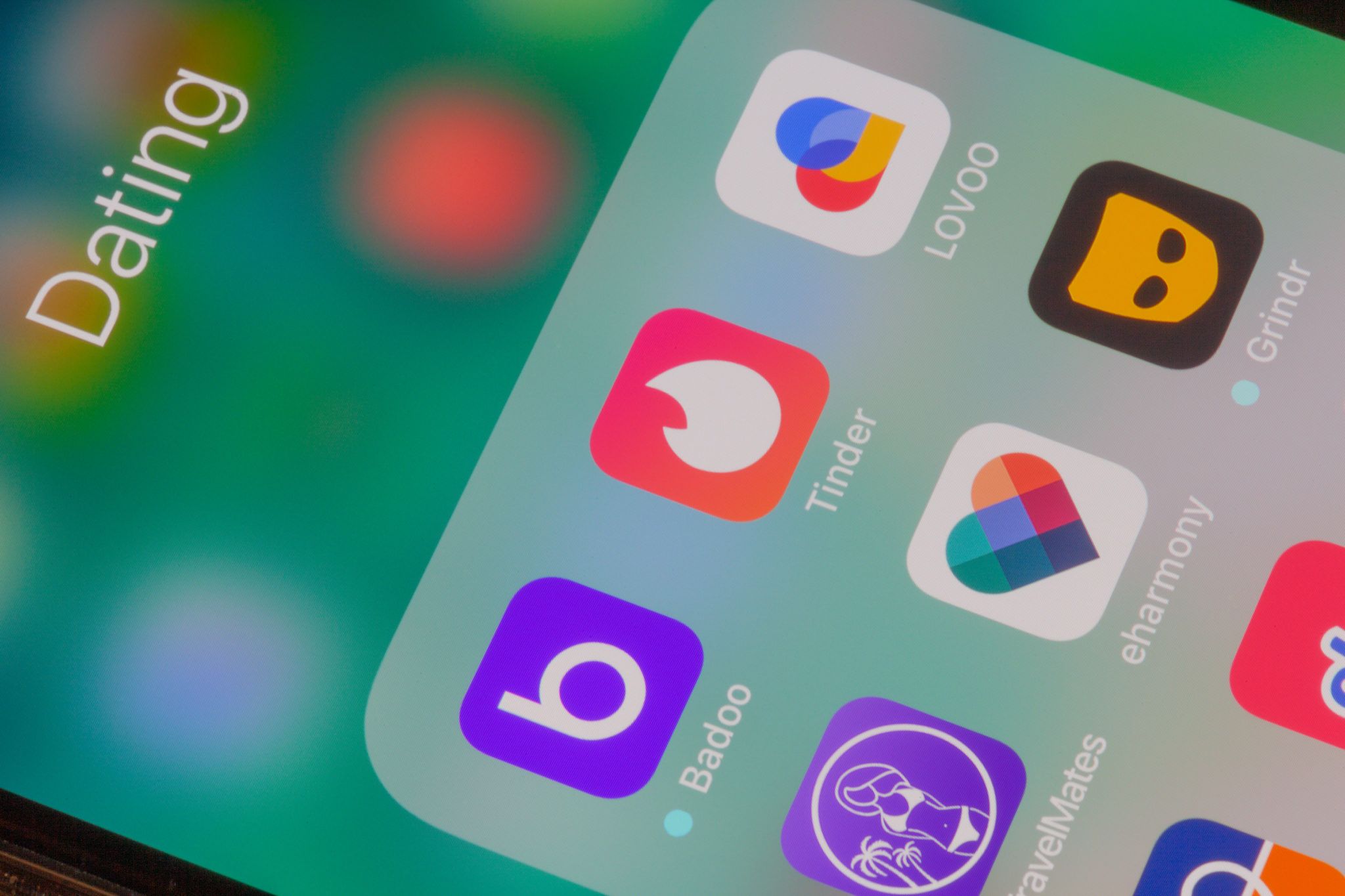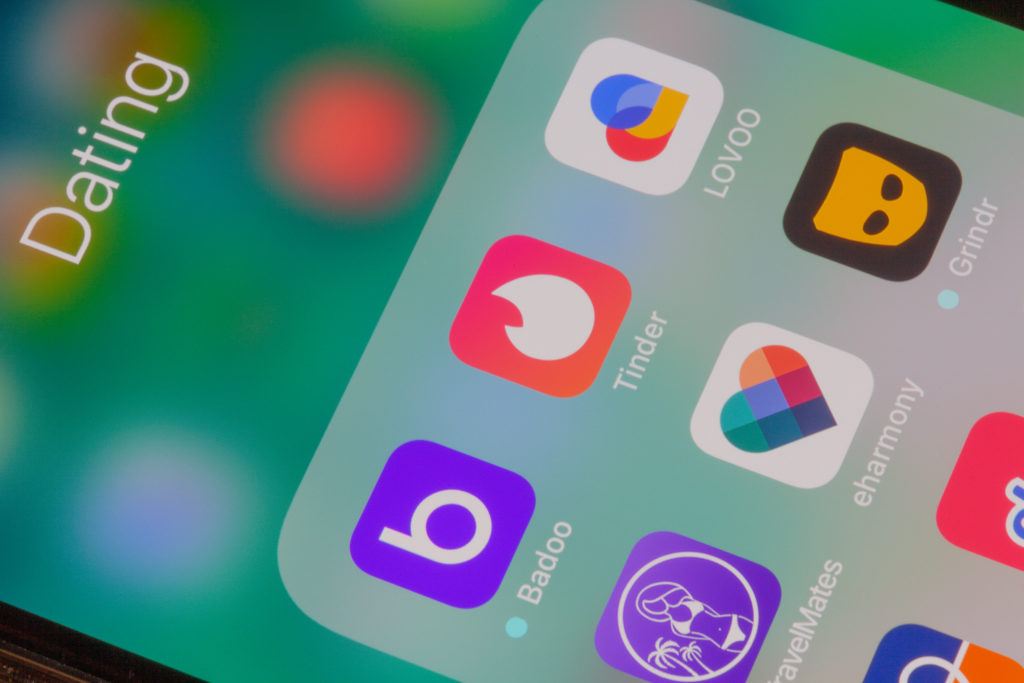 Dating app maker Match Group plans to roll out audio and video chat as well as other live-streaming technologies over the next 12 to 24 months.
Match's app portfolio includes Tinder, OkCupid and Plenty of Fish, among many others.
The live-streaming features will be powered by Hyperconnect, the social networking company it acquired for $1.73 billion earlier in 2021.
Tinder previously tested a group video chat feature called Tinder Mixer, but the company has yet to roll out such tools more broadly.
That's where the acquisition of Hyperconnect could come in – extending the platform's AR and self-expression tools, conversational features and other elements.
Match expects that at least two of its app will be integrating Hyperconnect live video by the end of 2021.
This moves online dating even further into the digital realm and would give users an opportunity to meet each other virtually before embarking on a date in real life.
Match Group announced that paying customers grew 15% to 15 million in Q1 2021 and revenues jumped to $708 million.