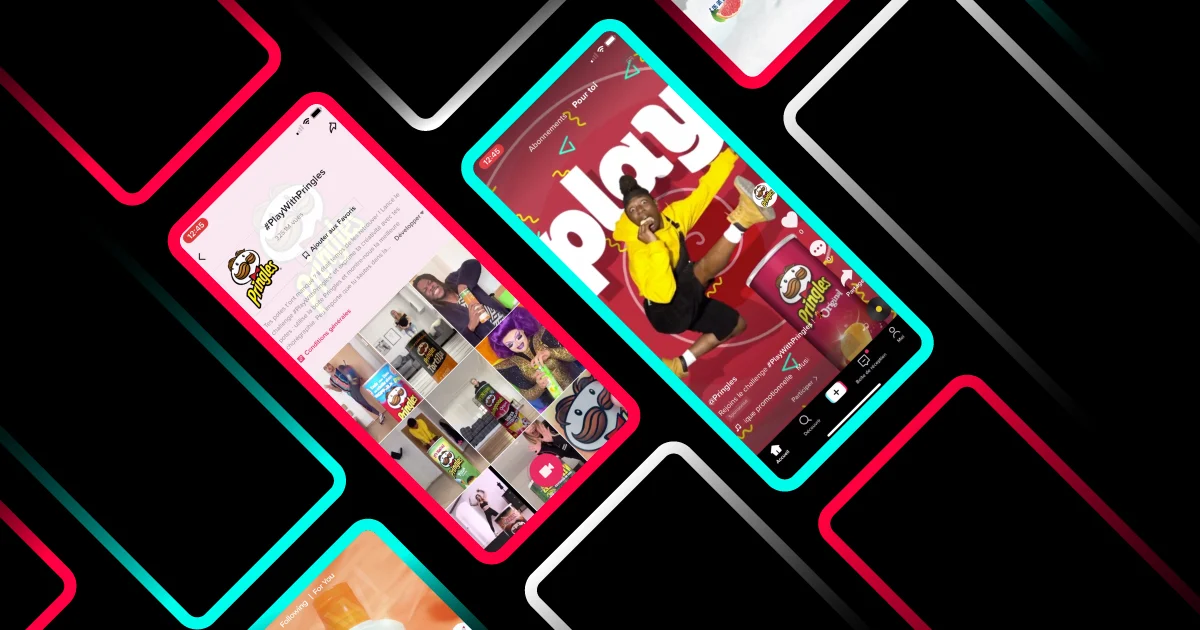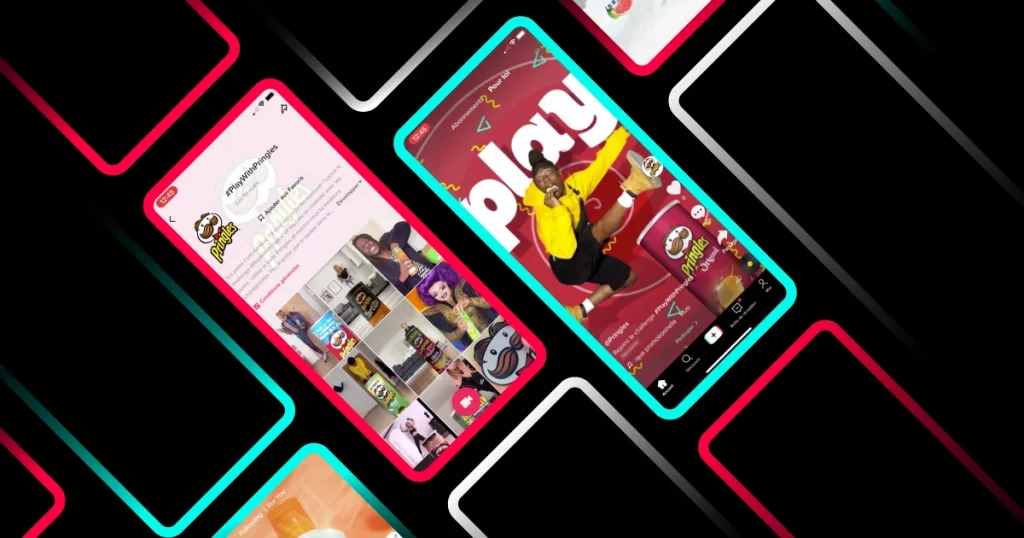 TikTok is now considered one of the top innovative media brands among advertisers globally. 
That's according to a survey from Kantar based on the answers of 18,000 consumers and 900 senior marketers. 
The results show that TikTok ads are widely considered to be the 'most fun and entertaining'.
The app which has over one billion people logging in each month to share and view clips is now also considered more trustworthy among marketers.
TikTok was the only media brand to improve its trust rating among advertisers which is a significant achievement given overall growing scepticism of social brands.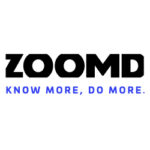 "TikTok continues to build trust with marketers in an increasingly untrustworthy climate. As a result of more balanced trust and innovation, marketer preference for TikTok has climbed up significantly," the company wrote in an infographic. 
The survey also shows that TikTok ranks second for ad equity which is a downgrade from the top spot last year. Higher ad equity drives better campaign results for brands. 
The app wrote that part of what's driving marketer success is its huge creator community. Brands can benefit from building relationships with creators to promote their products and services on TikTok.