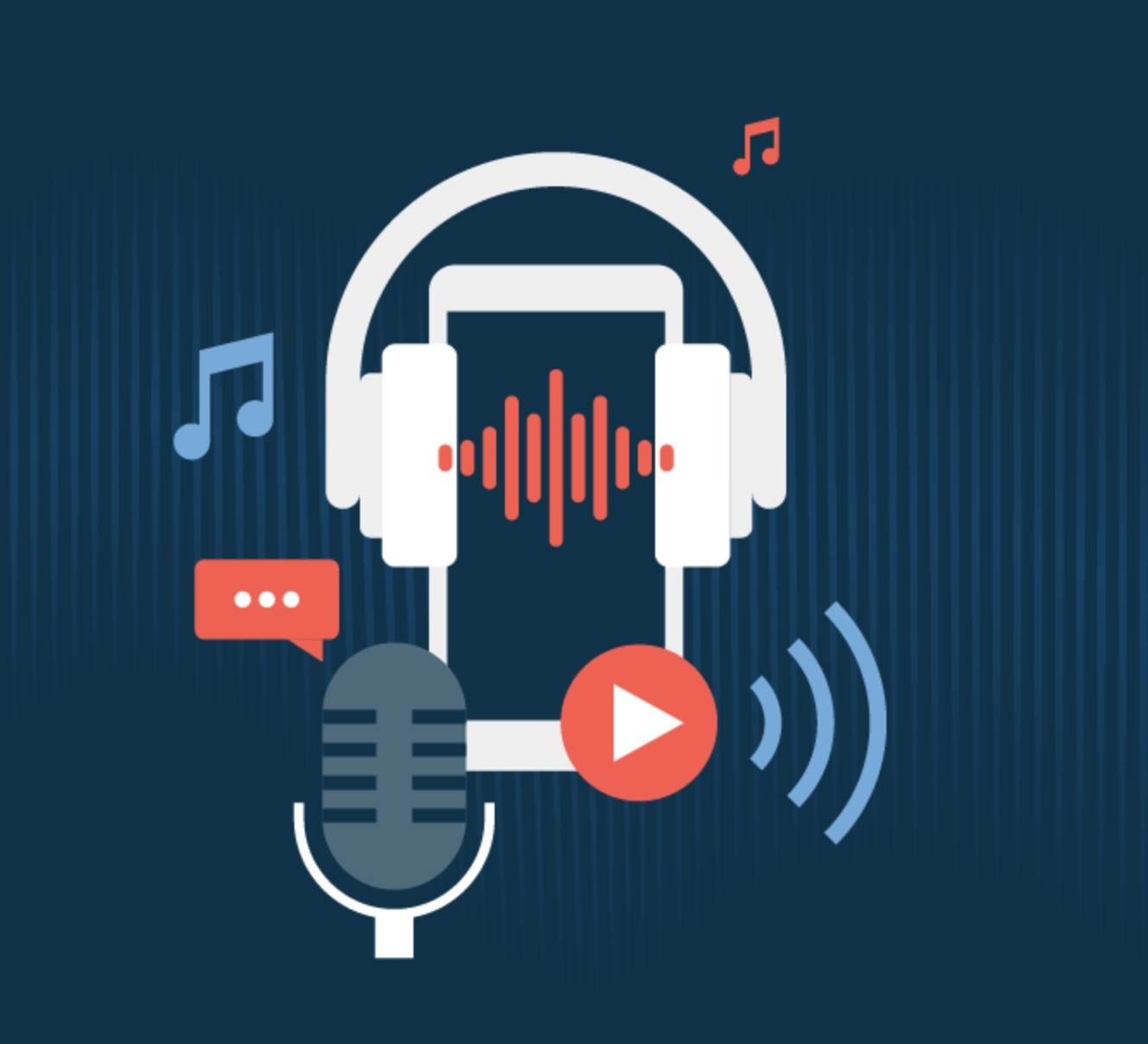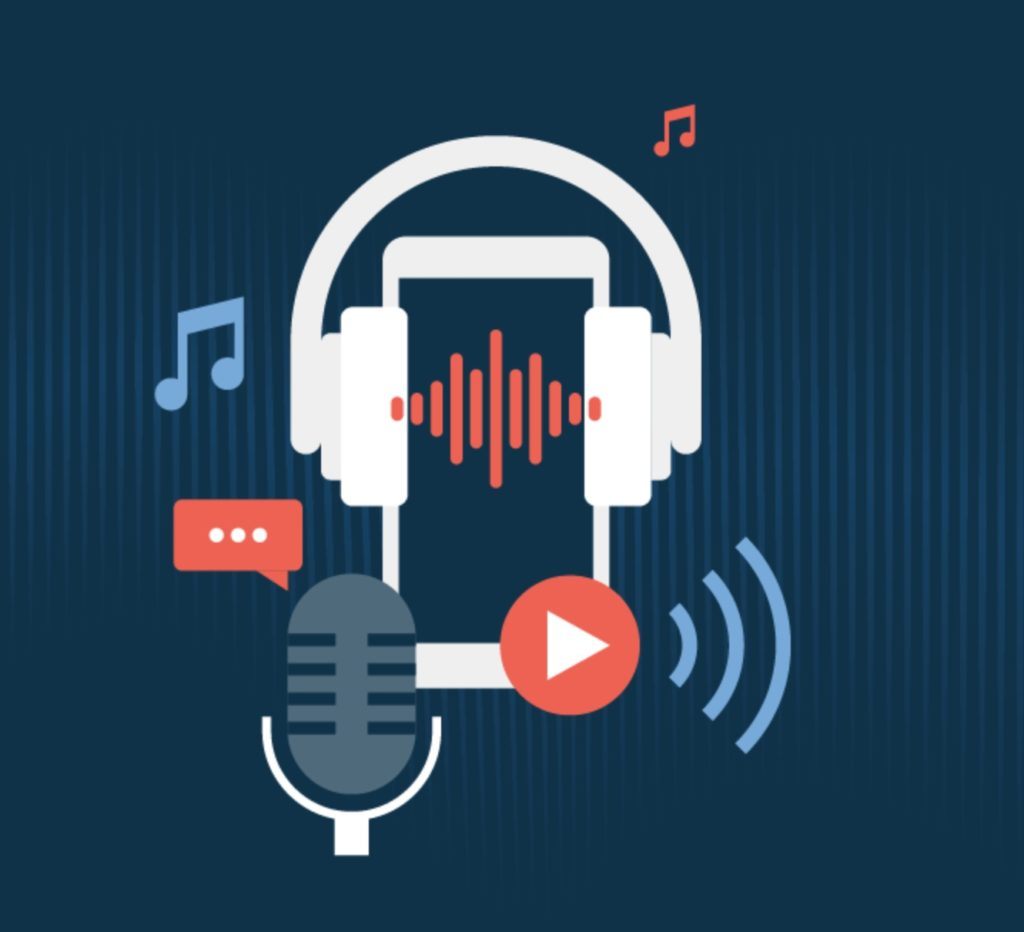 The vast majority of media experts will use digital audio ads this year as a growing number of consumers appear to engage with the format. 
According to new research from Integral Ad Science, digital audio ads are driving performance and branding for 63% of marketers surveyed. 
"Digital audio is booming and marketers want metrics to ensure they are placing their ads in the best possible audio adjacencies," said Csaba Szabo, Managing Director, EMEA, IAS. 
Based on the answers of publishers and ad buyers, they also found a strong preference for programmatic ad buying for 73% of experts as automated purchasing is more efficient and easier to scale. 
Publishers and ad buyers are shifting from direct to automated with a focus on quality when it comes to audio ads. 
However, around half (45%) of experts said that it's important to compare performance across audio, display and video.
But audibility criteria are generally seen as insufficient to compare viewability proving difficult for advertisers to compare performance. 
Some 87% of experts are concerned about ad fraud in audio and they're willing to rely on third-party verification to preserve media quality before investing in digital audio ads. 
Some 43% of publishers would serve more audio ads and 31% of ad buyers would purchase more audio ads with third-party support.
Verification helps ad buyers to harness ad metrics by providing insights into performance, education and future innovation.