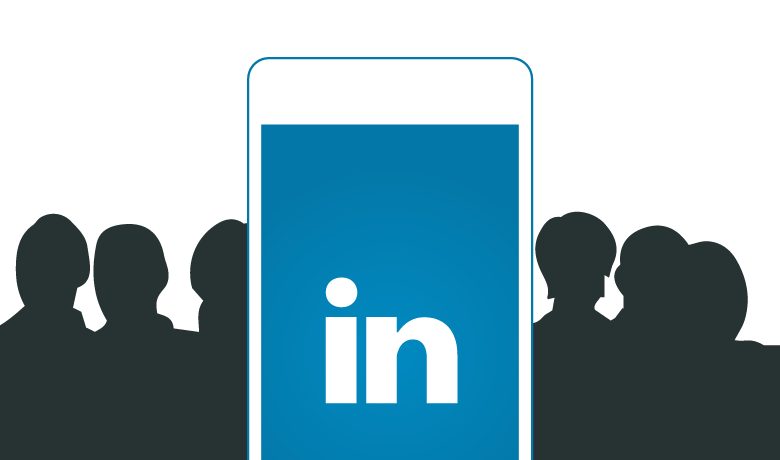 LinkedIn is focusing in on its community of creators by establishing a creator management team.
According to announcement by editor in chief at LinkedIn Daniel Roth:
"Creators are the lifeblood of LinkedIn. People who share their voice with the goal of building up the community — whether that's by creating original posts, stories, videos, articles, etc.; amplifying new people to follow; sharing news and links and explaining why they're worth your time; etc. — help us all see what's possible and what's coming."
2020 has seen a rush of companies like TikTok and Facebook extend its options and support for creators. Twitter acquired a platform for newsletter while content creation apps like TikTok have thrived during the pandemic.
On LinkedIn, content creators matter just as much.
Roth announced that he would be hiring a whole team to support the process and nurture a content creator community.