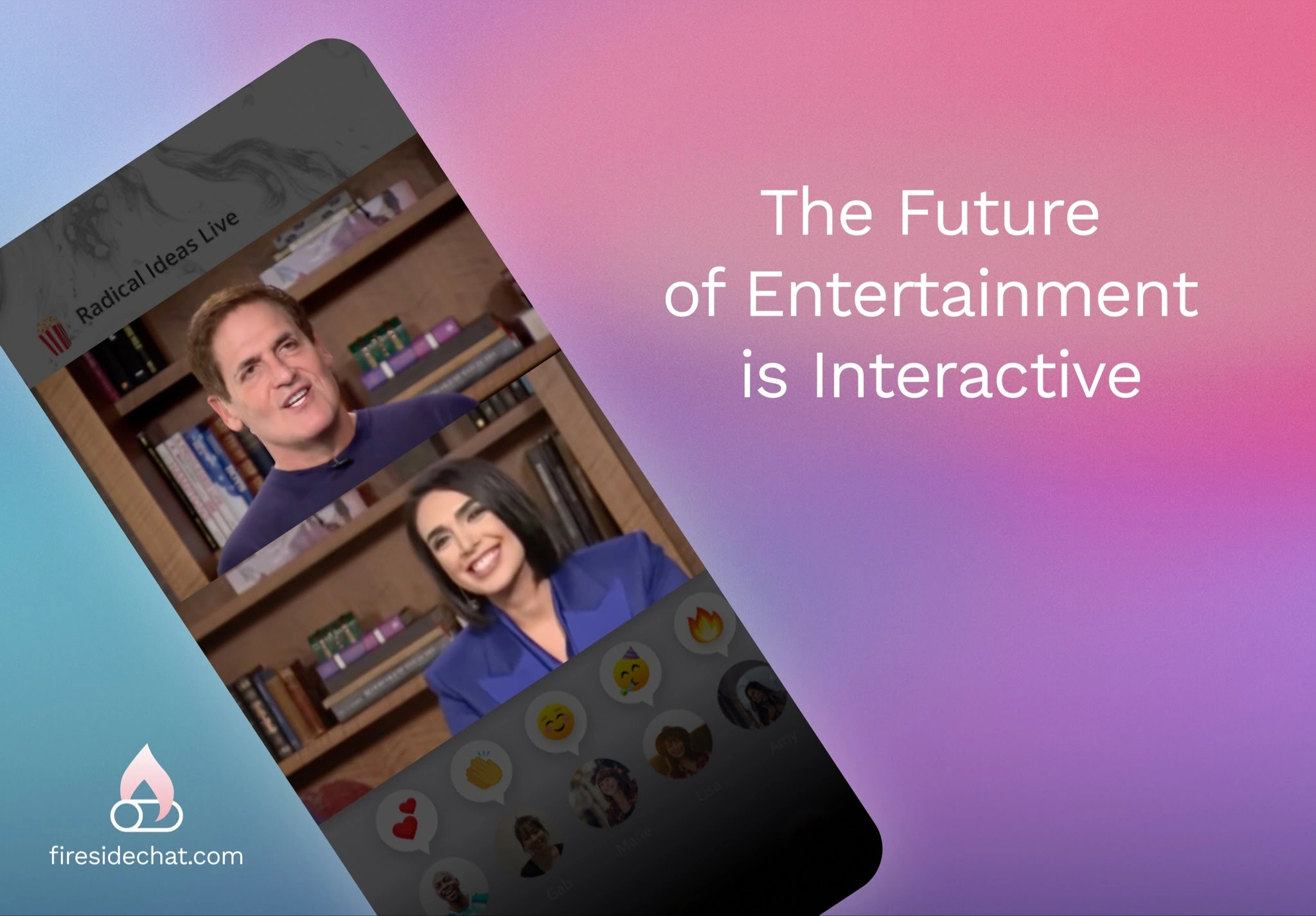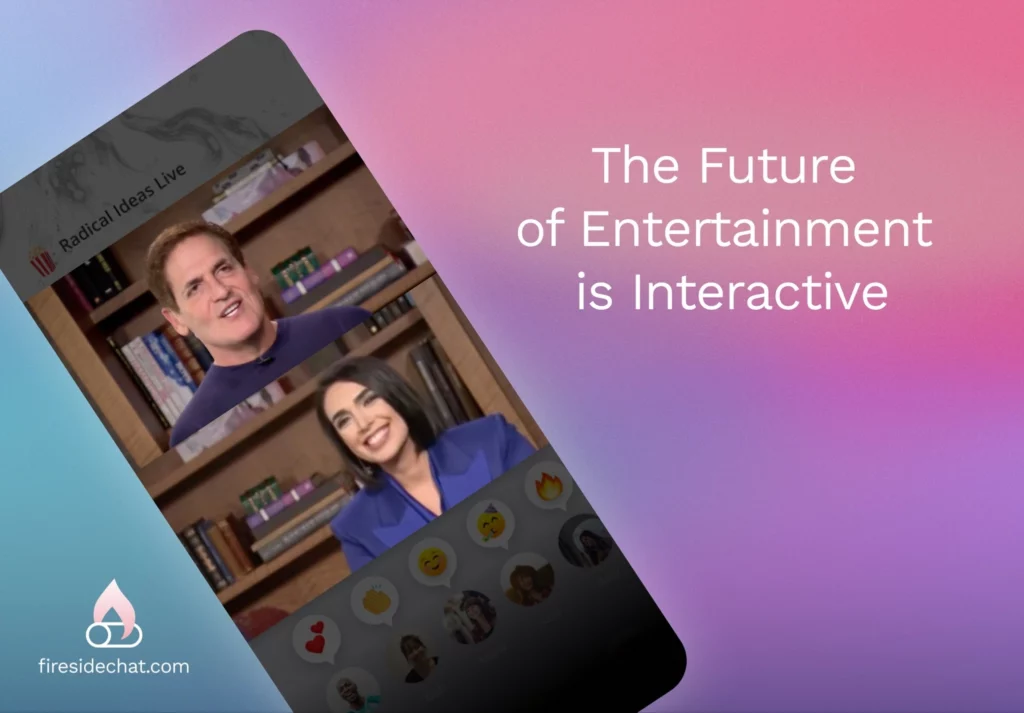 Fireside, a popular interactive entertainment app backed by billionaire investor Mark Cuban, has announced the successful completion of its Series A funding round, securing a whopping $25 million in investments. This brings the company's post-money valuation to an impressive $138 million, up from the rumoured $125 million estimate reported last year. 
So what is Fireside?
Fireside has gained significant traction by attracting numerous high-profile creators to its streaming platform for live and virtual shows. Recent investor updates point to the addition of new strategic investors, including the likes of socialite and entrepreneur Paris Hilton. 
The company has also unveiled its cutting-edge interactive streaming technology for smart TVs, providing users with an immersive and engaging entertainment experience.
While the app has been compared to other platforms such as Twitter Spaces or Clubhouse, these comparisons have proven to be far from accurate. Fireside has distinguished itself from its peers by focusing on interactive video streaming, allowing its users to record, save, and even simulcast their shows to other social networks.
Fireside app lets users comment on shows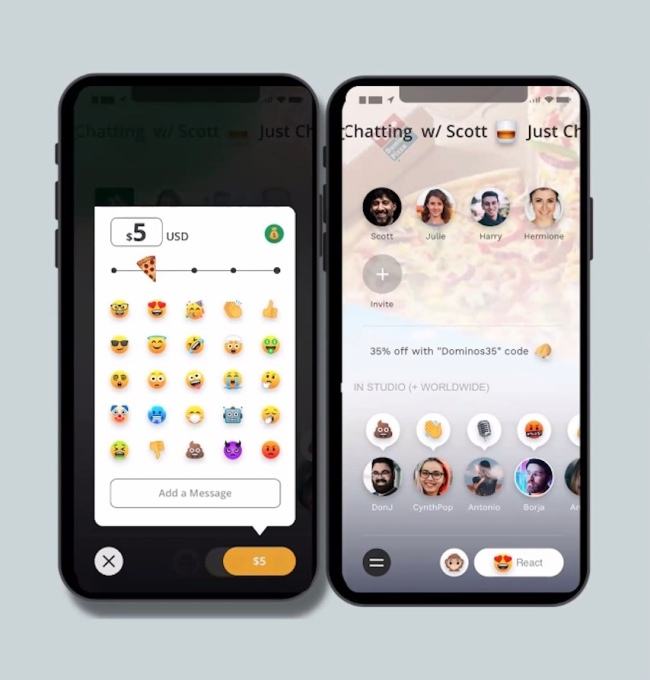 Source: Fireside
Moreover, Fireside's app boasts a range of audience engagement tools and other features that assist creators with various aspects of content production. That includes promotion, editing, measurement, distribution, monetization, and audience growth. These end-to-end content production capabilities provide a comprehensive solution for creators who wish to establish and expand their presence in the world of interactive entertainment.
Expanding reach
Fireside plans to use some of the funding to roll out its groundbreaking interactive technology to a wider audience, including smart TVs, Fire TV, Apple TV, and Roku. The company's innovative approach will allow viewers to watch content on their big screen while engaging with it via their phones. Their comments and feedback are then displayed on the TV for an even more immersive experience.
Acquiring the streaming TV platform Stremium last year boosted Fireside's plans to become the ultimate platform for creators, celebrities, brands, and IP owners to showcase their content on a global scale. The deal was strategically designed for this purpose.
In addition to the exciting news surrounding its funding and valuation, Fireside's recent investor update highlighted the immense revenue-generating potential available to talent, brands, and IP owners who utilize the platform. According to the update, these creators can expect to earn a minimum of $35 million in annual recurring net new revenue stream during their first year on Fireside.
The platform has also achieved impressive results in terms of early engagement, with streams generating a minimum of $100K within just a few hours of their launch. Creators have a range of monetization options available to them, including selling tickets or incorporating advertising into their shows.
Key takeaways
Fireside completed a $25 million Series A funding round
App focuses on interactive streaming and provides end-to-end tools to aid creators
Plans to expand to a wider audience, including smart TVs, Fire TV, Apple TV, and Roku