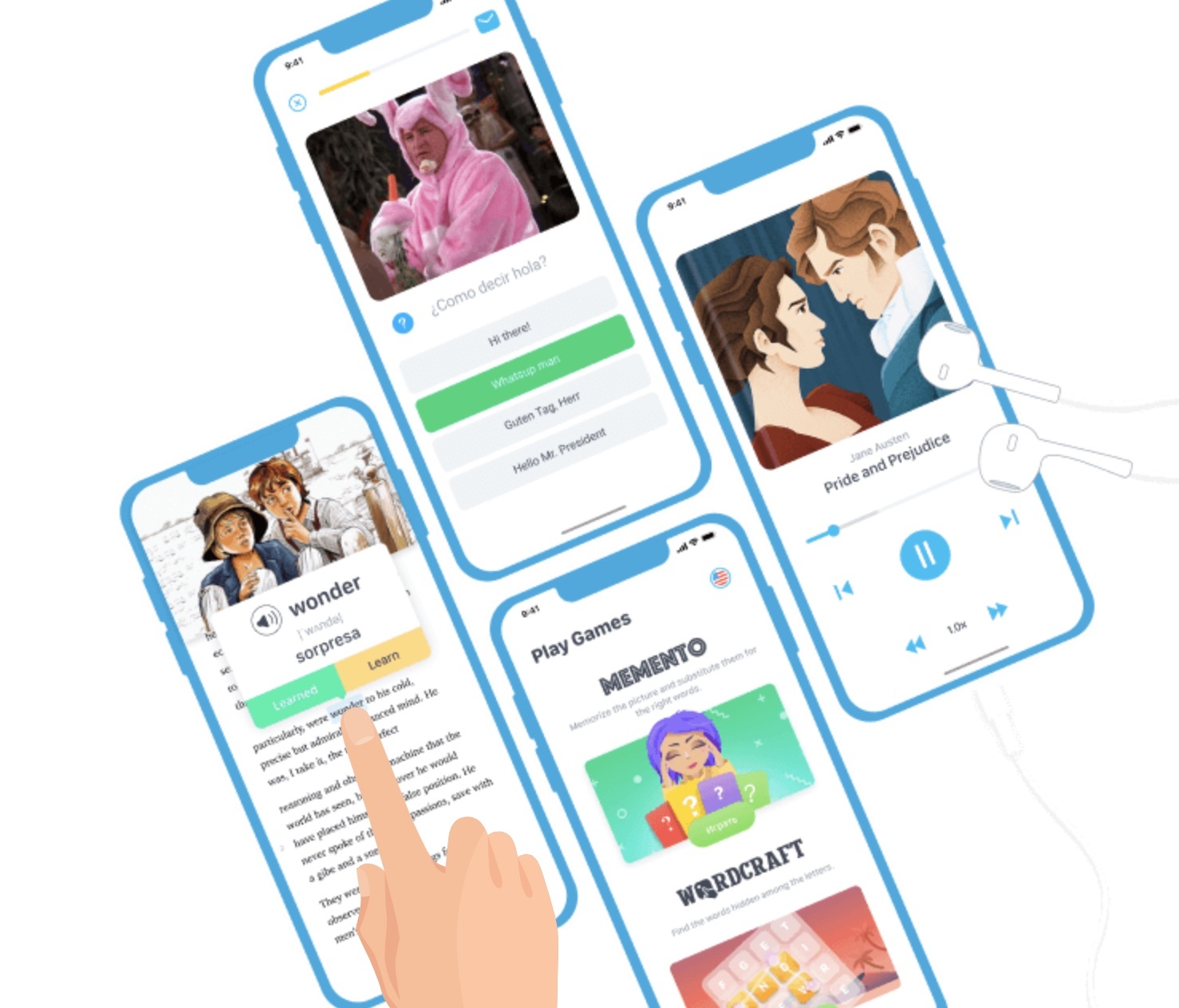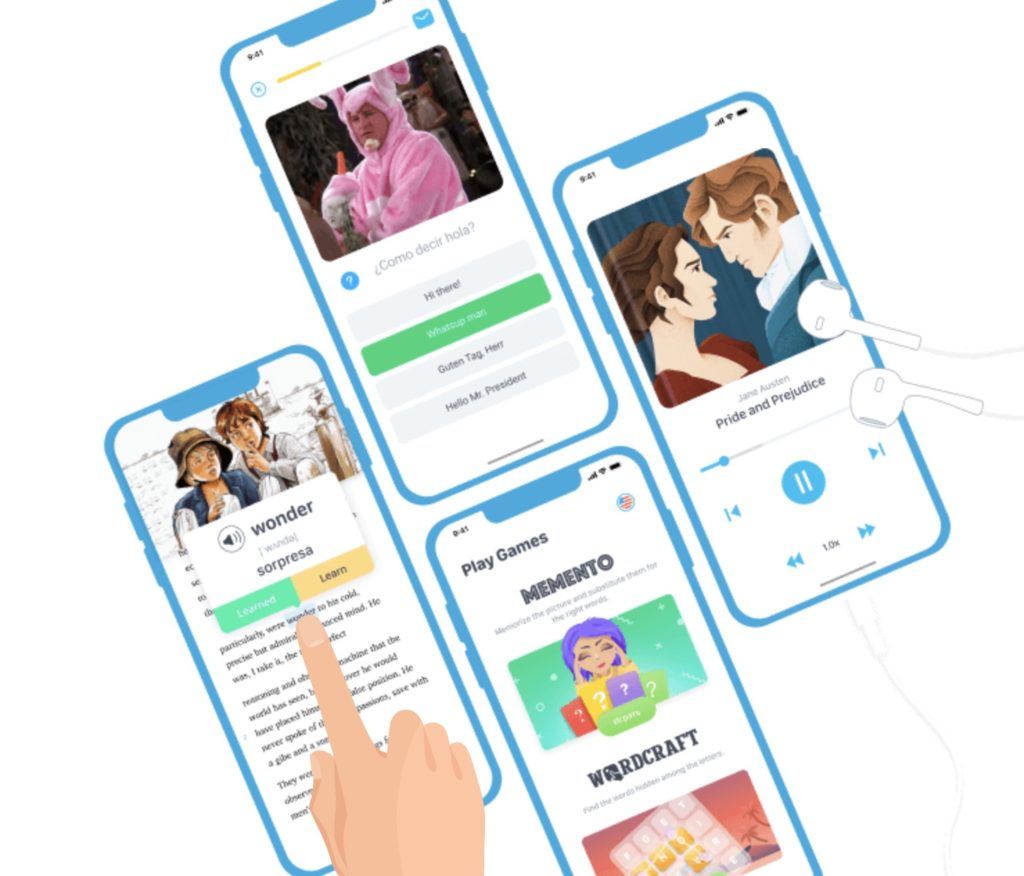 Language learning app EWA just surpassed 51 million downloads and raised $2.7 million in a first funding round led by Day One Ventures, Elysium and angels.
The app that focuses on media snippiest such as films, TV and books to teach languages, now has some 3.5 million monthly active users. 
Launched in 2018, the app now has an annual revenue run rate of $32.4 million. 
The app which features English, Spanish, German, French and Italian, is available in a freemium version for three days and charges a subscription fee for continued use. 
What makes EWA stand out is its focus on using entertainment media to teach a foreign language, which means its less of a chore to keep on learning. 
The company plans to use the funding to expand its team of engineers and add more features to the app such as social features and gaming tools. 
EWA has plans to raise $30 million in a Series A round which would value the app at $150 million.