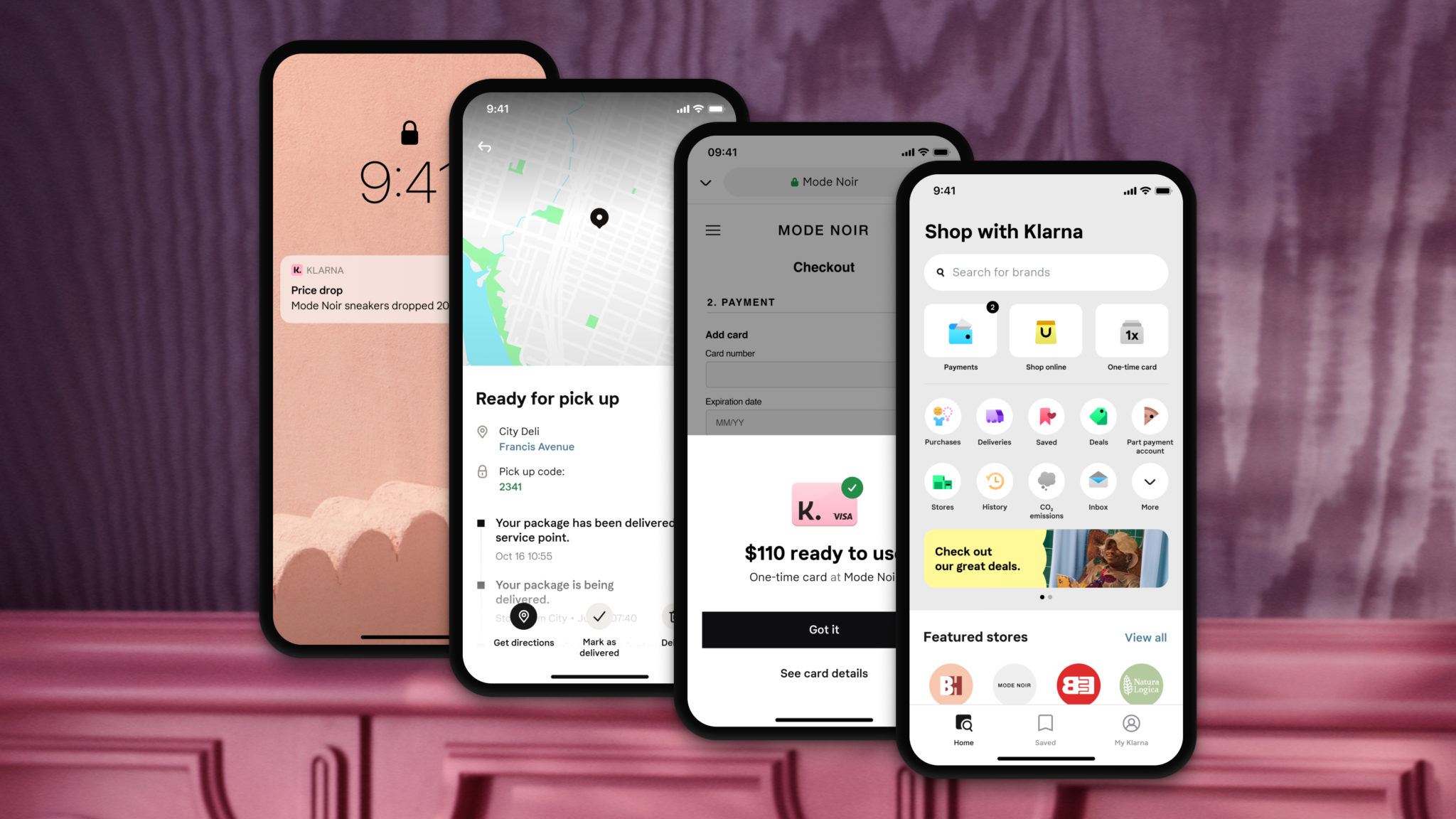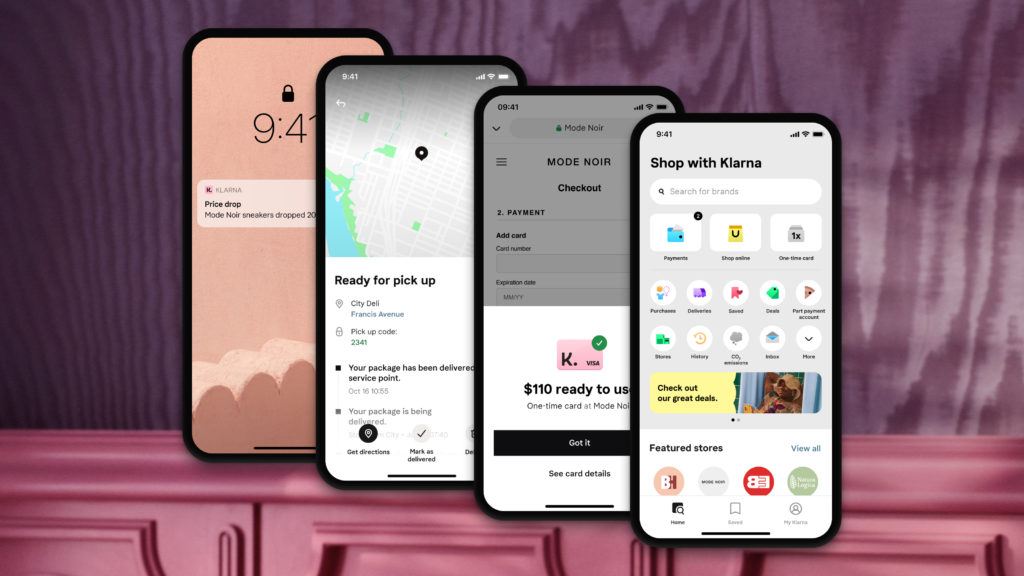 Buy now, pay later provider Klarna saw its revenues, usage and gross merchandise volume all increase in 2021, but losses more than quadrupled in the same period.
Klarna generated $1.42 billion revenue in 2021, a 32 percent year-on-year increase. A majority of Klarna's income comes from interchange, processing and merchant fees.
As Klarna has expanded its BNPL offering, its losses have increased. It reported a net loss of $730 million in 2021, a 337 percent increase on its 2020 loss.
Credit defaults were the key reason for the rise in net loss, alongside Klarna's expansion into new markets and in workforce.
In terms of usage, 147 million people accessed Klarna in 2021, which makes it by far the most popular BNPL provider. Square's AfterPay announced it had 16.2 million users in June 2021.
"We are now serving more than 100m active customers across the world," said Klarna CEO, Sebastian Siemiatkowski. "On a percentage basis, we're also seeing much lower losses per transaction volume."
As the BNPL market matures, with Zip and Sezzle merging and Square acquiring AfterPay, the next step for Klarna looks to be building out its banking infrastructure to be a neobank, in the same vein as Square's Cash App or Revolut.
It has launched its own Visa card and integrated more shopping onto its mobile app in 2021, and plans to launch a rewards club this year.